First local show of the season was yesterday, it was WAAAAAAY out in the middle of no where, but a pretty decent turn out and a nice place to have a show.
To see all the pictures
CLICK HERE
Here are a few of my favorites.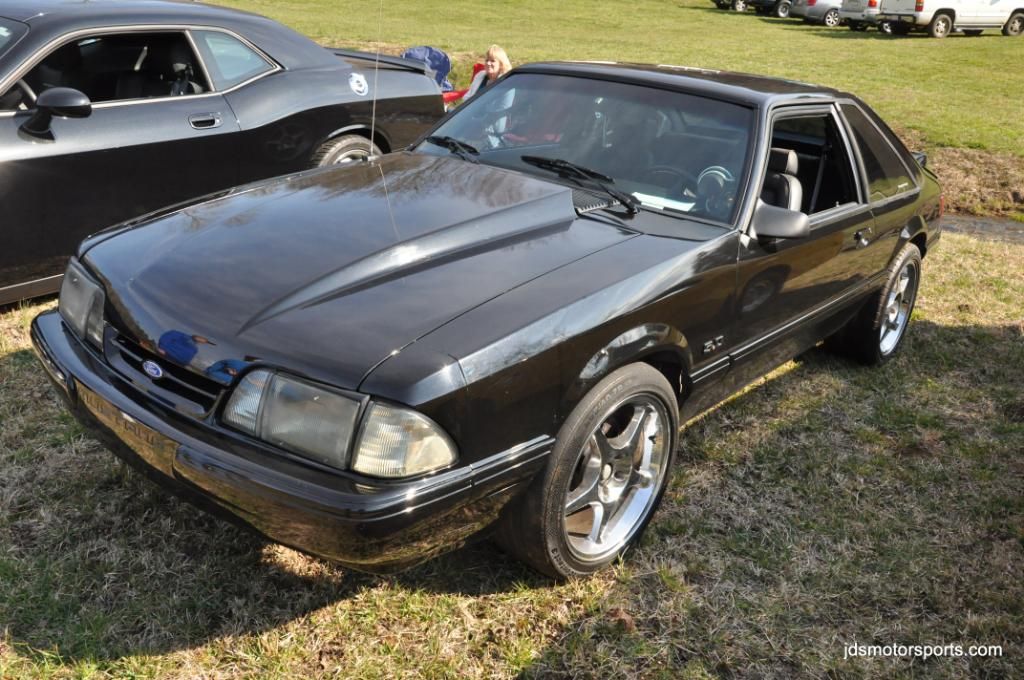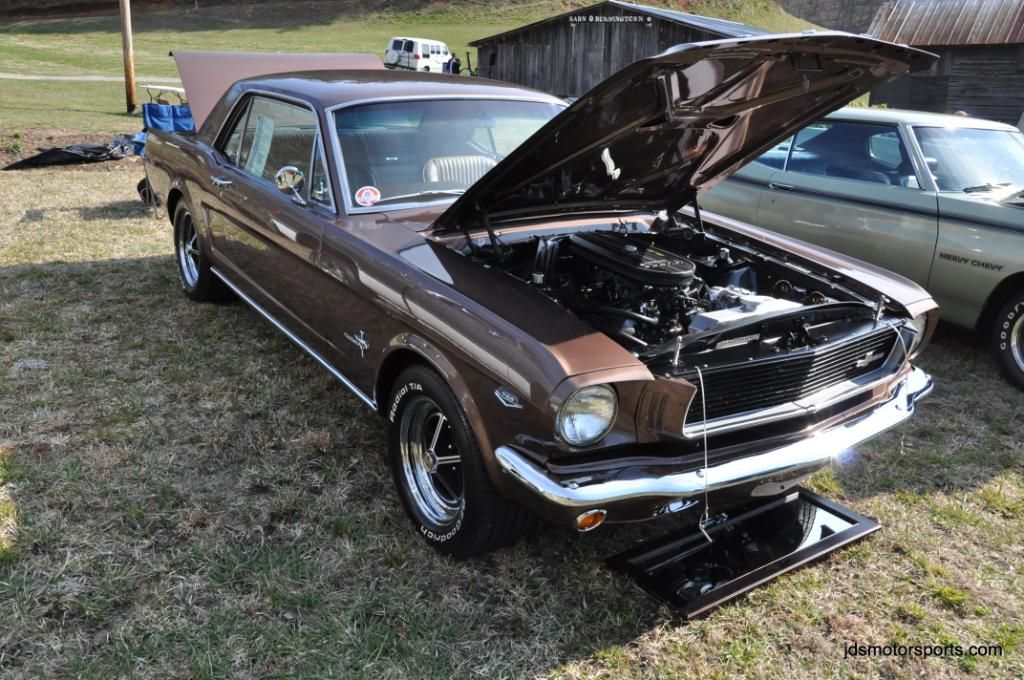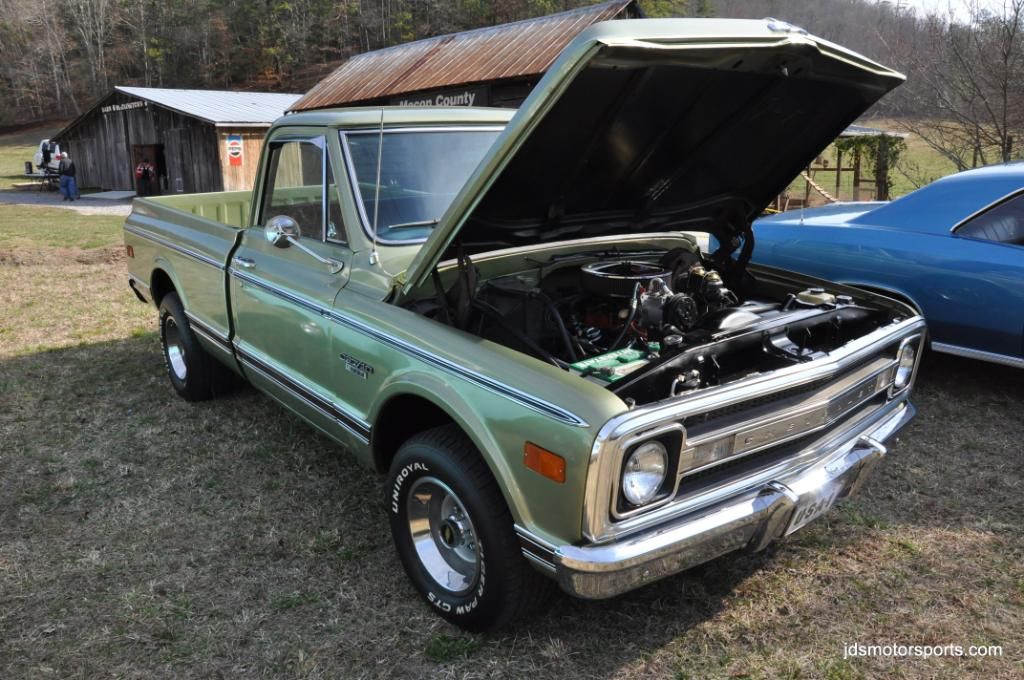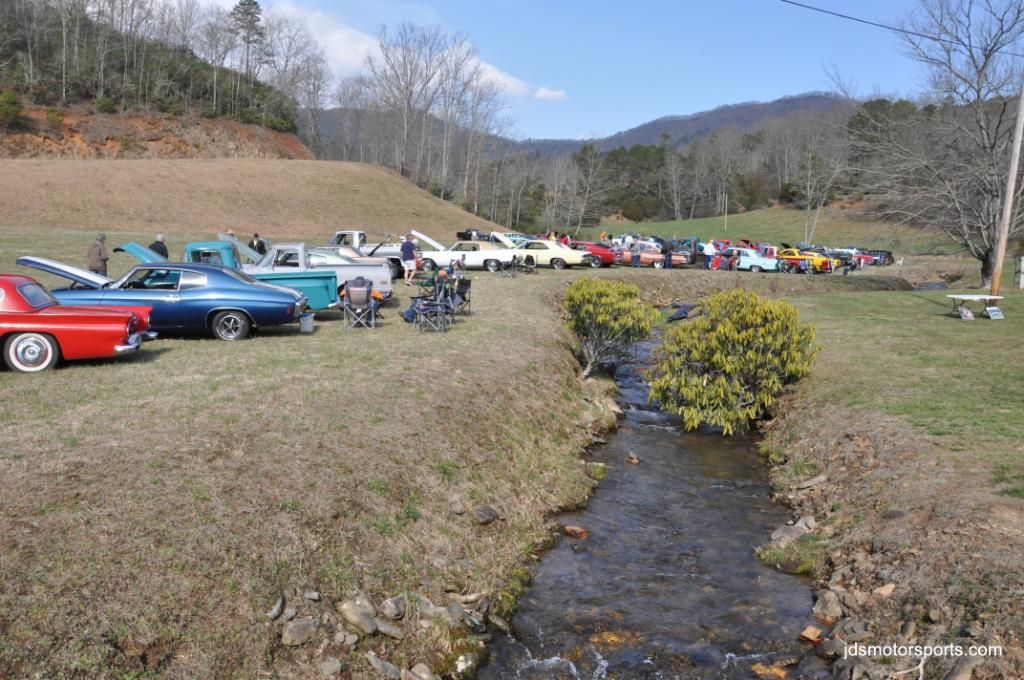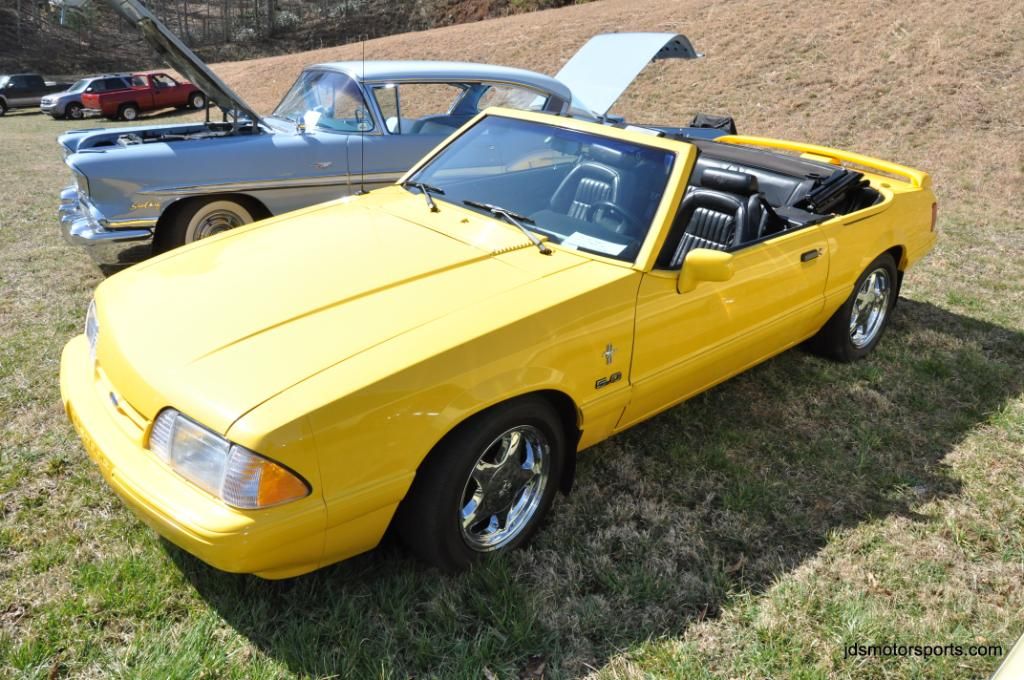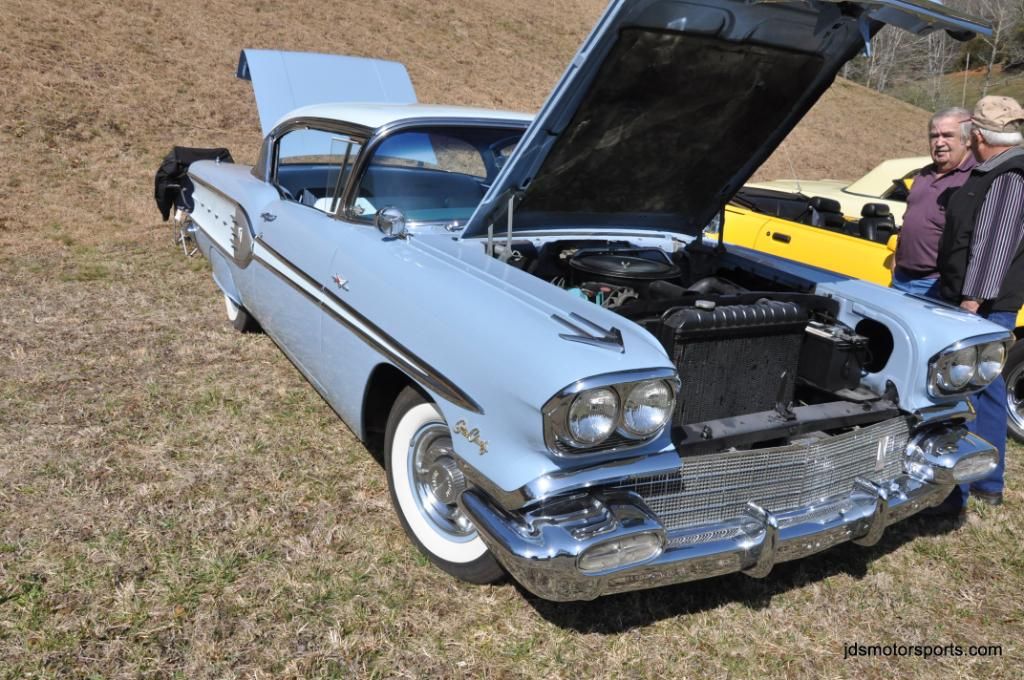 Pretty good day for me and my dad, I took home Best Mopar with my Challenger and my dad won Best Truck with his 69 Chevy C10.