Been creeping on here for a lonnnnggg time, way before I even picked up the Wrangler.
2013 JKU Sarhara. 2.5 Teraflex coil lift, Upgraded Bilstein shocks, AEV Procal, Rugged Ridge exhaust spacers, Hostile Moab H100 in 17x9 with -12 offset Blade Cut, 315/70/17 Duratracs, Teraflex tire carrier, Poison Spyder Brawler lite w/ bar, PS rear gen 1.
Had this before.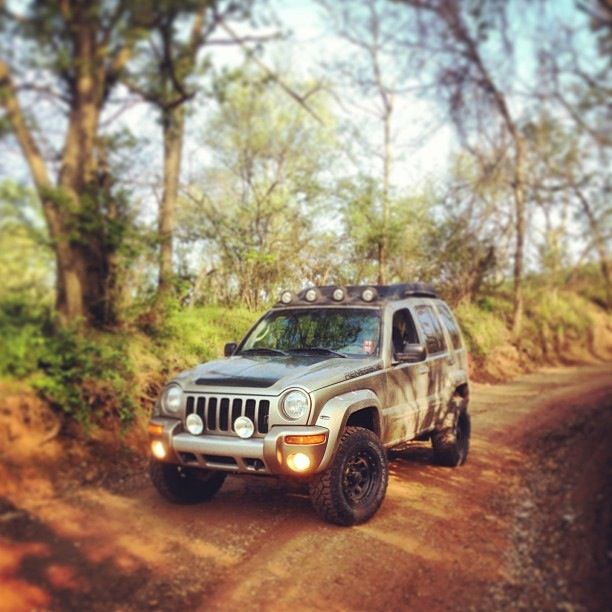 Finally upgraded to this.
Now it rolls the country side like this.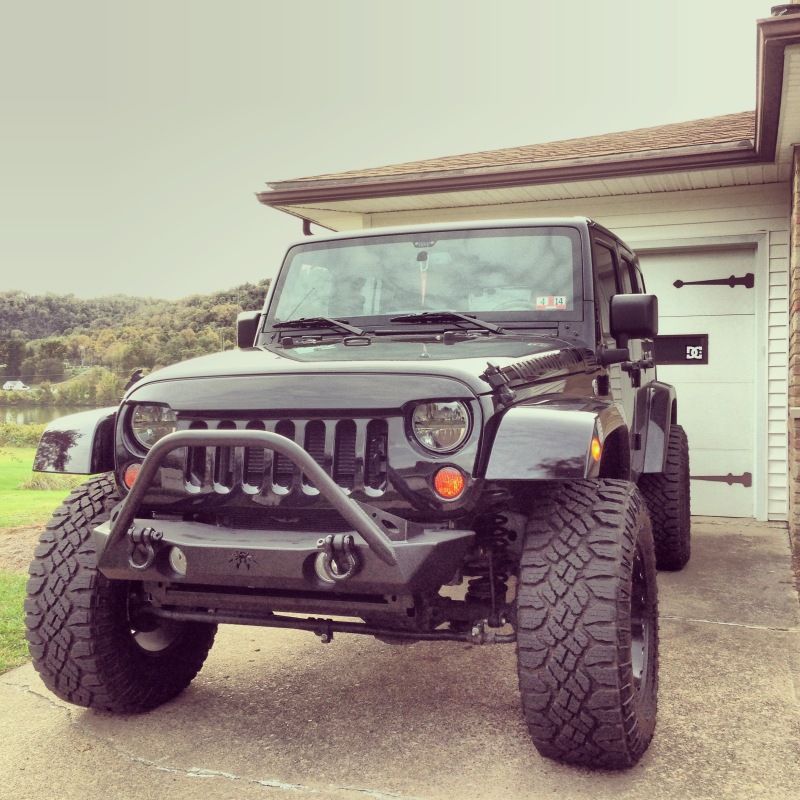 Eventually hooking these up and getting the proper accessories installed.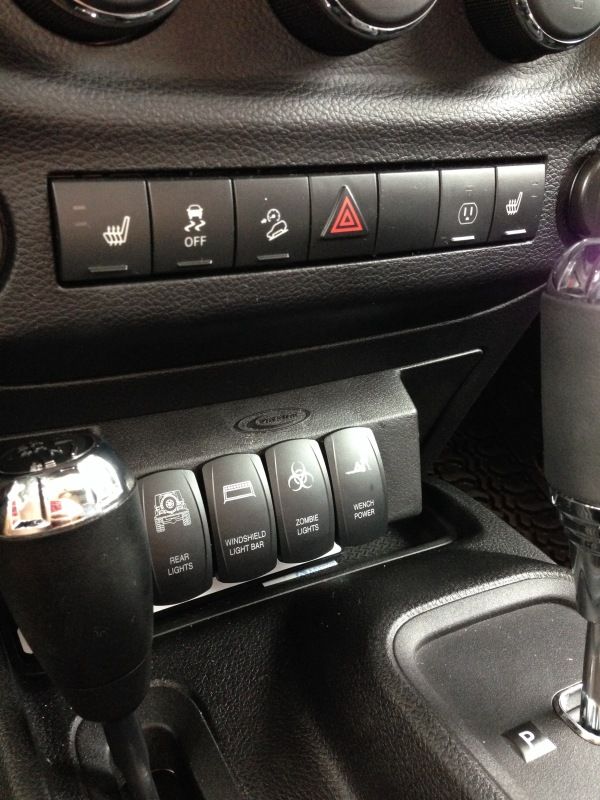 Found a new way to chase coyotes.
Flat black American flag/Hoonigan decals.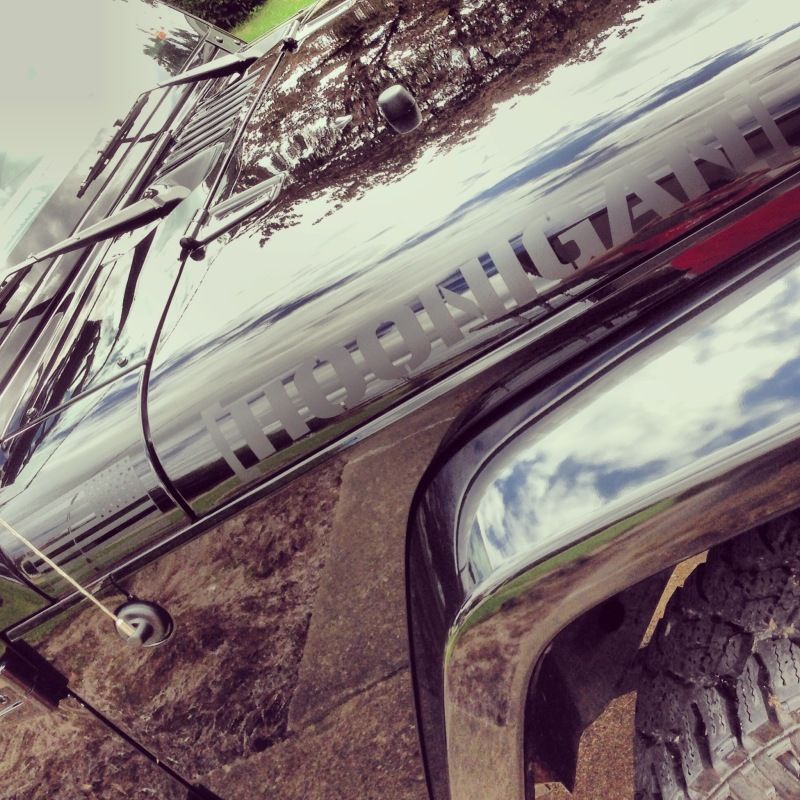 Work parking.
Not DC wheels, but get asked.
Random pics of jeep build up and some pics on WV trails with my brothers 07 JKU