A couple weekends ago, my g/f and I took her wrangler down to South Padre Island. Other than the gas mileage, it was a lot of fun. So here's some pics of it in the sand. She named it Enrique by the way. Feel free to post some pics of your jeep in the sand.
The only complaint I have is the auto makes this thing feel really sluggish, I've never driven a manual (other than a 89 manual 4.2 yj) to compare it to though. It's a 2001 Sport edition. It did decent in the sand, and had a blast overall!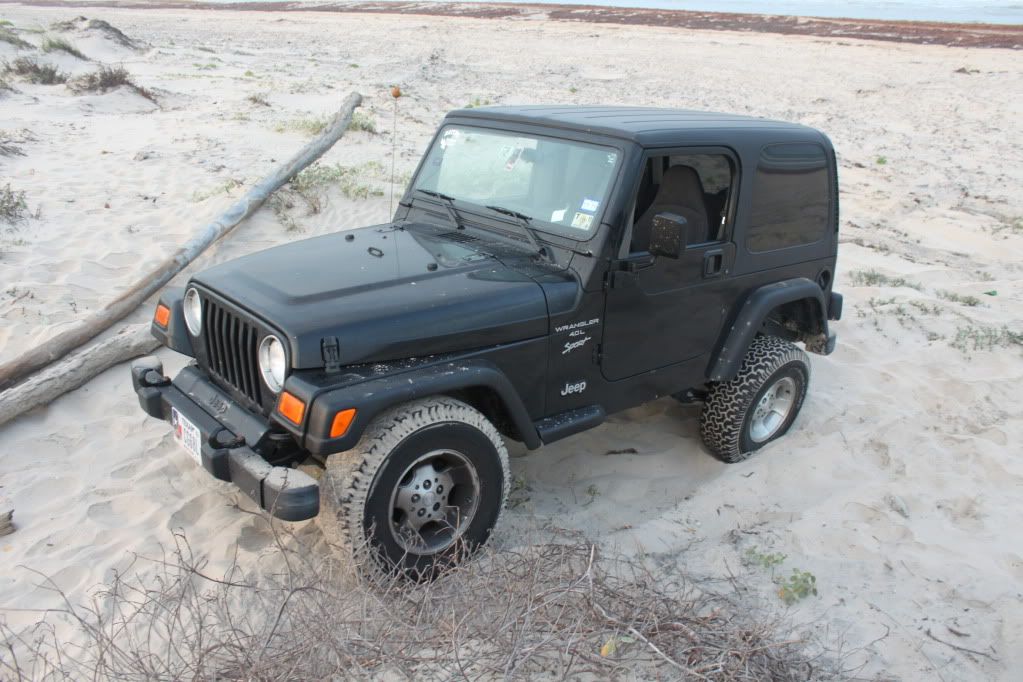 Met some wild life as well.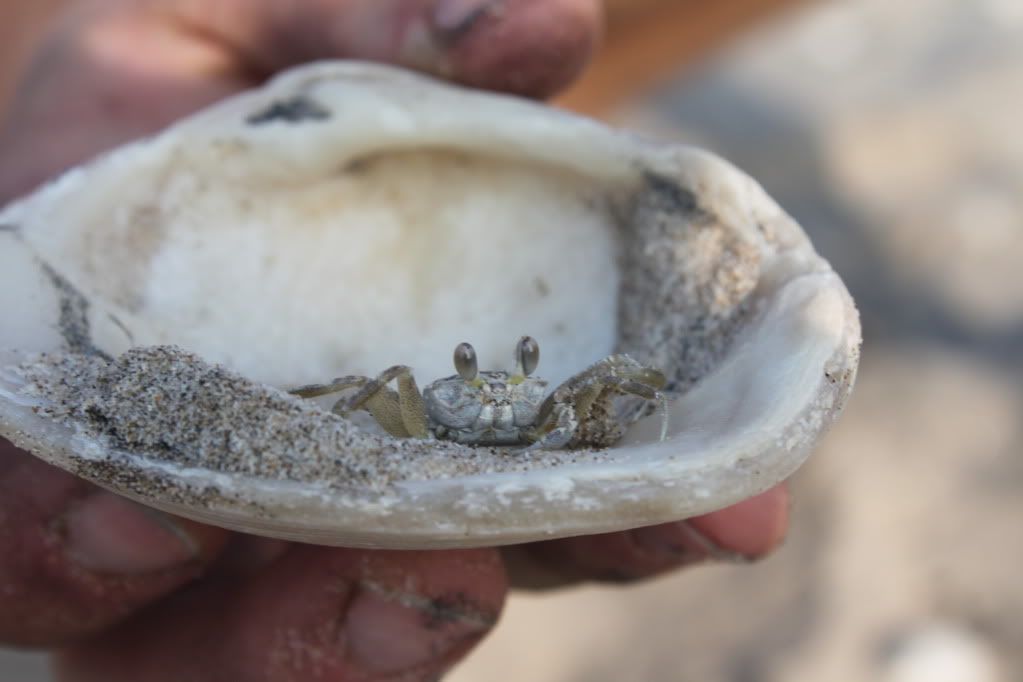 And of course we made sure to drive a long length of the beach to test the 4x4 out.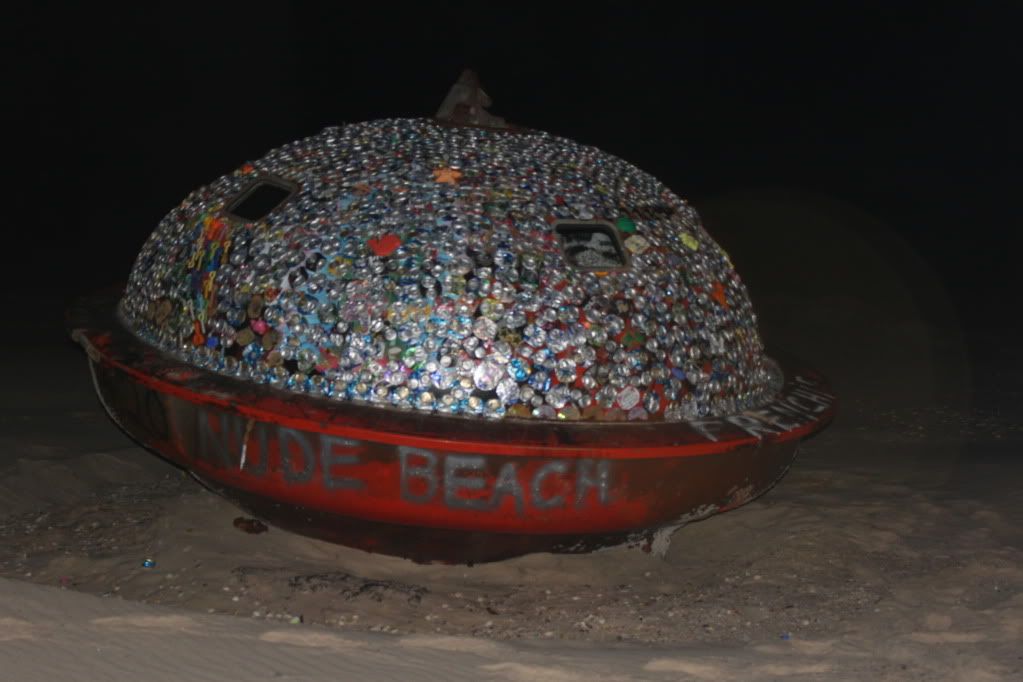 Before we went, I made sure everything was in good shape, had to adjust the 4x4 shifter as it wouldn't go into 4-low. Also added some tow hooks to the front just in case. Got about 15-16 mpg down there, so over Memorial Weekend we plan to take my truck down instead. We did get to use the tow hooks, pulled a smaller 05-07 Ford sedan out of the soft sand. Overall it did great in the sand, and it was nice being able to drive slowly without getting stuck.
My truck since I'm a picture wh***.