Well.. My parents pulled the trigger on a 2013 10th anniversary black 2door rubicon! After having 2 brothers, a dad, 2 uncles, aunt, cousin, and grampa all owning jeeps, it only made sence that my mom have one too. Here are the four that live at my house lol.
Still got a few cjs, tjs, and jk that arent there.. but check this out
Moms, Mine, Dads, Brothers.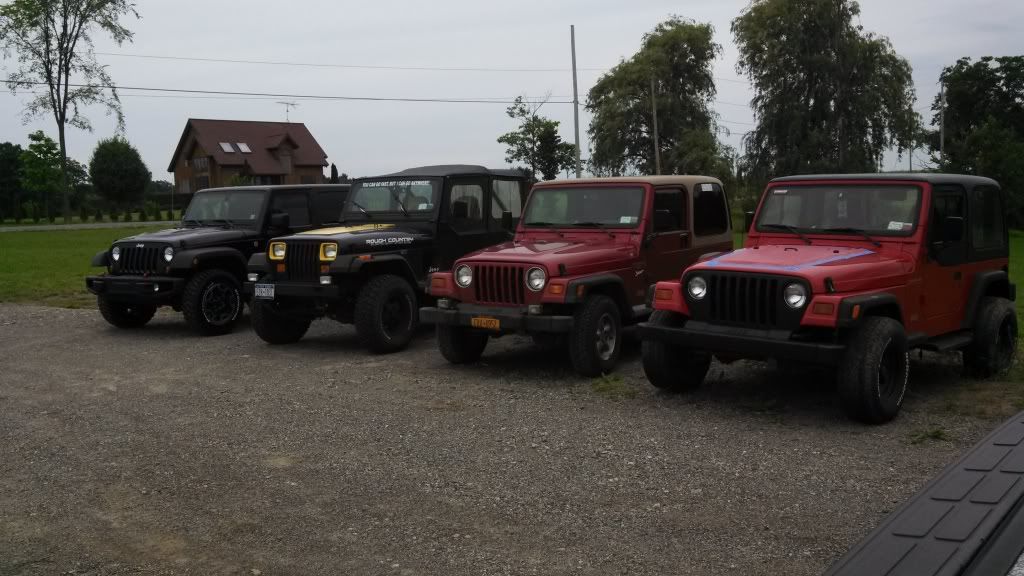 And heres one of just the new 2013 10A jeep
That hood... soooo nice..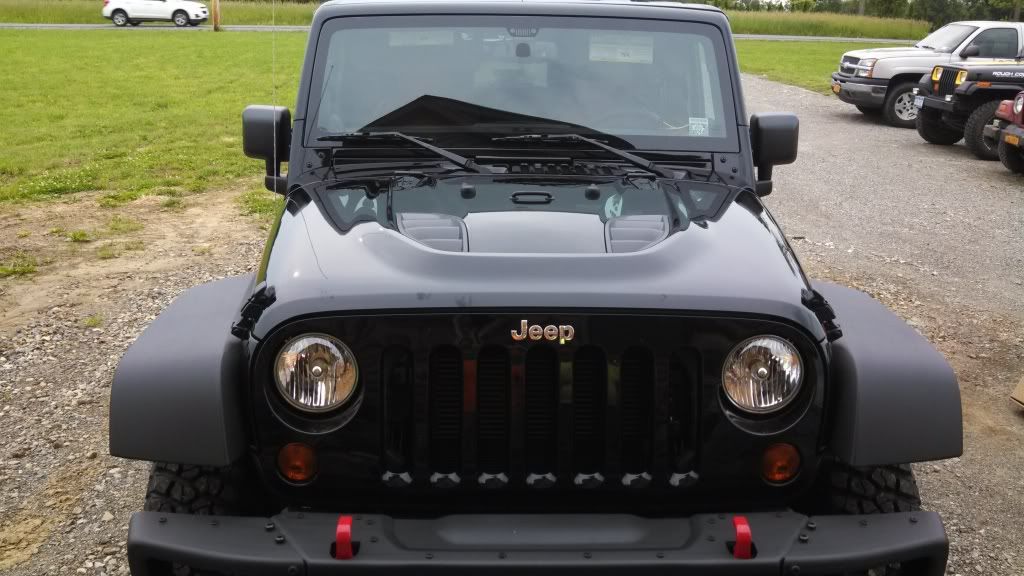 What do you all think?