Quote:
Originally Posted by
Hectic
dont listen to rumors. i have only been to flagpole twice. and nobody pulled out a strap on either time.
That's a relief. This IS a family friendly hobby!
Got stuck in this stuff.. It's dry on the top, but like old icing on a cake, it was still gooey and really thick stuff like setting concrete underneath...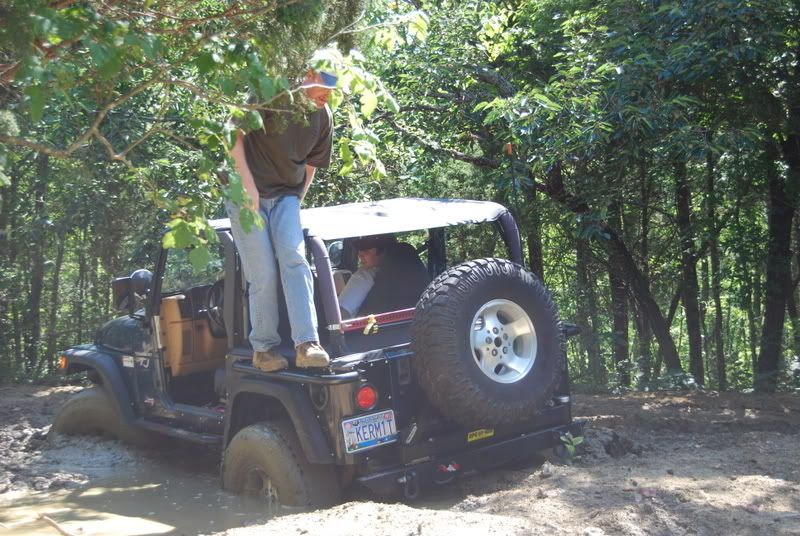 It was probably about 24" deep too. Gave the winch a serious workout...