I was trying to find a nice and simple rack to fit my axles and tranny gages. All I could find was plastic crap with angles coming out of a star wars movie. I finally decided to build my own.
Thank god I have friends that own metal shops.
Material: aluminium 3 mm
First off, a stop at the cutting shop.
Computer assisted Water jet cutting machine.
Then a little stop at the metal press shop.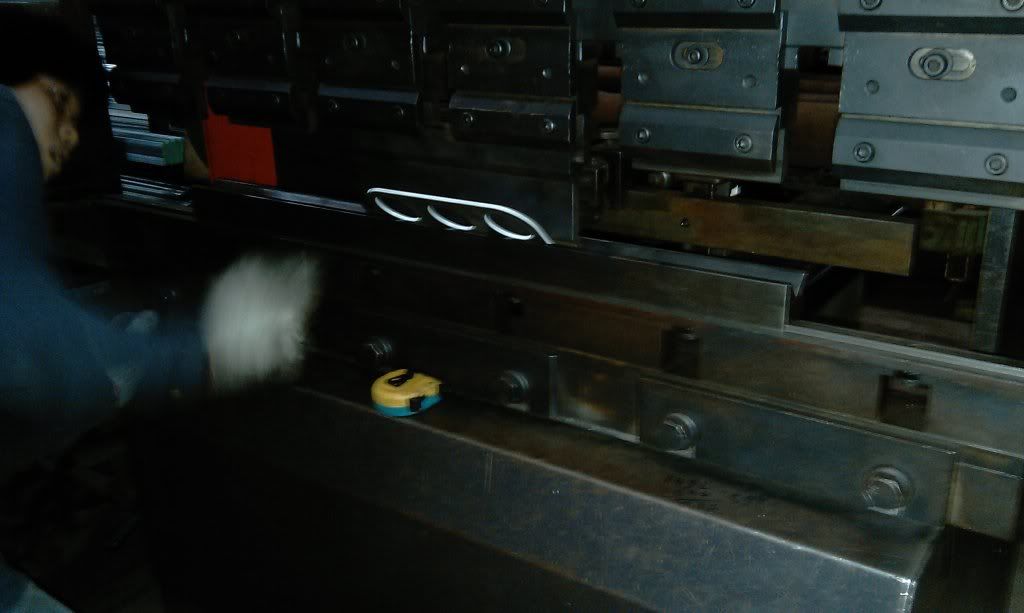 A little paint job by myself.
Fitting the gages.
finished product
A little wire ring and the install.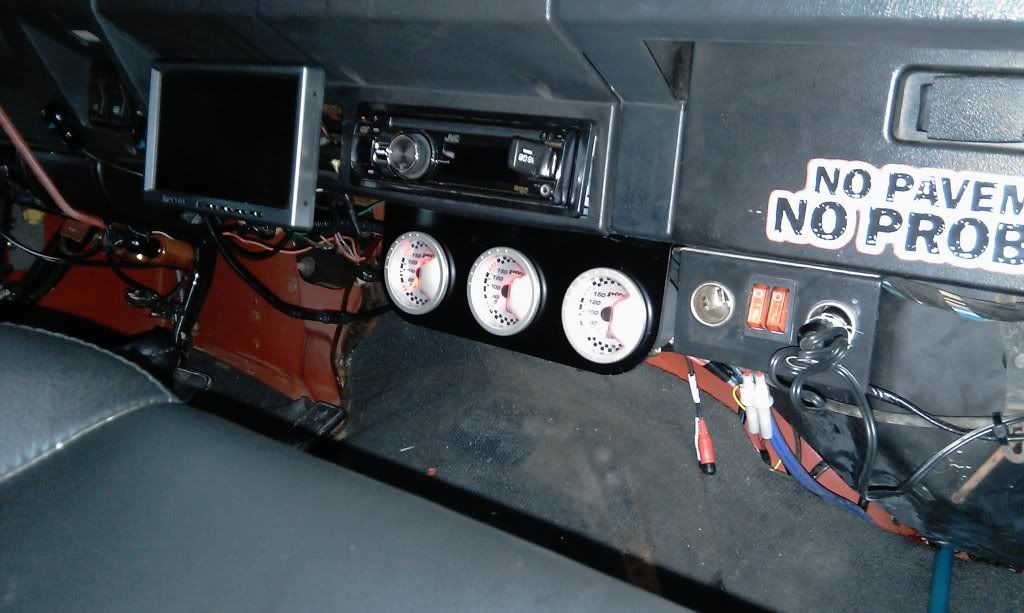 All done in 1 hour.
I think that I am going to do a lot more stuff myself. At least I get what I want and don't have to compromise.
Next step... I am making an aluminium dashboard.