Thought this might be helpful out there for other cheap people like me.
Cost me about 30 bucks all told in parts. A couple lengths of closet rack slider thingies
, some bolts to hook them together, and some heavy duty zip ties get you all set up. The slits and holes make it really easy to just bolt things on, or use zip ties to keep all of your wires organized.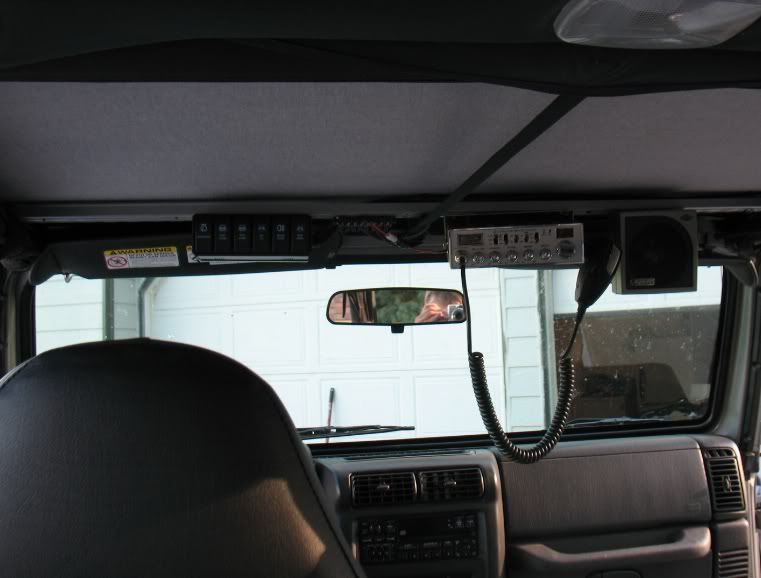 External Hard drive casing, a hacksaw, and some switches and a cover from OTRATTW.com and you have a decent start to a good looking switch box. Mine is only part way finished: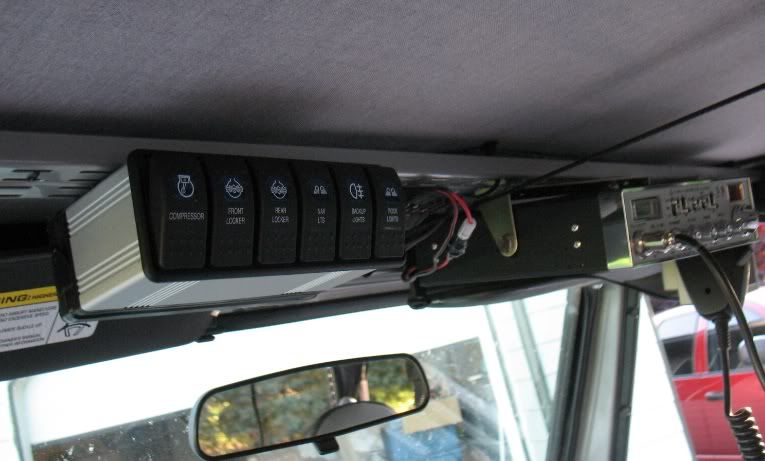 Ugly blurry pic of power bar - fused and tied into ignition: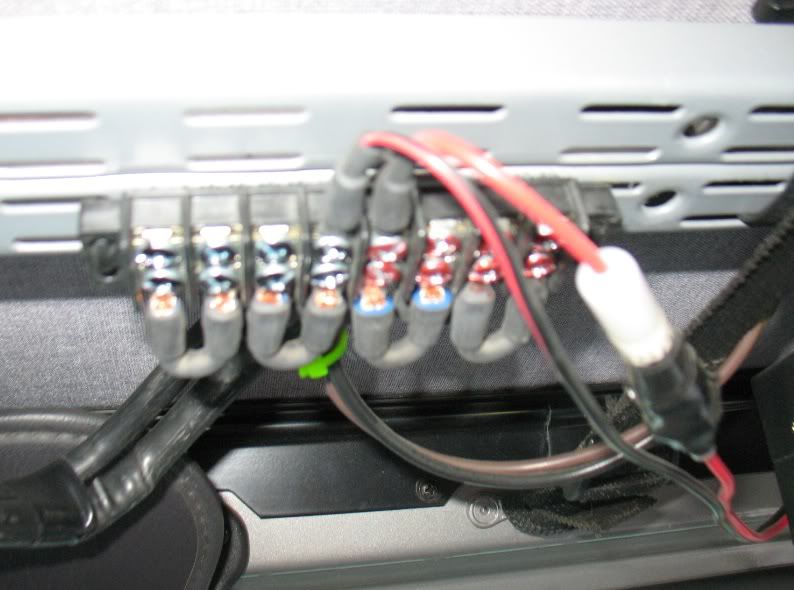 Hooray for zip ties!!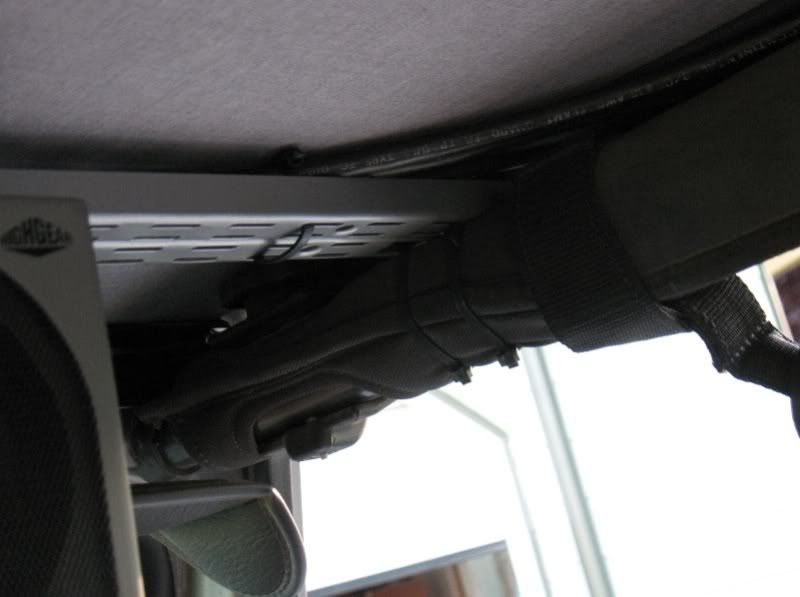 Bumpy roads, steep hills, and lots of bouncing haven't had any effect on it. Was meant to be temporary but I think I'm going to keep it - just works way too well.