I Have wanted to Go door less Since I bought my Jeep in Oct... Well today I decided to make a set of delrin"pins" to mount cheap motorcycle mirrors.
Total cost: $19 and change Plus my time
enough chat here are the Pics.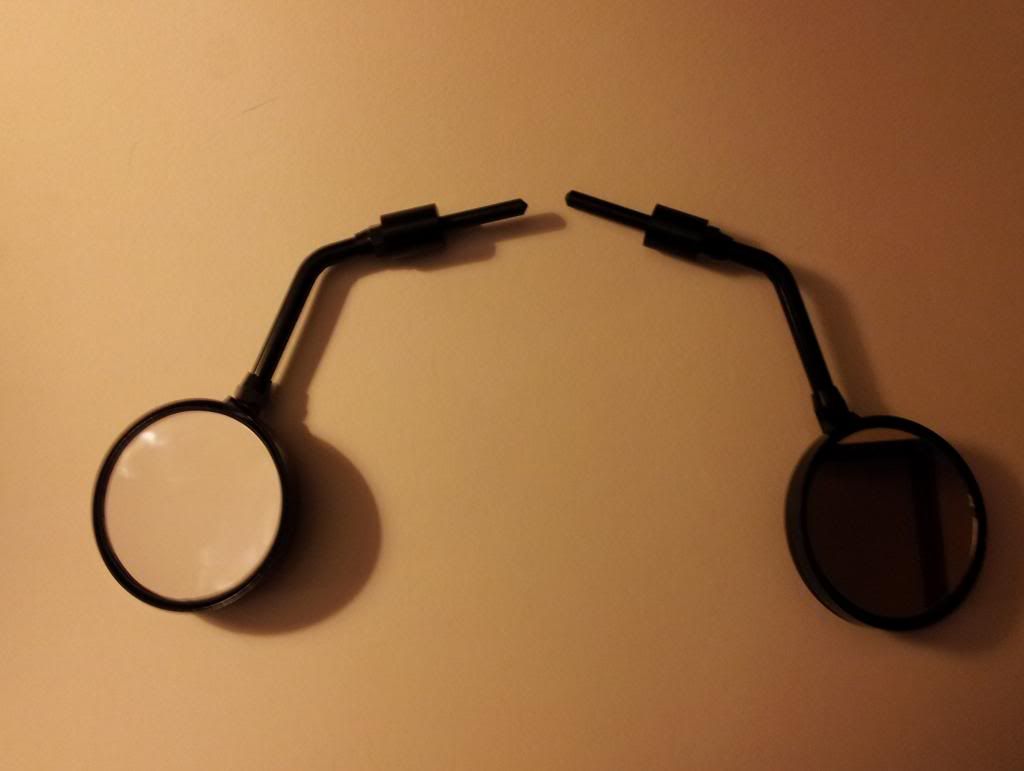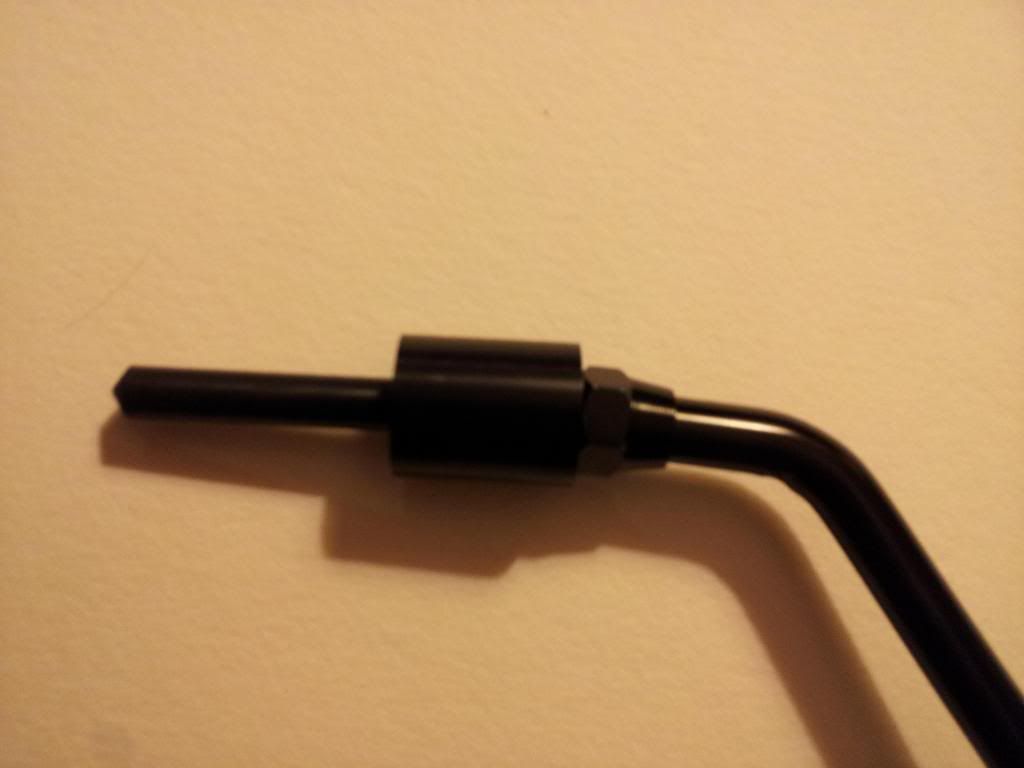 it did not show up well but each one has a "flat side" that snugs up to the jeep so they do not move. I still need to adjust them to see out of and get some day Pics on the Jeep.
this was my 1st Jeep Mod
V