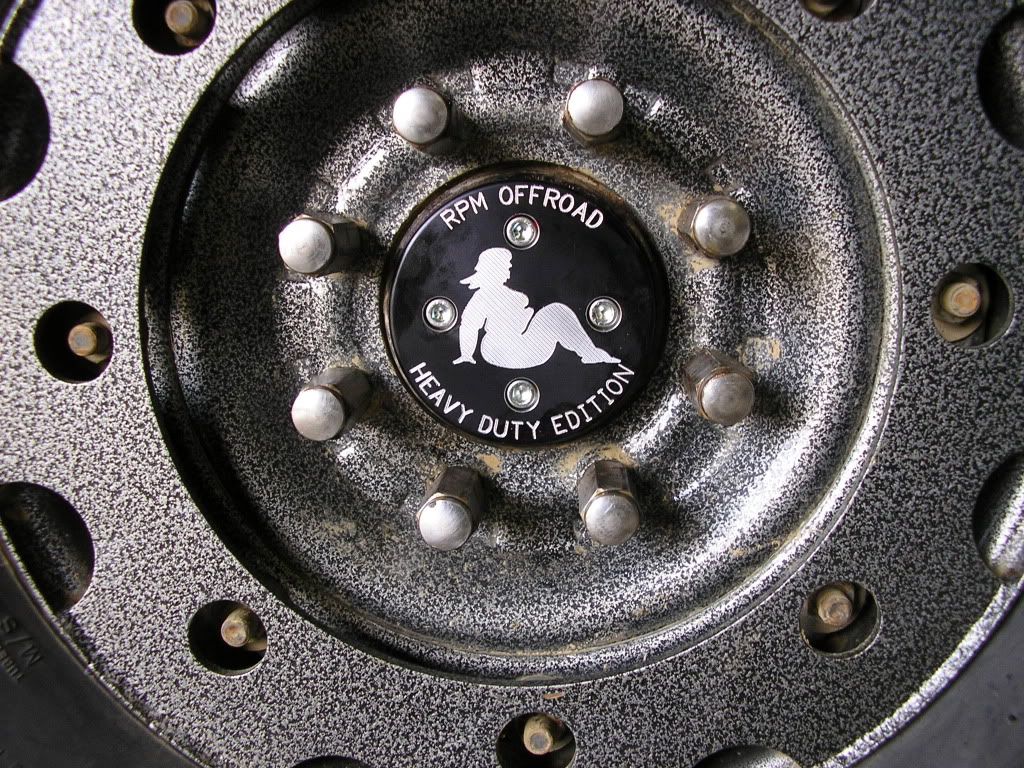 Can any one chime in on these. I think they are re-centered H1 wheels with slugs on a Dana 60.
I want to run full width 60s on custom back spaced wheels. The problem im trying to avoid is having a great big hub assembly sticking out past the new wheel center and rock ring.
Any one know how the picture above kept such a low hub profile? Is the picture a Dana 60 from a later model ford with automatic hubs that were just replaced with slugs?