Next little project is front control arm skids.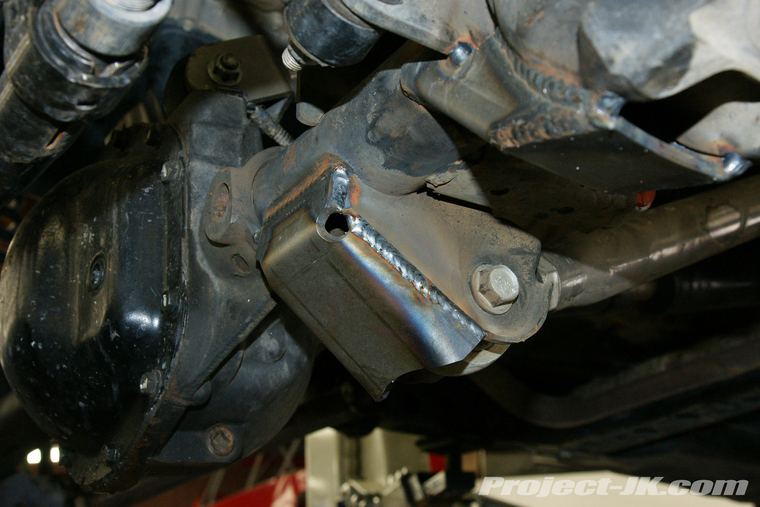 I'll be fabbing up my own and looking at the way my mounts are now I can weld a piece flat to the face and it won't interfere with the movement of the arm. All the ones I see for sale prefabricated are arched. Any ideas as to why? More strength? Or to potentially clear aftermarket arms?
What if I take the plate and give it a slight curve will that clear hemi joints when I go to them and give it extra strength? I'm thinking if I curve them I'll use 3/16 if I weld flat to the face of the mount I'll use 1/4 so that it won't bend and make contact with the arm. Thoughts from you guys who know what your talking about
Just got my first welder and figure this will be an easy enough first project.