Just stopping in to say hi. I recently purchased my first Jeep, a 1990 YJ. It will be strictly a play to in addition to being used in the deer woods, so I don't have to worry about it breaking down and being out of a daily driver.
It is mainly stock right now, but I am planning a lift and new tires in the near future.
Here are a few photos. We need some lift bad!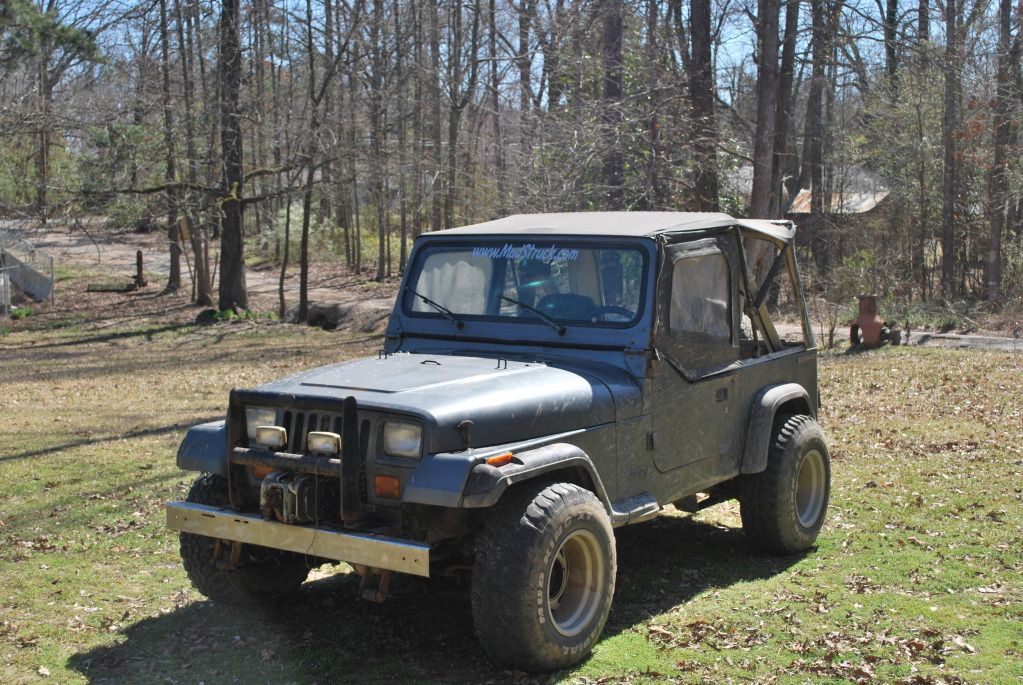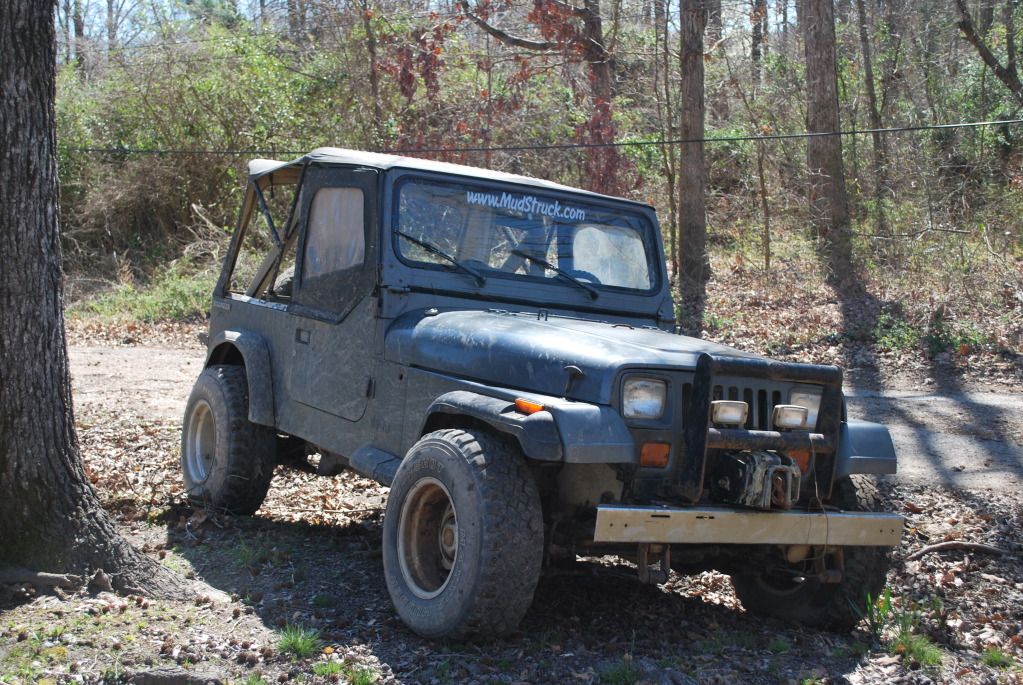 As stated, we need a little lift lol