thanks everybody. i'm mostly going to use this forum to pick up on info for dad's ride. i did browse here a TON looking up threads for the lift kit, tires, etc...this place is an excellent resource...
as far as the mustang goes, i'll post a little bit here in case there are any go fast gearheads on here
2000 gt, built motor, blower cams, 5 speed, drag radials, spec clutch, 4.10's, procharger on 8 lbs made 412 rwhp and 450 rwtq. waiting to do a cobra pump swap and up the boost, hope to break 500 rwhp. will probably have to regear
as it sits now...
as it was with a different hood
at the track: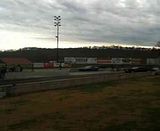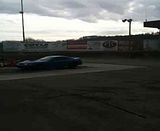 and, fwiw, i do own a mopar!!!
the daily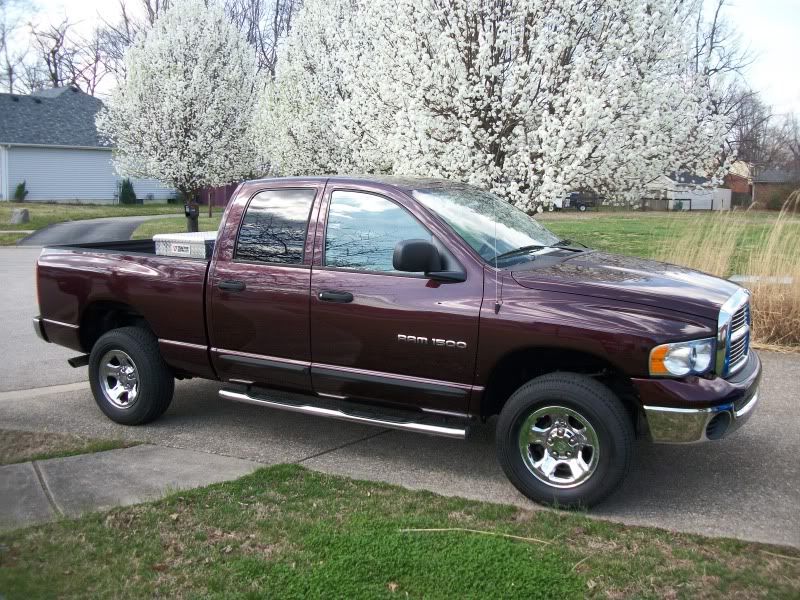 also for your consideration, i am hoping to get into the jeep game at some point, possibly a cherokee. got a lot going on now about to start building a house.