Names Mike, from Maine, i belong to the wheeling club in central maine. maine4x4.com great group of wheelers, friendly and helpful. Well i bought a 93 YJ 2.5L 5 speed a few weeks ago. Its my DD, so trying to find that happy medium between off road rig and dd. I have a very strict budget. Going to college for criminal justice and also the shop i work at isnt getting a lot of work lately.
What it has:
-Diamond Plate rockers
-3" Body lift that the PO had installed, once i get enough for lift going to buy a 4" rustys, and 1" bl to knock down the body lift.
-PO had 10" shackles put on, rigged something up so its about 4" long for now.
-I tinkered around with some angle iron and made a light rack that will maybe turn into a stinger at some point.
-4 Aux lighting (4 baja's-2 square, 2 round-, 2 from Super 4x4). Eventually will switch over to KCs or real Baja lighting.
Thats pretty much it, pretty bland heep right now.
Plans:
4" Rusty's suspension
1" Daystar body lift
Boomerang Shackles
Shackle Reversal
Motor Swap (wayyyyy down the road)
31/11/15s (still researching tires)
Now for pictures:
Day after i got it to the shop,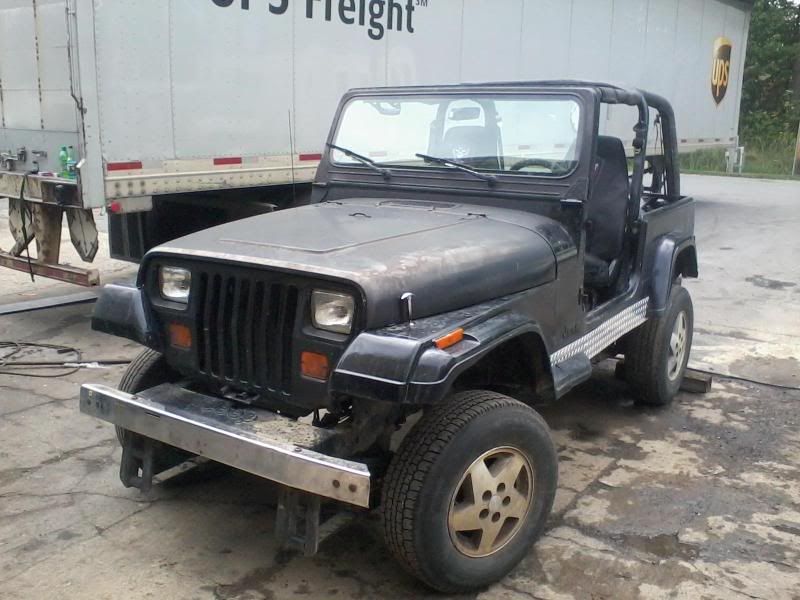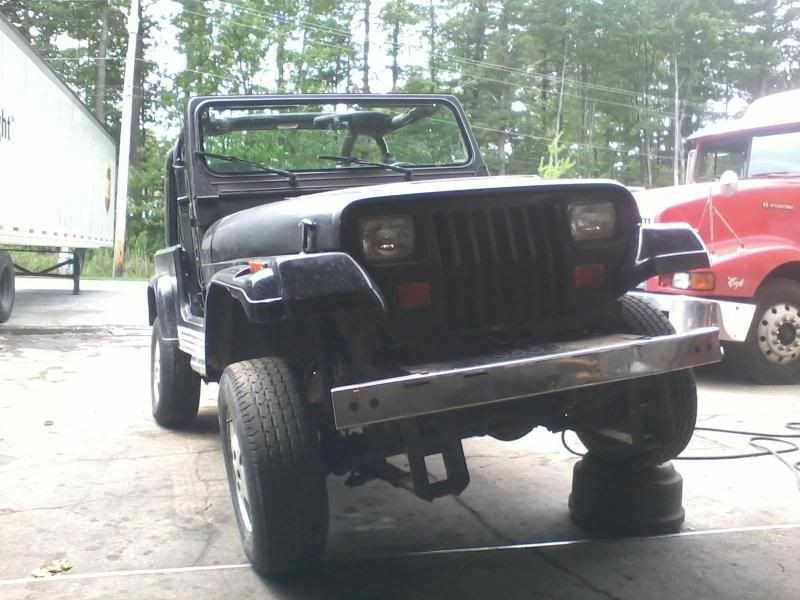 Rest of these are from that day on just doing minor things,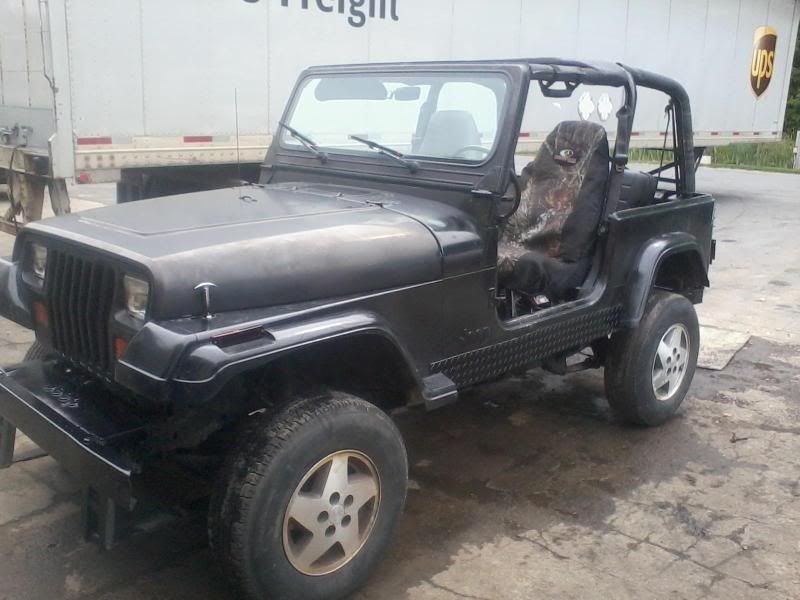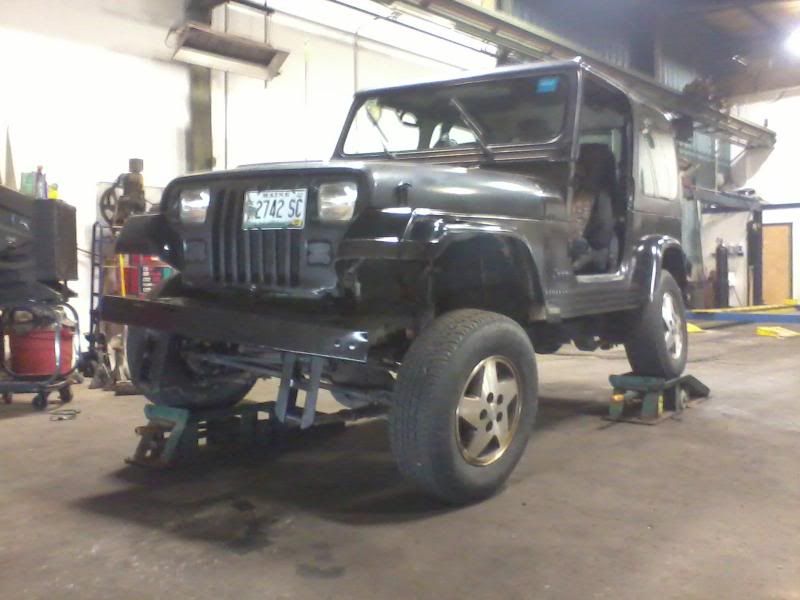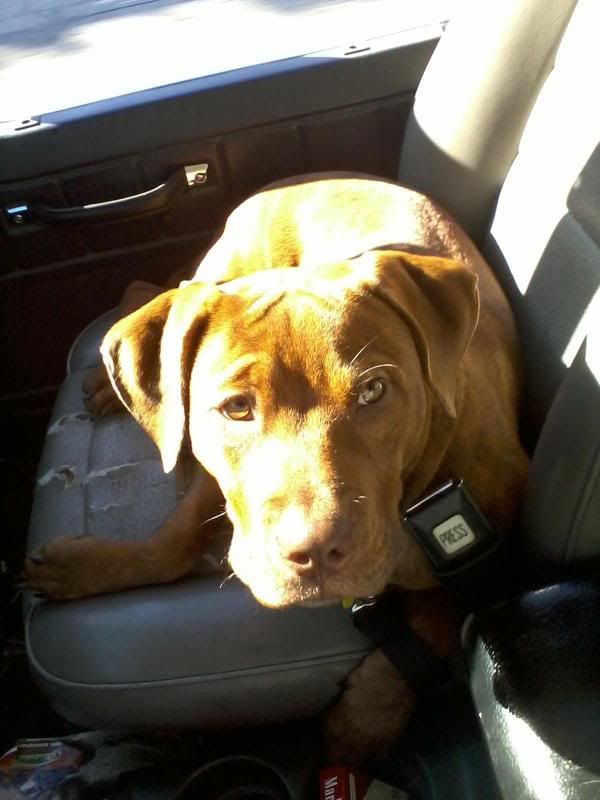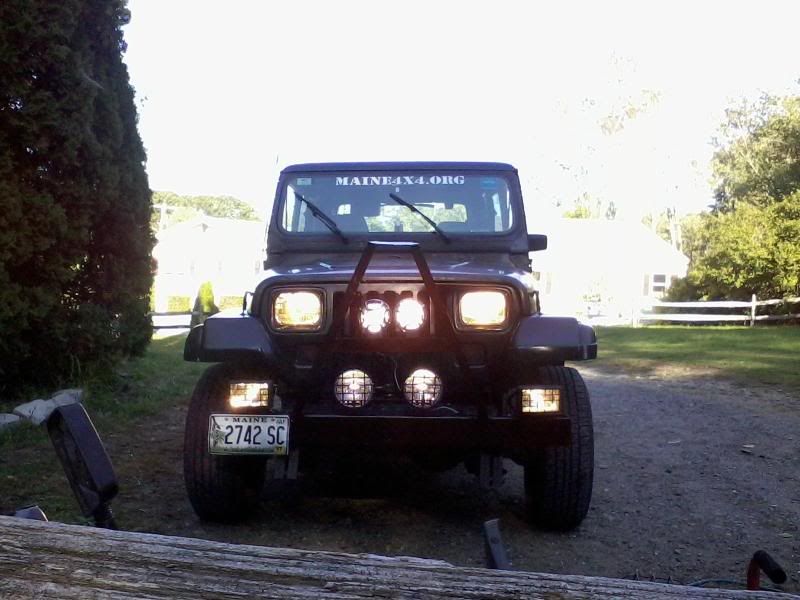 Well thats all up to date so far, hopefully this forum isnt like jeepforum lol its not the greatest looking yj but i just like tinkering around with it. Its my vehicle so the way i look at it is i can do what i want to it, if people dont like it well tough for them.
But, always open to pleasant suggestions and opinions.