My names Mike, i'm originally from Arizona, but enlisted in the Army and am currently stationed in Hawaii. Anyway, I decided to get me a Jeep sense ive always wanted one. I ran across an 03 Wrangler here on the island and had to get it! Its not in amazing shape, but has 85k, an automatic
but runs smooth. I picked it up for $7000.
Only complaint is the previous owner put 33's on it and it rides kinda weird? I dont know much about jeeps im more into muscle cars so im not sure what the issue can be. Seems to be alot of play, or atleast more then i want, in the steering and the suspension creeks but i would kinda expect that. Anyway im looking at putting a lift on it, not looking for a rock crawler nothing bigger then a 3 1/4, hopefully that would shut up the suspension a little and dampen the steering wobble, but i dont know what company to go with on the budget im on. Anyway heres a picture or two of the jeep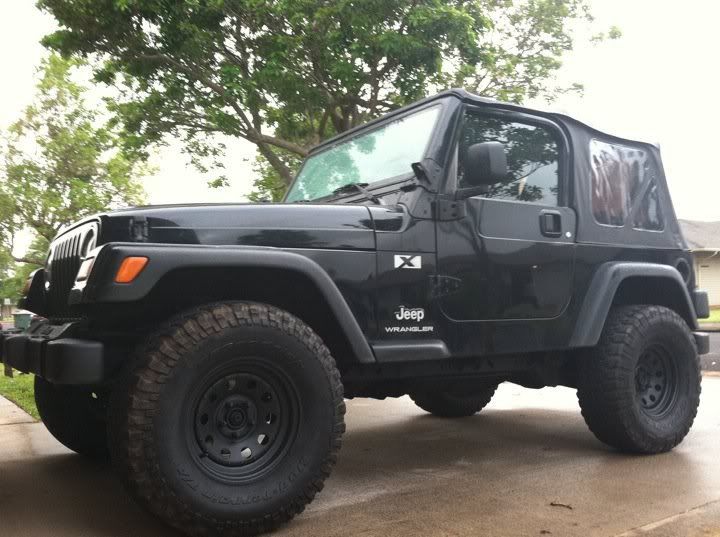 I also have a 2007 Mustang GT, which is currently still in AZ and im debating on bringing it here sense i miss it so much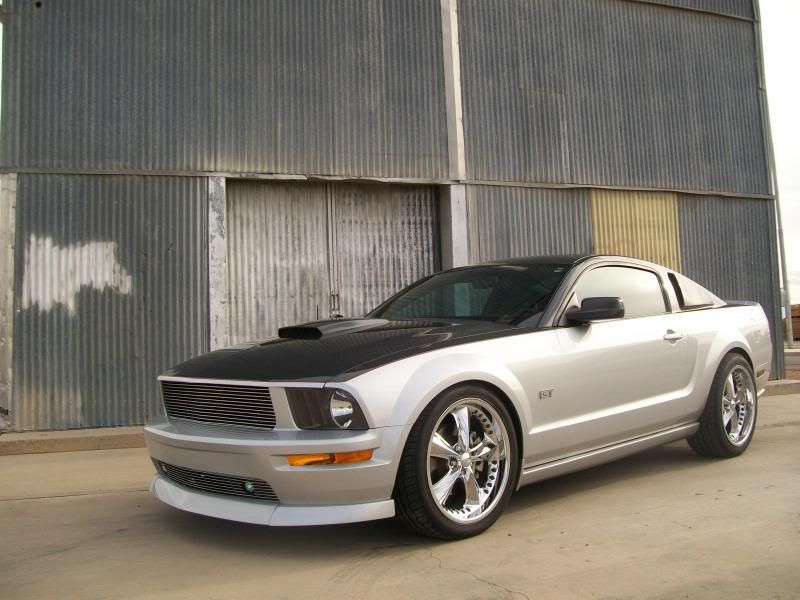 Some stuff about the mustang : Roush cold air intake, Hurst short throw shifter, Flowmaster exhaust with h pipe, 4.10 gears in the rear, ford racing suspension, SCT Xcal3 handheld turner w/ tunes, 100 Shot NX nitrous w/ digital window switch and wide open throttle switch.
The list goes on!