Hello everyone I found this site while searching for grenade shift knobs and am glad I found you... I am on a couple other Jeep sites but am happy to find a Wrangler specific forum.
I have an 89 YJ Sahara that I bought last Aug stock....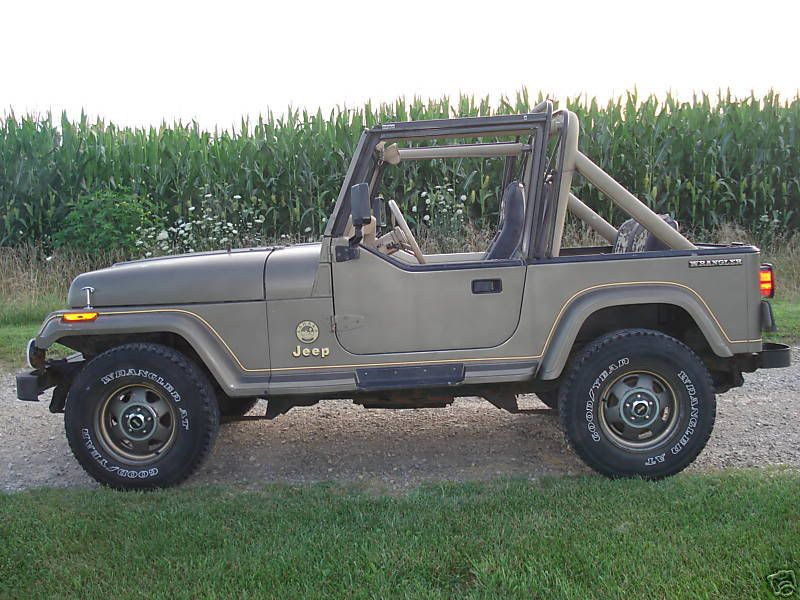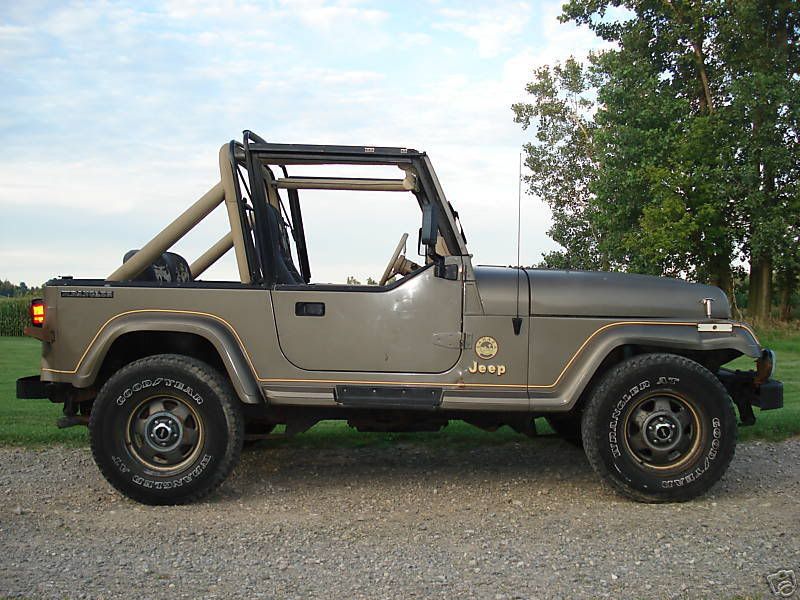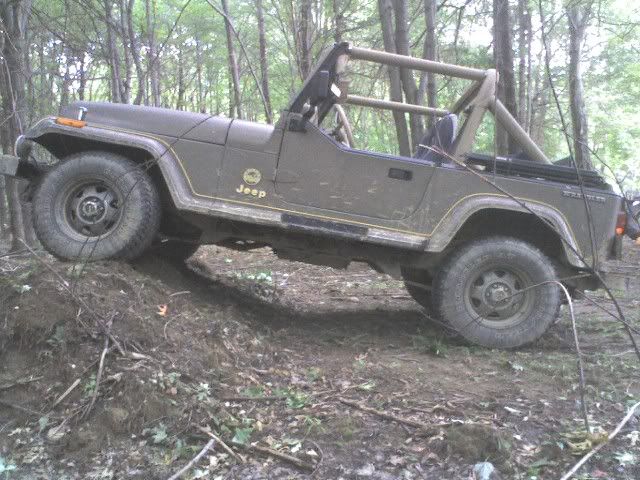 Found a set of 5 - 31X10.5 BFG AT TA KO on crager soft 8 rims on craigslist.org and installed them giving it a much better stance...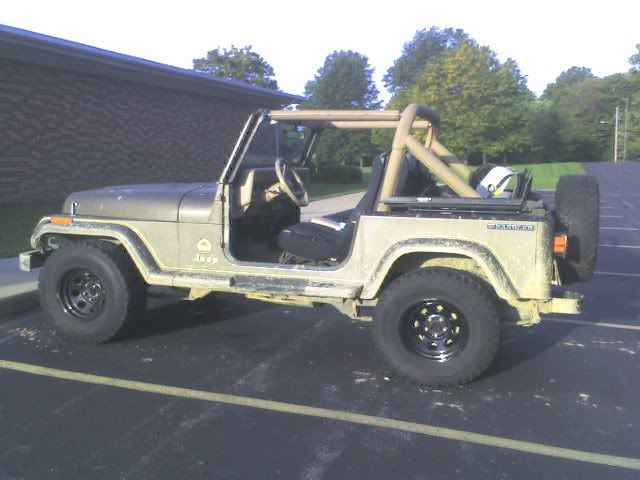 Same day (couldn't stand the tires being clean)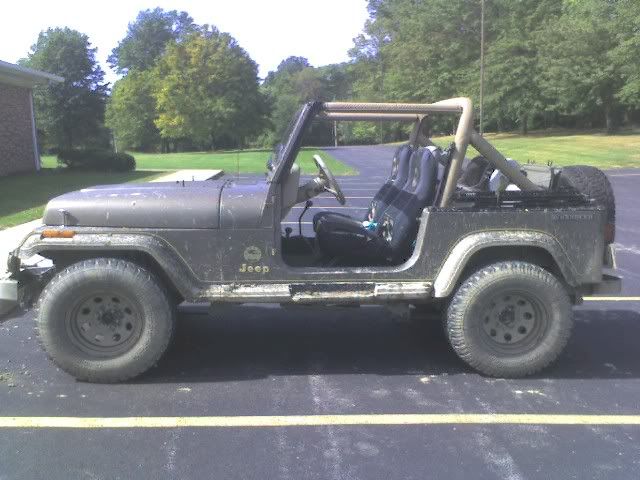 Here is one of me in it...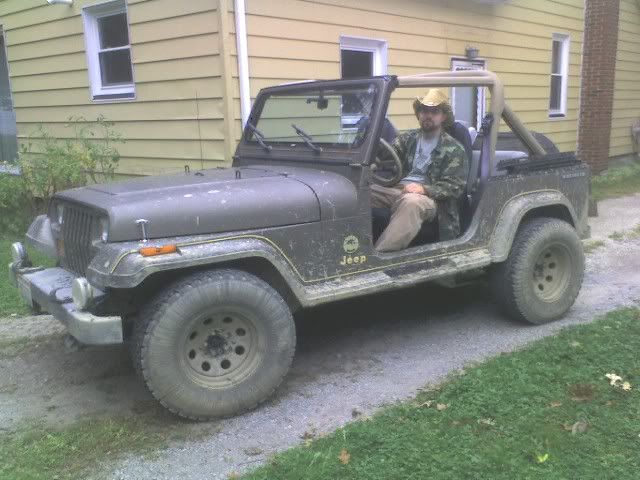 Also added custom seat covers...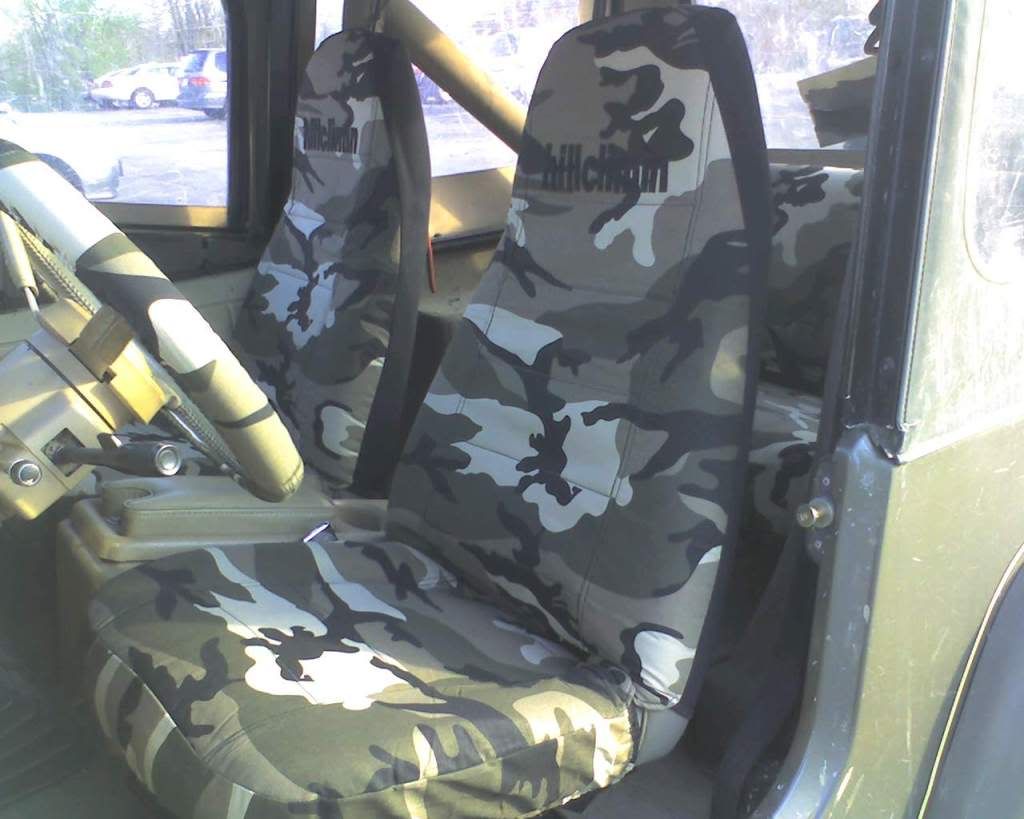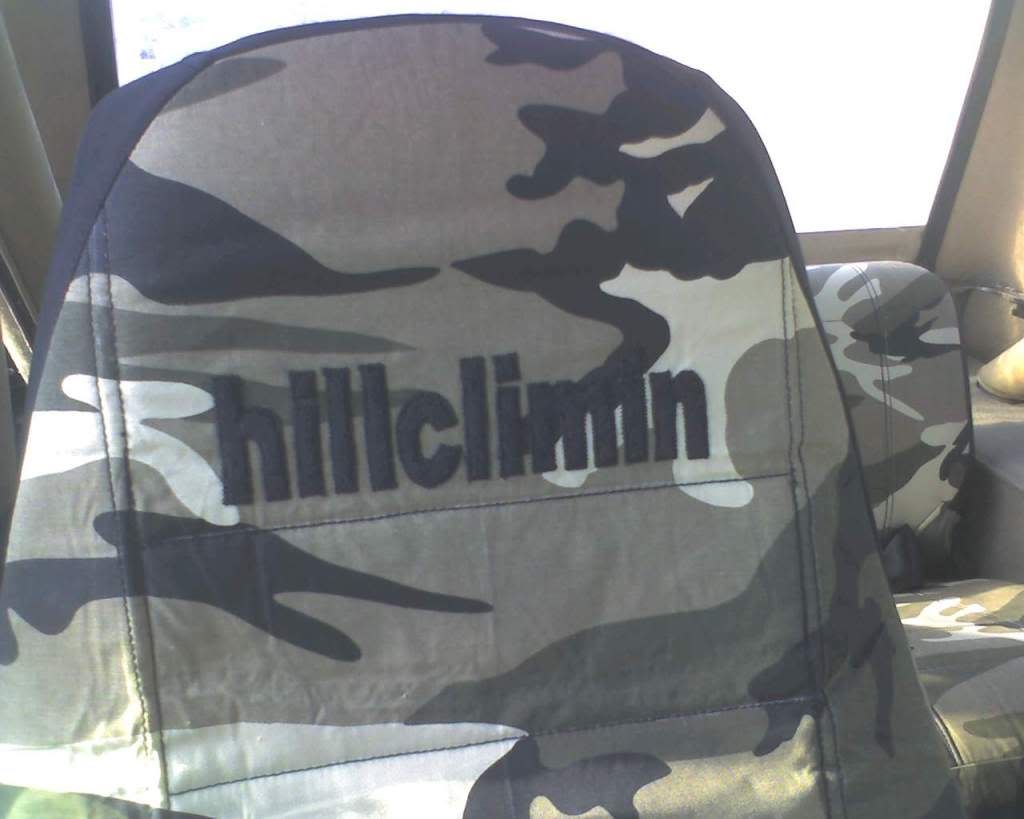 only other things I have done to this point is "blacked out" some of the components for looks and style.
Let me know what you think!