Hey guys, how's it going. I'm new to the forum. Been lurking for a few months, absorbing as much information as I could before I purchased my first Jeep. Actually it's my first car. Until now I've just been sharing the hand-me-down junkers my girlfriend acquired.
I managed to get a good deal on a 2013 Jeep Wrangler Unlimited Sport S in Dozer. Dozer is currently my favorite color for JK's, so I had to jump on it. It came with the hard-top and soft-top. I'm currently using the soft top to try and get the most out of these last days of warmth here in NY.
I'm really digging the Jeep. Can't wait to start modding it for expeditions. Here's some pics of it at the moment.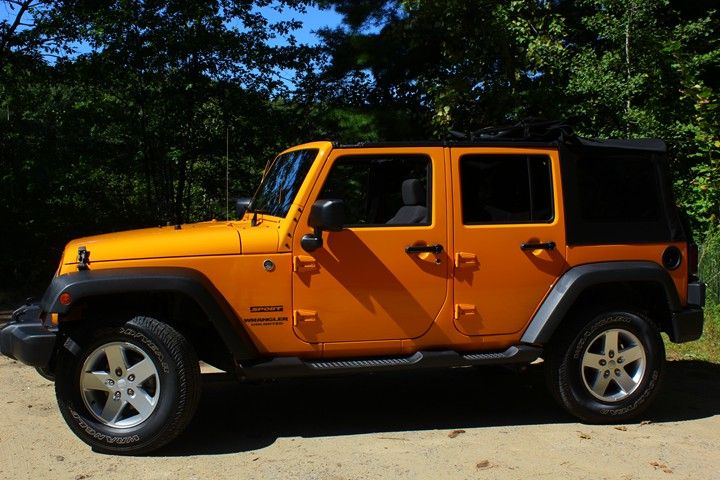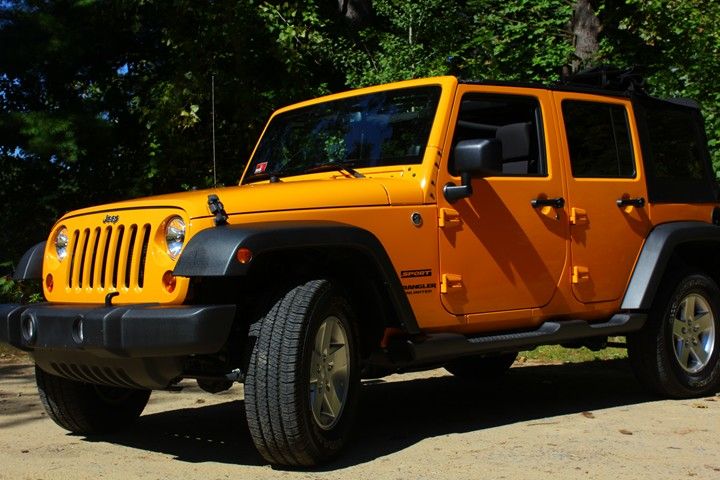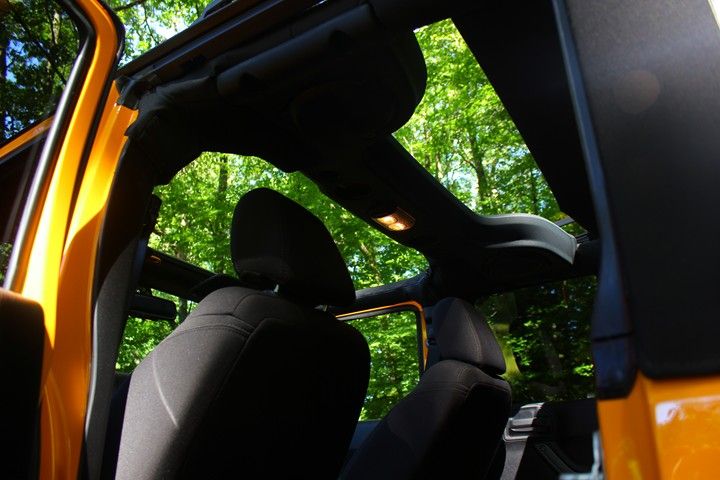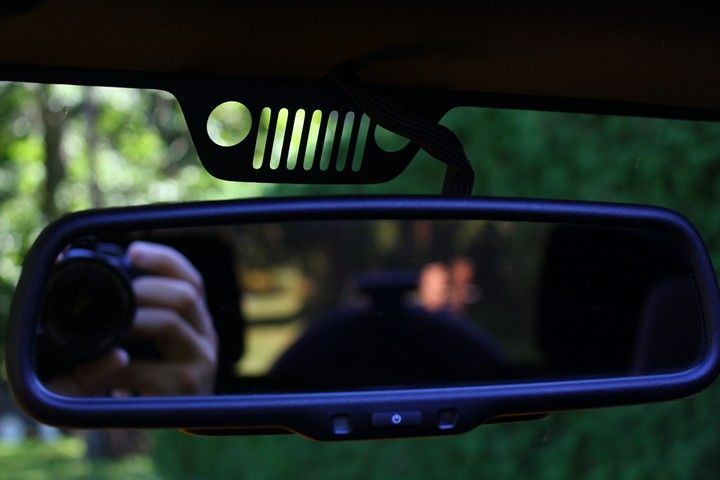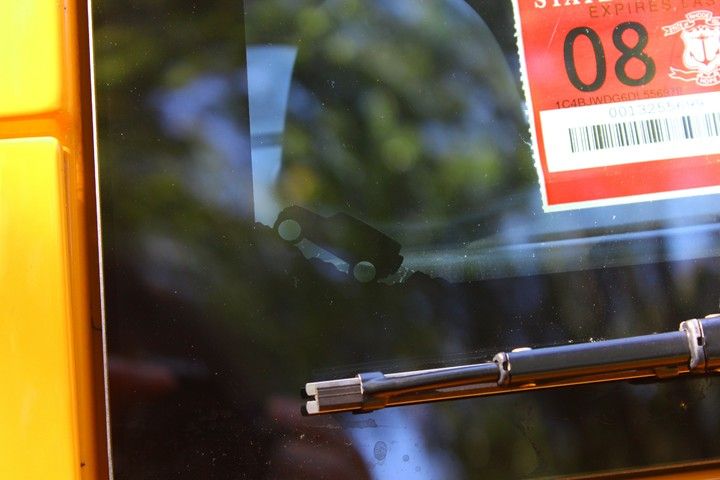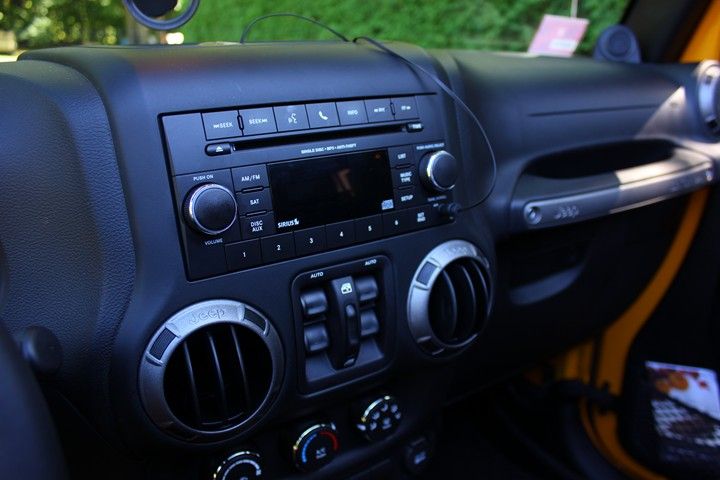 Keep my day hiking/overnight camping gear in the back. Never know when you just want to park the jeep and go exploring.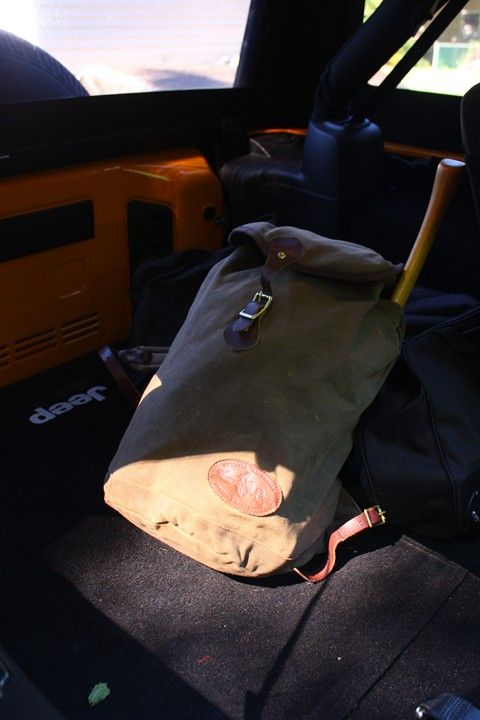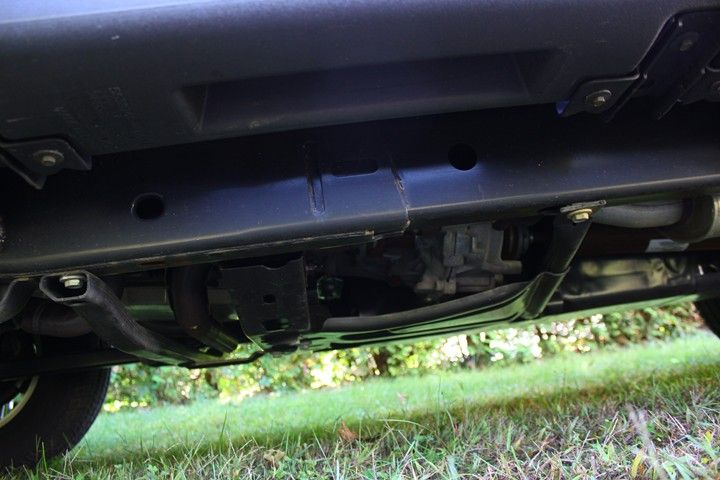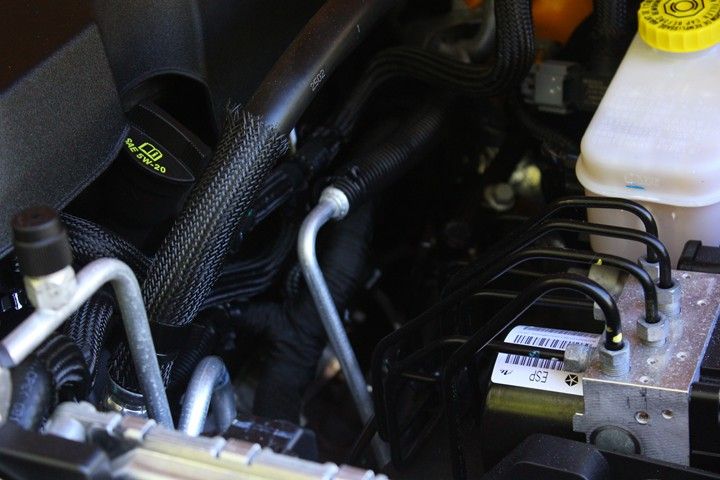 To anyone who is kind of confused as to what color dozer is, it's a mix between orange and yellow. In the shade and at night, it's more orange. In strong daylight, it's more yellow. This picture helps show the color in different lighting.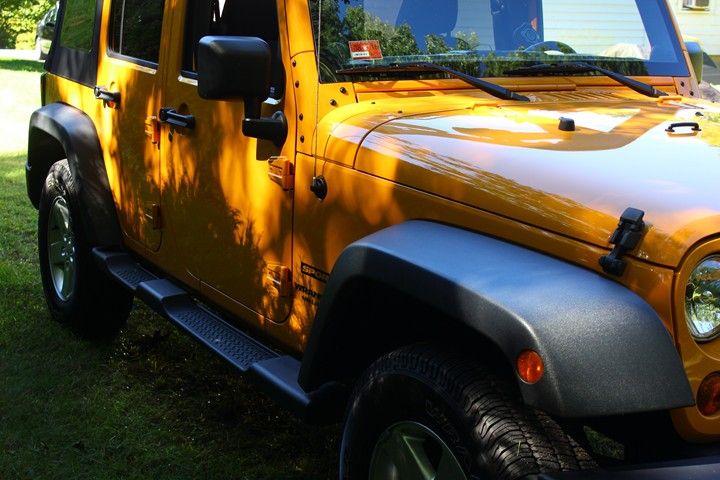 Thanks,
Cody