Hey all. I'm new to your forum but not new to Jeeps. I've had a few. YJ,TJ,XJ's, CRD Liberty etc...
I'm looking to trade my stroked and blown Roush Mustang for the right Jeep. Once I get my 15 posts I'll post in the classifieds.. I live in Dinwiddie, VA .
Here are a few pictures of my past jeeps....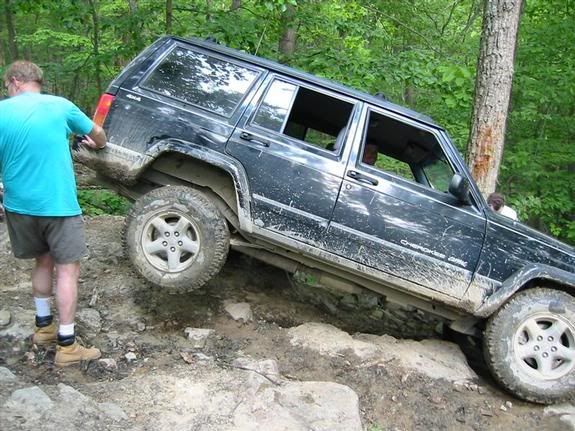 Here is a picture of the Mustang. Dyno'd 470 rwhp Some of the mods are
1999 Ford Roush mustang :
Sean hyland motorsports bottom end "forged pistons,forged crankshaft, new block,hi volume oil pump
Vortech v1 centrifigul supercharger at 7 psi
Patriot performance stage 2 heads
Sean Hyland motorsports blower camshafts
accel coil's
60lb hi impedance fuel injectors
Svt focus fuel pump
kenne bell boost a pump "provides more volts and amps to the fuel pump"
3.73 ford racing gears
Spec stage 2 racing clutch
90mm ford lightning mass air flow meter
BBK Long tube headers
BBk Hi flow cats
Sean hyland blower cam (sounds oh so nasty LOL)