Hello everyone, glad I finally signed up for the site, I always find good info here when searching online. I have owned many Jeeps, YJ, TJ, JK, XJ, over the years but always wind up having to sell them for one reason or another. Last one was a JK that I loved but had to sell due to a job change and salary cut. My very understanding wife let me dig into funds we should be saving for retirement to pick up this gem of a YJ I came across... there is no guarantee I will make retirement someday so I'm all about enjoying the fruits of my labor now
Here is the YJ I just picked up. Older guy owned it and it was in his family for years, 117k, 4.0. 5 speed, 4" RC lift, no rust, barely a scratch, this guy took great care of it. Only thing I want to do short term is to swap out the bumpers/steps and put some 32" KM2's on. I need a rear seat/brackets so if anyone wants to get rid of theirs, I'm interested!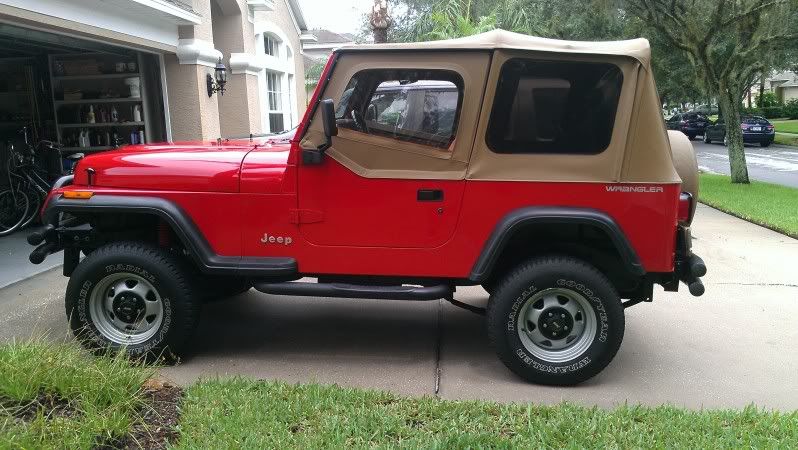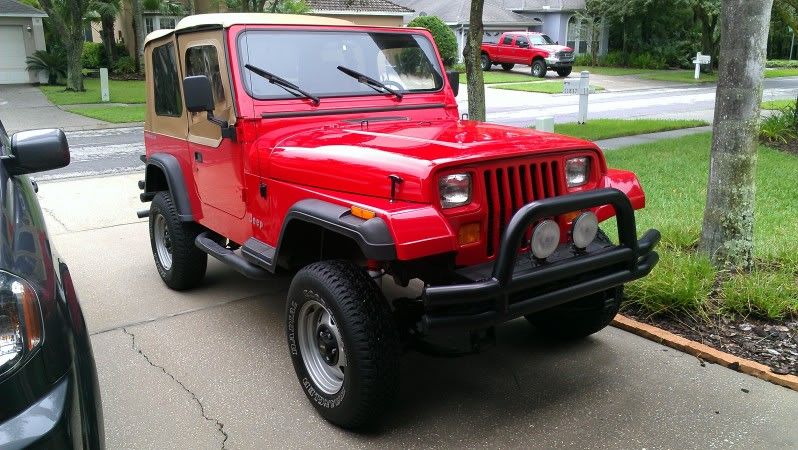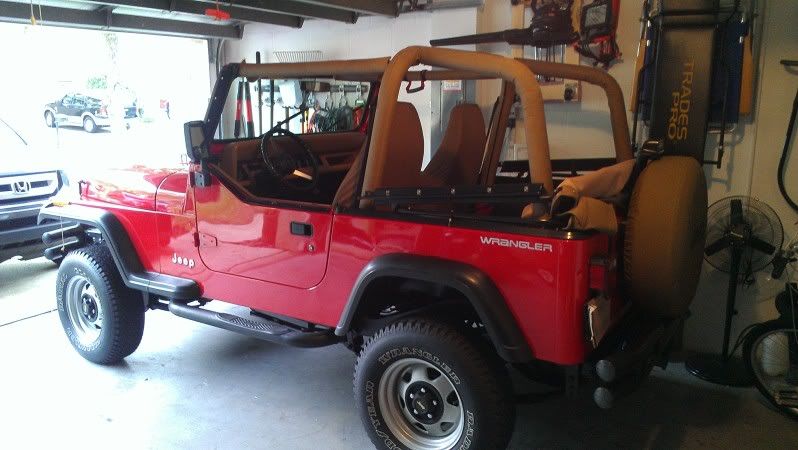 And some of the Jeeps I had to sell over the years:
2011 at Jeeptoberfest last year
98 TJ
My Future Helper
My old Rubicon I wish I never sold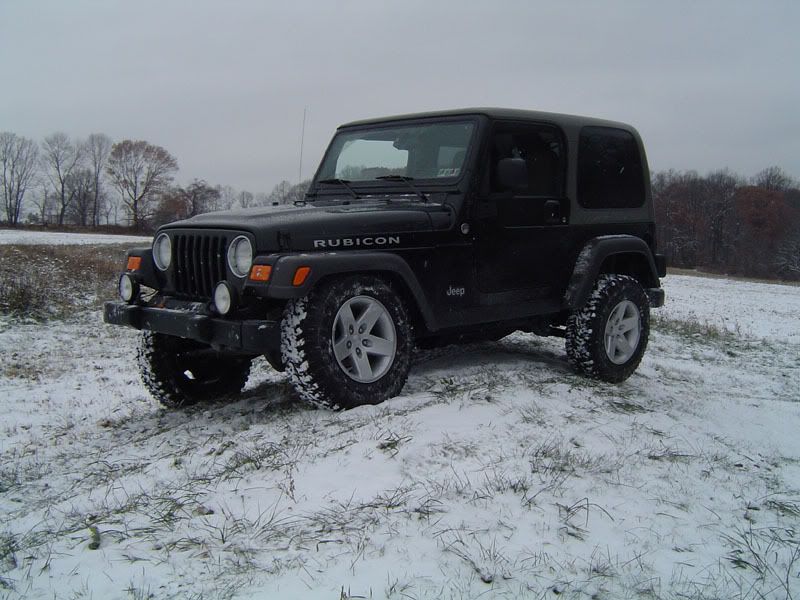 My 88, I bought it this way, B&M auto shifter and fuel injection kit.