Hello all,
My name is Chris and I recently purchased my very first Jeep a little over a week ago, 1/3/2014. It is a 1987 Wrangler and I'm not sure whether I love it or hate it.
It was built by a friend of a friend and I bought it so that I could get around during Michigan winters. Needless to say, it has done well so far.
The interior is bare and has a rhino-liner type coating and my heater controls don't do me much good since I don't want to force them into position and break them. Defrost it is!
Anyways, here are some pictures and a story or two.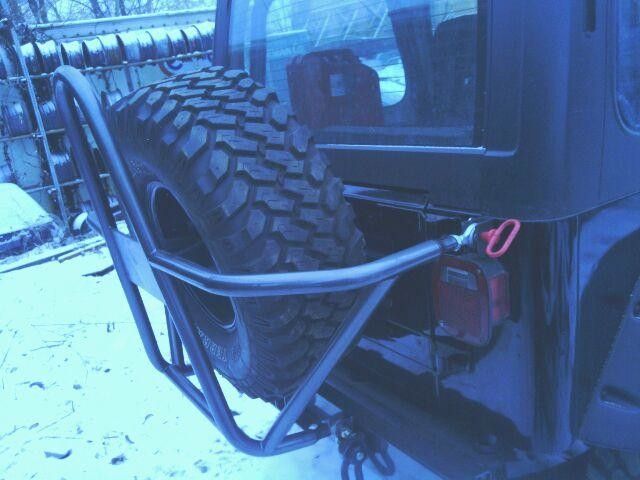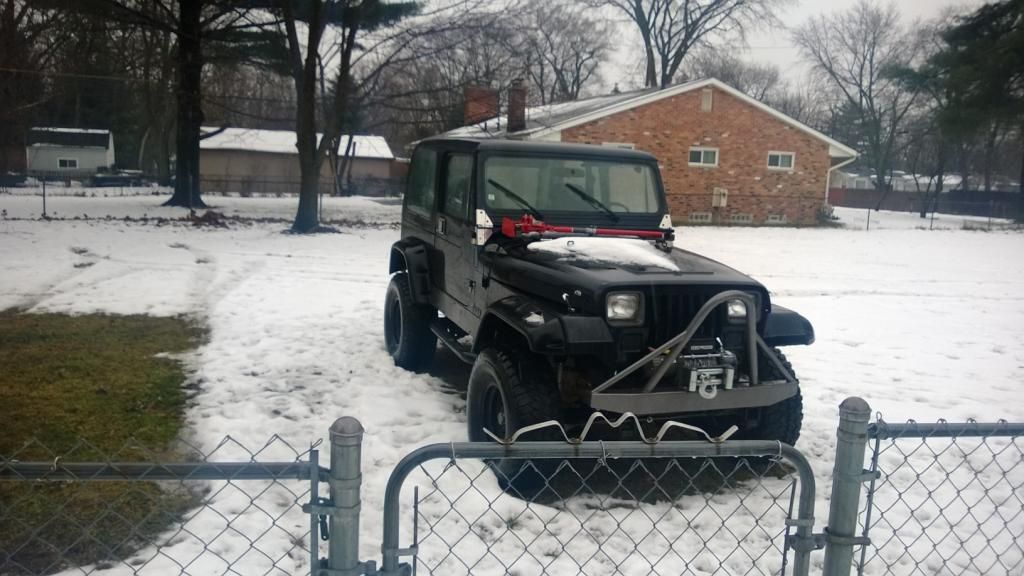 First task was to pull one of my miata's out just to have it snowed in an hour later. The winch came in quite handy the 3 or 4 days we had heavy snowfall helping people get their cars out of the snow.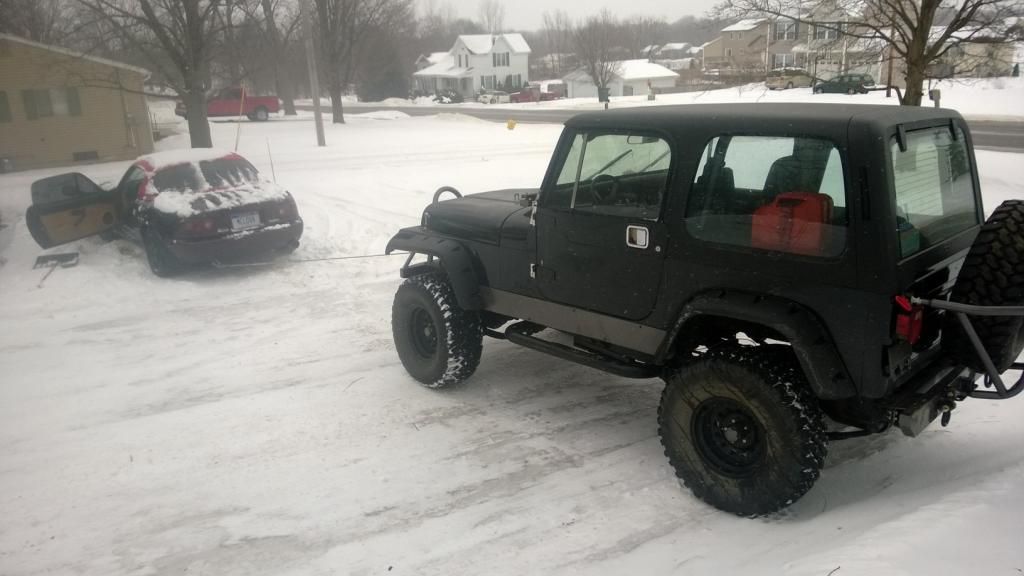 As I was on my way to Grand Rapids I noticed the clutch pedal wasn't doing me any good and I knew I needed my clutch bled. Unfortunately for me I didn't do it before my battery ran out of power in the middle of a white out. After two hours of sitting in the Jeep, help finally arrived.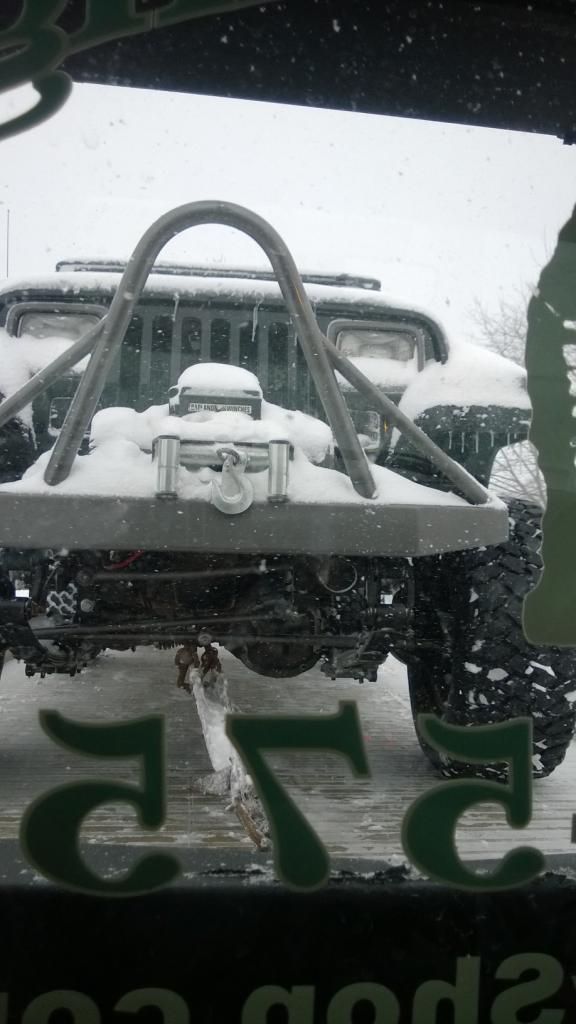 The day after I had the clutch issue resolved the starter was just clicking so I pulled it out and put a new one in only to realize that I had a bad ground to the block (at least I have a new starter now). Between the short amount of time that I've owned this and the two times it has left me stranded or wouldn't start I don't know if I want to keep it or sell it!