Has teamed up with Black Box Logistics! To kick off our partnership, we are giving a away a FREE pair of LED's on our Facebook page! Go to:
Fallow the rules under the giveaway thread... and WIN!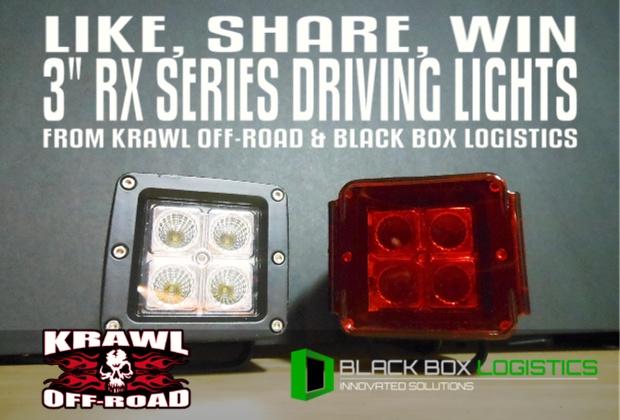 We are also working to add the full line of Black Box Logistics to our site:
Black Box Logistics
Feel free to "Contact Us" for further details and to get your set of lights!
-Jason