Well, I definitely don't really like the idea of doing this, but I really want to build my new JKU. To do that without a bunch of debt, I've gotta sell my "old" Jeep. Some of you may have seen this out at a few events, but for those who haven't I'll post some links and pictures.
Here are the particulars (I know that I am leaving a lot out, but I will update as I think of more):
Stock 4.0 w/ 36,274 miles (that's not a typo
)
Stock 5 speed transmission
Stock 4:1 transfer case w/ SYE
Front axle is a HP Ford D60 (kingpin), ARB, 5.38 gears, Dynatrac stub hub kit, 35 spline shafts, Reid knuckles, BTF diff cover, and Poly Performance drive slugs.
Rear axle is a FF Chevy D60, spooled, 5.38 gears, 35 spline shafts, disc brakes, BTF diff cover
BTF frame backhalf kit
14 inch travel Fox coilovers
PSC Hydraulic Assist steering kit
40 inch LTBs on 17 inch H2 wheels
15 Gal. RCI fuel cell
Genright highline tube fenders and mini boatside rockers
Poison spider crusher corners
M.O.R.E. stubby bumper with Recon 10,500lb winch and synthetic line (including wireless control)
Stretched to 104" wheel base
Custom 3-link wishbone front suspension with Currie AntiRock swaybar
Custom 4-link rear suspension
Rubicon Express center skid
Full doors and a soft top (minus the rear soft windo)
I've driven this thing all over on the street and it drives well, but it really shines off-road. For the most part, it's a point and shoot rig. In the interest of full disclosure, this is not a show jeep - it has some custom pin striping and some trail scars, but it actually cleans up really nicely.
I'm asking $15,000 OBO (which barely covers what's in it in parts alone), but willing to wiggle. Cash preferred, but open to trade for FOID items, JK parts, etc. plus cash as well. Feel free to email me (fyrfytr704@gmail.com), text, or PM me with questions or offers.
Here's the important stuff: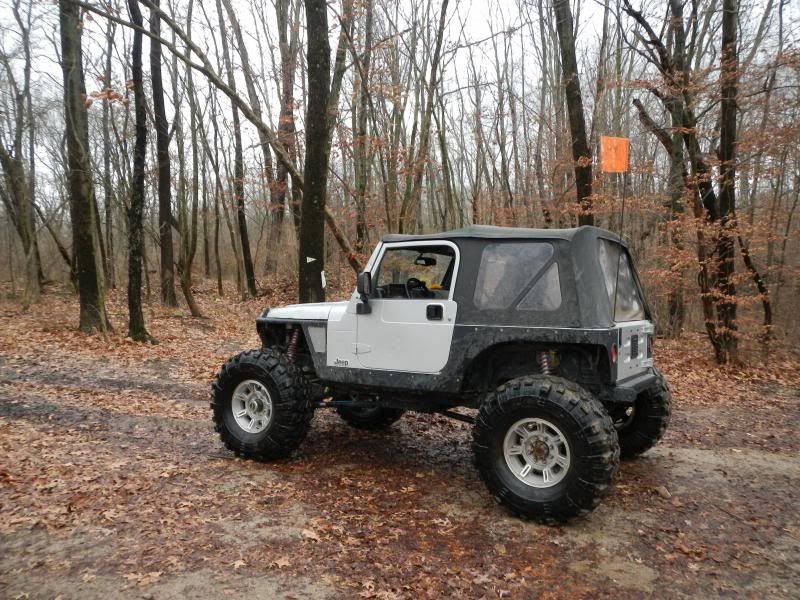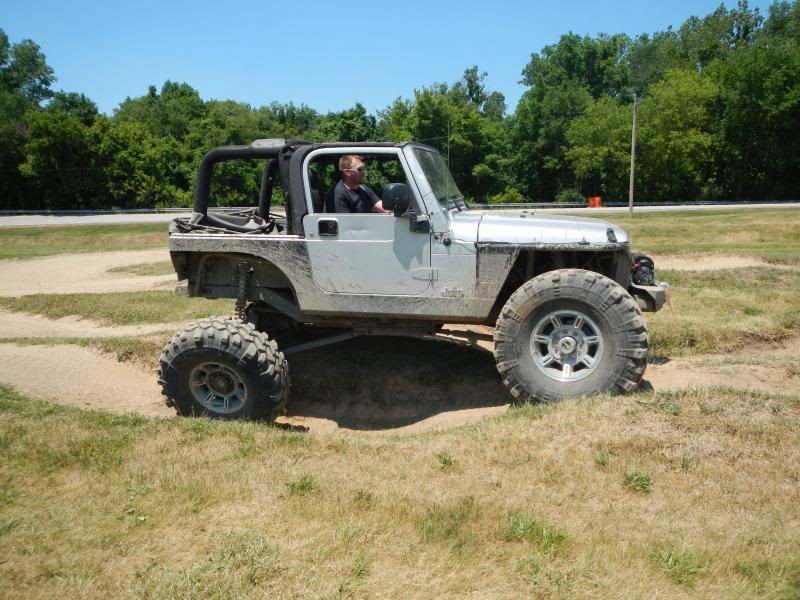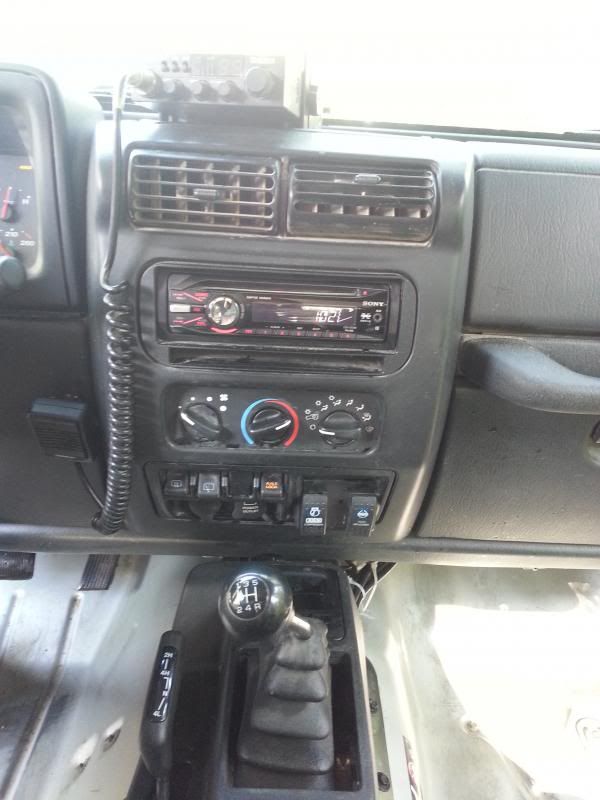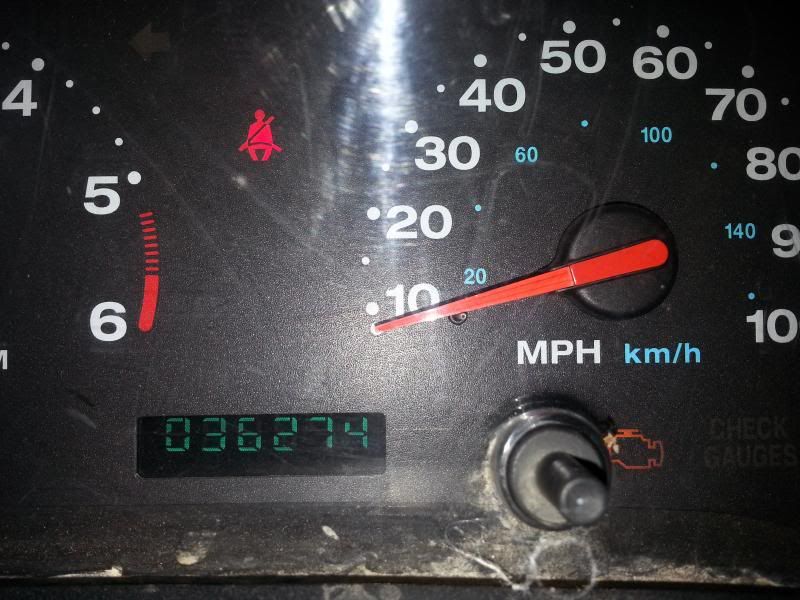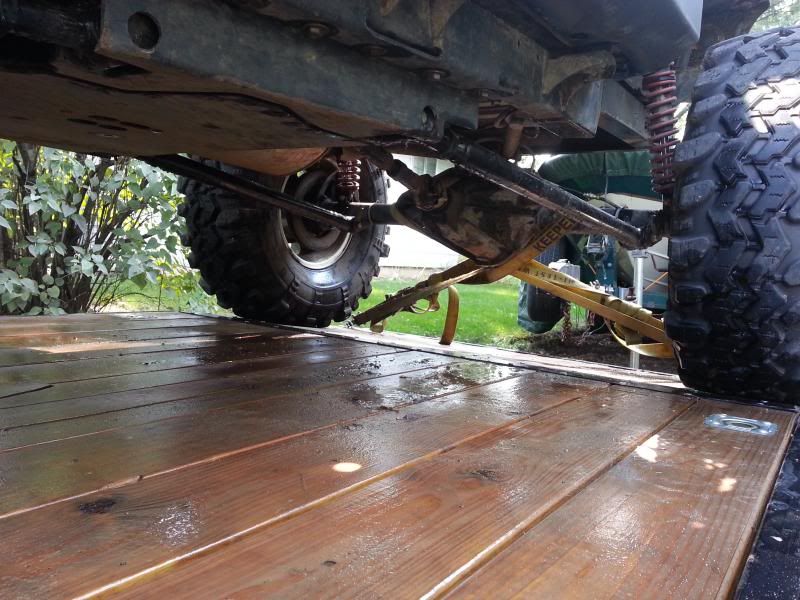 More pictures:
Photobucket: TinyTJ04
Thanks for looking!
-Keith (847) 417-8429