i have stripped my 1979 CJ5 down to the bare bones and have been selling it piece by piece. now i only have the steel gas tank, tub, and frame left to sell off.
the gas tank is a stock 20 gal. steel tank. no cracks or dents. it's free if someone will come get it.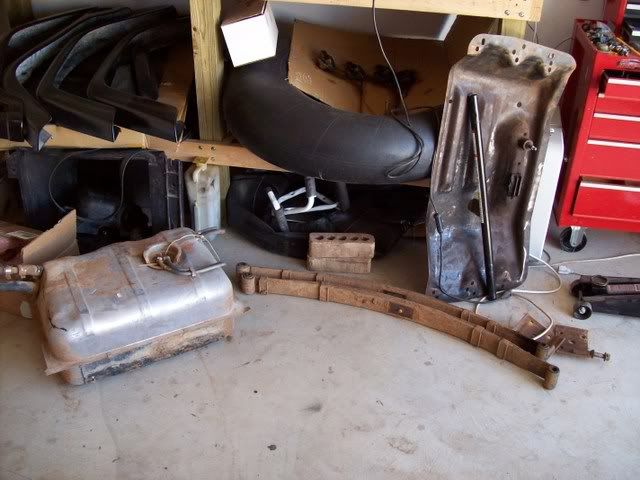 the frame is in perfect condition with no cracks, dents, rust, or anything else bad. it is straight as has never been wrecked. all mounts (shocks, springs, etc) and steering box are still attached. the tcase skid is also included.
this would make a great start to a custom or restoration project.
i am looking for $400 for this frame.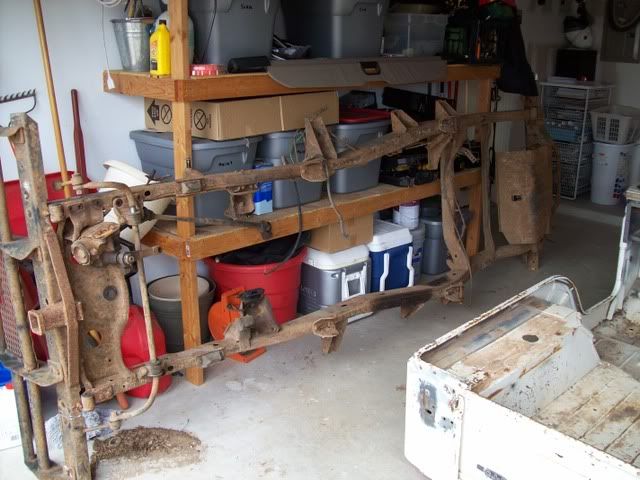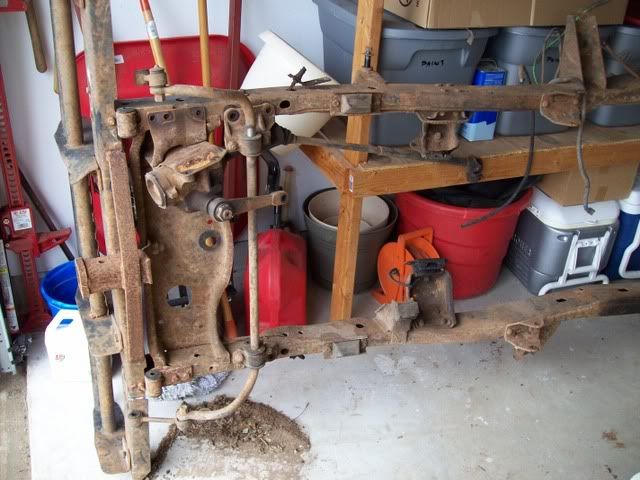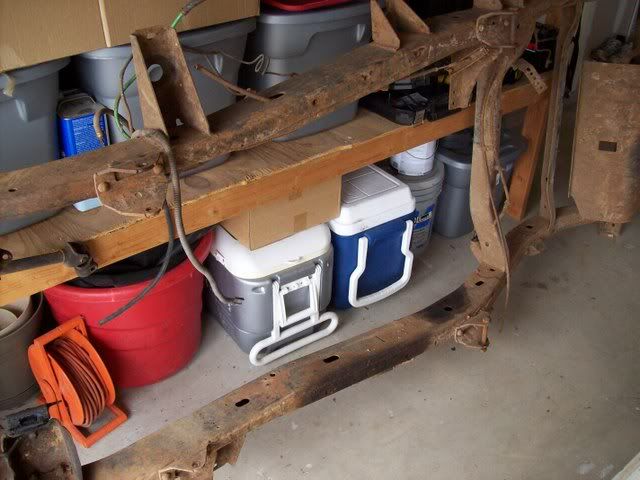 the tub is in excellent condition for its age. there are some minor rust problems, but they are in the usual areas and can be repaired easily or repalced with manufactured panels. there is rot on the driver's side rocker. this part would likely need to be cut out and a new panel ($20) welded in place. the passenger side has a small hole in the same area, but is not bad enough to need a new panel. cut out the cancer and patch it. on the underside in the far back, the sheet metal is cracked on each side. once again, this area can simply be patched.
other than that, it's your basic SOLID 30 year old CJ5 tub. it has a tailgate.
i am looking for $700 for this tub.
problem areas...
upper rear
lower rear
driver's side
passenger's side
please feel free to ask questions. there has been some interest from a couple people about having it shipped up north where the pickings are slim for such a tub. i have no problem helping someone load this up at my house to be shipped, but you would need to make such arrangements.
as soon as this stuff is out of my garage, i can start tearing my TJ down and can start working on it.