I have two 33x12.5x15 duratracs with 10-32nds tread(50%) mounted on American Racing baja rims 15x8 5x4.5, 4.5" BS
Also 1 MT/R, old style, same size mounted on the same kind of rim, it has 9-10/32nds tread around the tire, depending which lug you measure off of.
No plugs, no patches, no dry rot, no rock rash on the rims
Asking $120 a piece.
Will separate but you will pay to have them dismounted.
Located just south of Jacksonville.
Duratracs-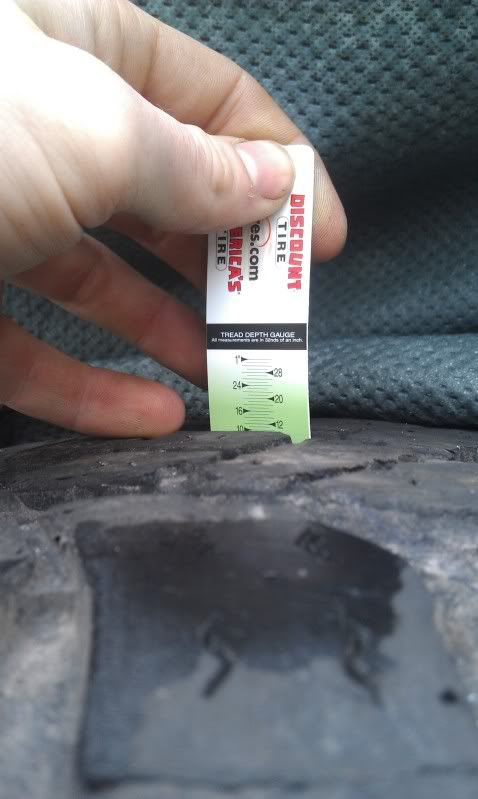 MT/R-