Got a hardtop on my 2006 LJ. Grey/Khaki in color. Some scuffs and scratches from idiot movers, but all minor and cosmetic. Only one spot of flaking paint on the leading roof edge. No leaks, Privacy glass, defrost and wiper onboard. Rear glass recently replaced. I laos have a home made storage dolly that is carpet covered and allows for upright storage.
Asking $1,150. I'm located in San Antonio. TX. Prefer pick up, but I'll ship it if you figure it out and pay for it.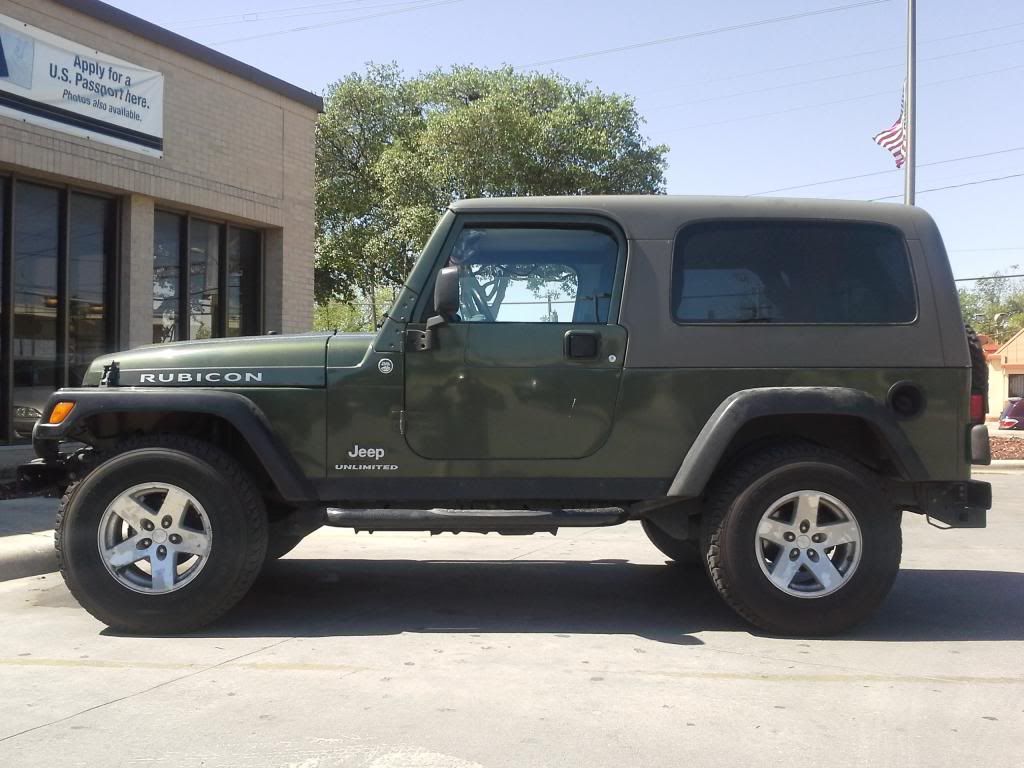 You can see the flaking spot in this picture. Above the passenger side.
I can email additional pics if requested. Thanks for looking!