*Available as soon as my new set gets here*
Well I'm going back up to 35s again, looking to sell my set of 5 black fuel octane wheels that have 6k miles on them with 5 BFG mt km2 tires that have under 1k miles on them. I am not looking to ship these unless you make arrangements for a pick up at my residence. I will split up if need be but there will be a charge of 30 bucks to have it done. Tires were 1600 new, wheels were 800. I'm asking 1800 OBO picked up.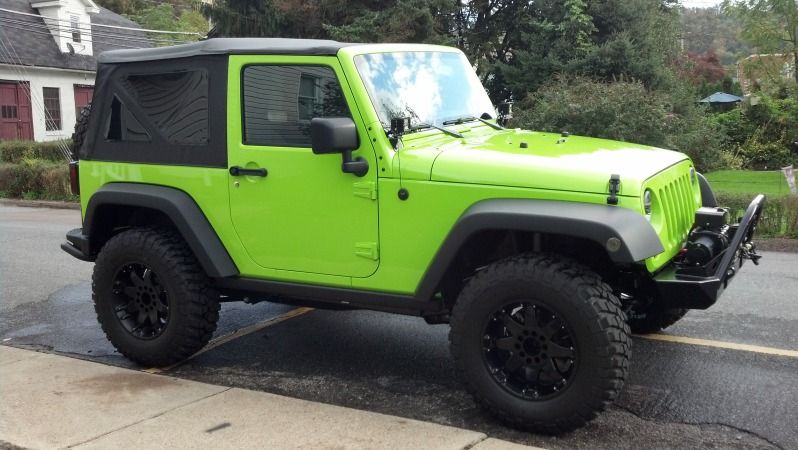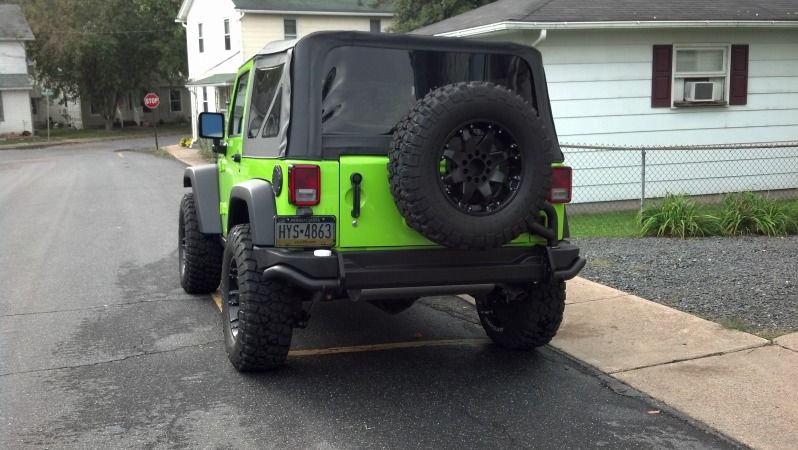 Includes all 5 center caps and a set of spline drive black lug nuts.