Sorry Folks, but I am selling these LOCALLY, in the San Antonio, Texas area only!
I am selling a Like New, Front Door Set of Bestop Highrock Element Doors. The outside Skins of these Doors are painted Yellow, but can easily be repainted. These Doors will fit Jeep Wrangler JK Models, 2007-2010, 2-Dr or 4-Dr. The Doors Include:
- 2 Tube Doors With Latches and Locks (You must have the Tube Doors to install the Steel Door Skins and Door Bags).
- 2 Element Steel Door Skins. These Skins attach to the Tube Doors, to make a solid Half Door.
- 2 Door Storage Bags, which can be attached to the Inside or Outside of the Tube Doors, or the Inside of the Element Doors when the Door Skins are attached.
- 2 Upper Doors (Windows) which slide into the Tube Doors. The Windows open with Zipper Pulls.
- 2 Mirror Mounts
(MIRRORS NOT INCLUDED!!!)
These Mounts will accept the Factory Mirrors from your Full Doors.
- 2 Velcro Strips to attach the Upper Doors to the Half Doors.
BONUS!!!!!!
2 additional Front Tube Doors
WITHOUT LATCHES!!!
The Latches can be purchased at Quadratec.com, which is where I purchased the Doors last year. Here is a link to the Doors on their site:
h ttp://www.quadratec.com/showcases/bestop_jeep_tops/highrock_4x4/element_Doors/
These Doors are very versatile! You can run the following Door variations with these Doors:
- Tube Doors only.
- Tube Doors with Door Storage Bags on the Outside of the Doors.
- Tube Doors with Door Storage Bags on the Inside of the Doors.
- Tube Doors with the Element Steel Door Skins attached.
- Tube Doors with the Element Steel Door Skins and Door Storage Bags attached.
These doors are
GREAT
for riding around in town, or for a trip off the beaten path.
I paid $1,400 for these Doors late last year, and am asking $600 FIRM for this Kit. I accept
CASH or PAYPAL Payments ONLY! NO CHECKS!
I will
NOT
Ship these Doors, as they are in excess of 120-lbs. Local Pick-Up
ONLY!
There is absolutely nothing wrong with the Doors. I recently purchased some additional Doors for my Jeep, and no longer need these.
Factory Half Doors are over $2,000! Get a set of these Element Half Doors for less than One-Third of that price! You'll be happy you did!
Here are a few pics: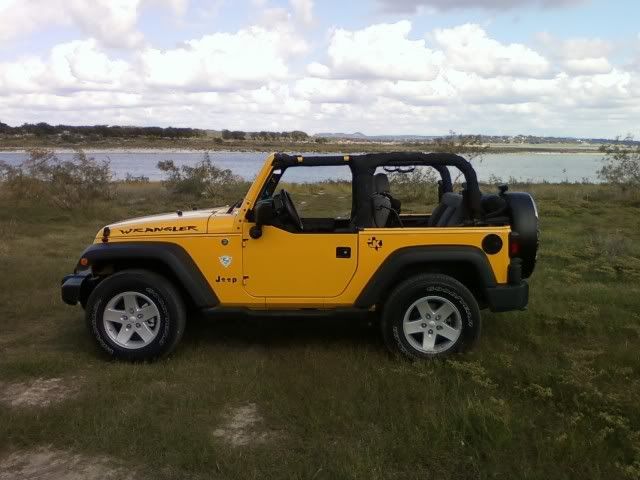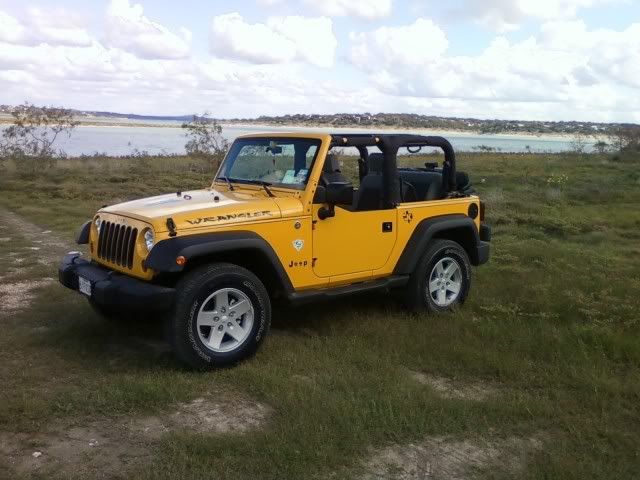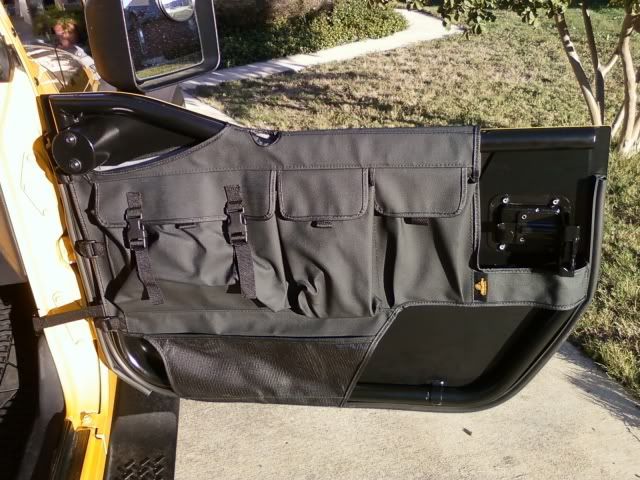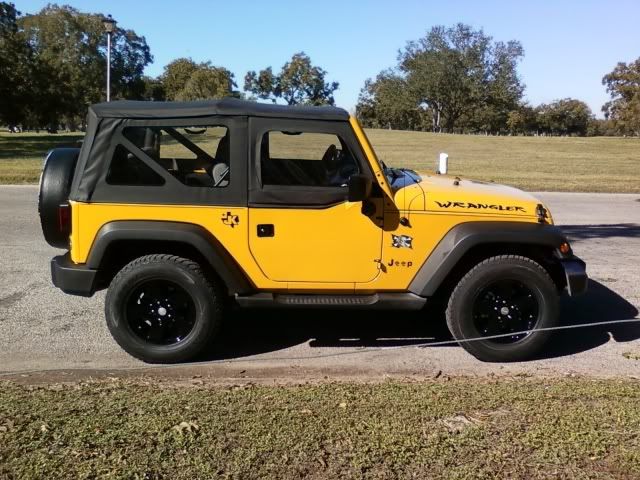 If you're interested, please send me a PM.
Thanks for looking!
Cheers!
BB