2012 JKU Soft top with a small rip, comes complete with everything you'll need.
The rip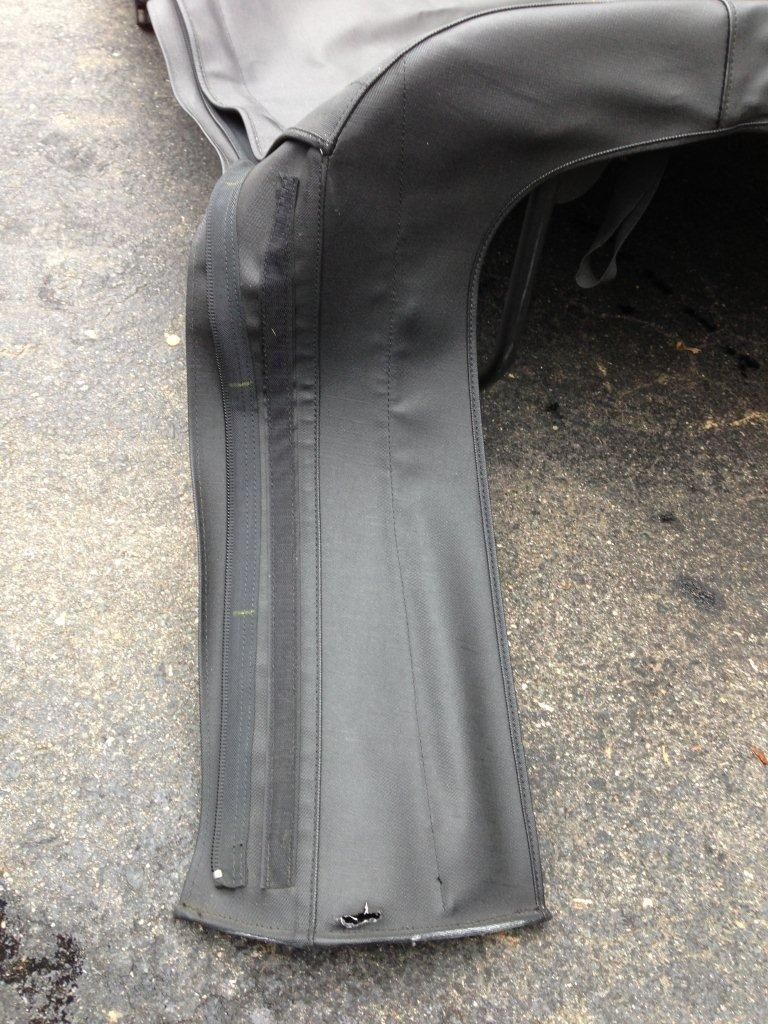 Only thing not pictured are the windows, which are included. *Tinted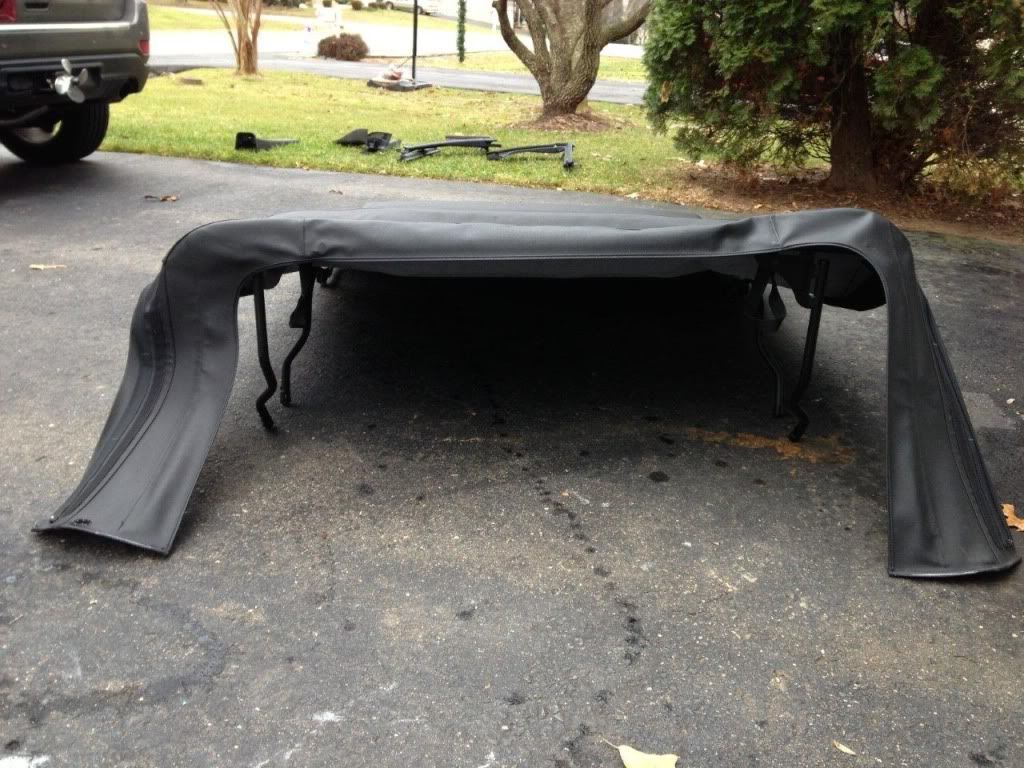 300
JKUR Springs and shocks right about 100 miles on them. *18 and 59's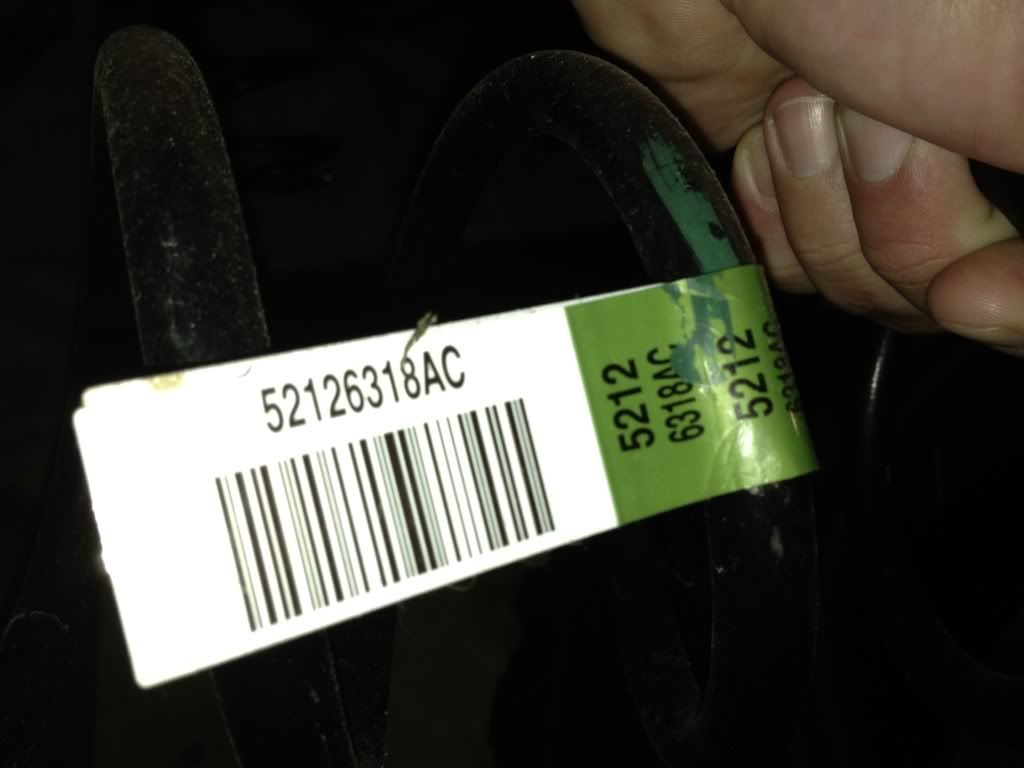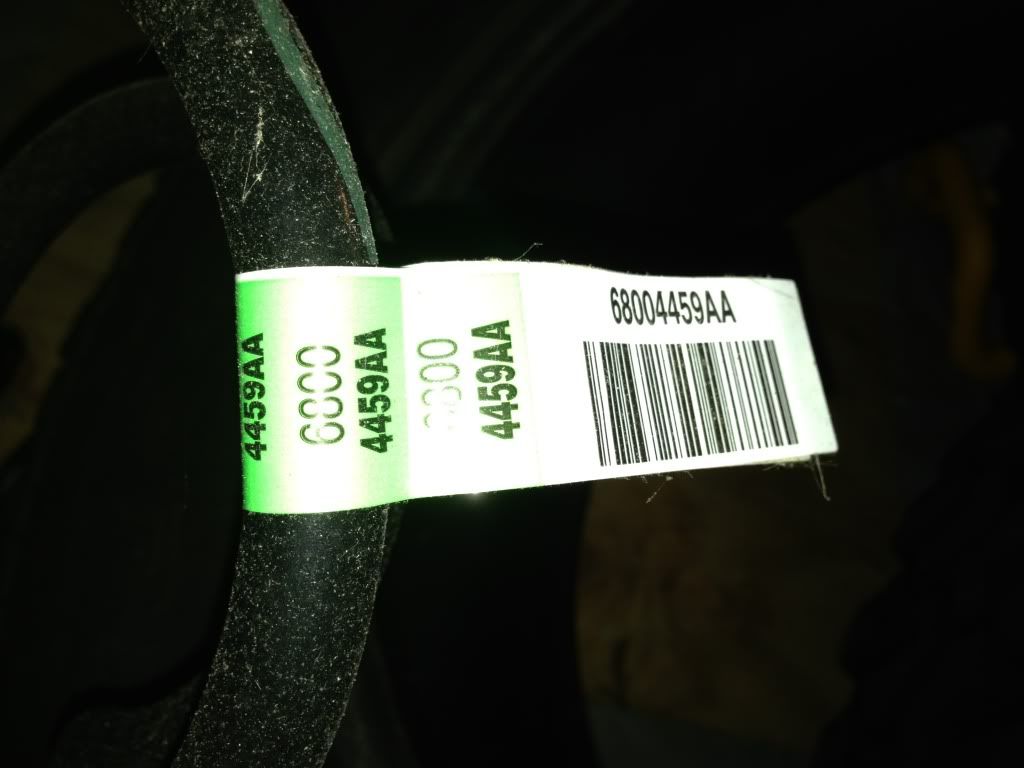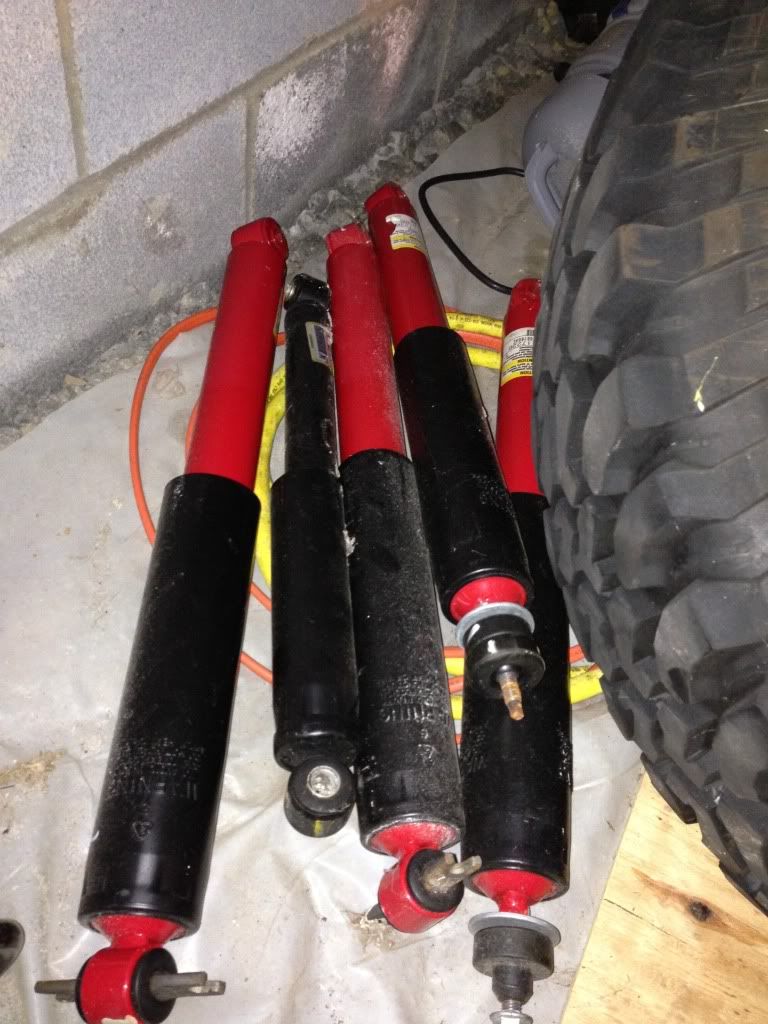 150
Rugged Ridge Front Skid Plate *
Rugged Ridge 18003.30 - Rugged Ridge Front Skid Plate for 07-13 Jeep® Wrangler & Wrangler Unlimited JK - Quadratec
* * *100
Stock 2004 TJ Rubicon Suspension, less than 400 miles on it, been sitting in the basement for 10 years, make an offer.
Stock 2012 Rubicon Wheels, less than 100 miles, NO TIRES or TPMS, 250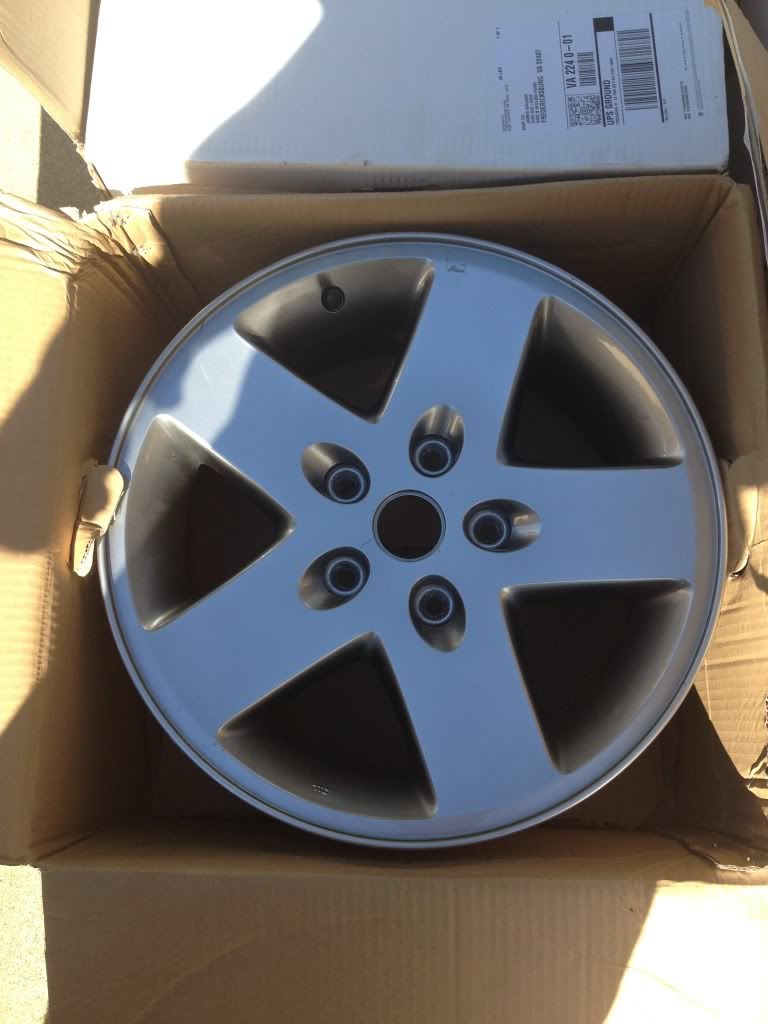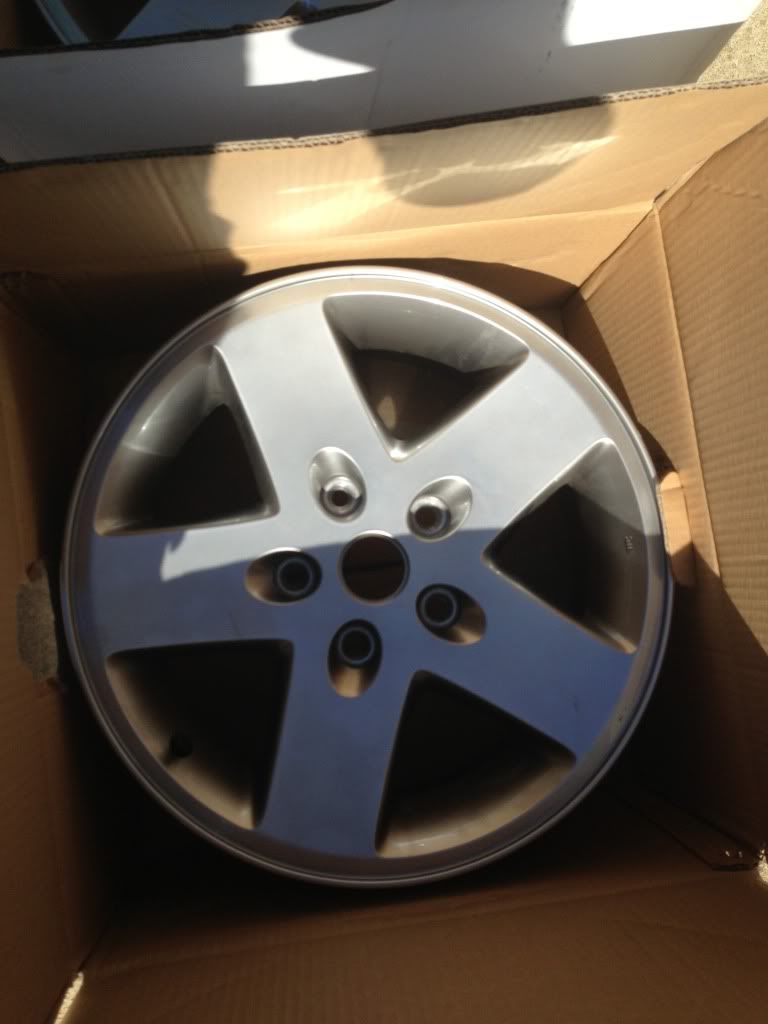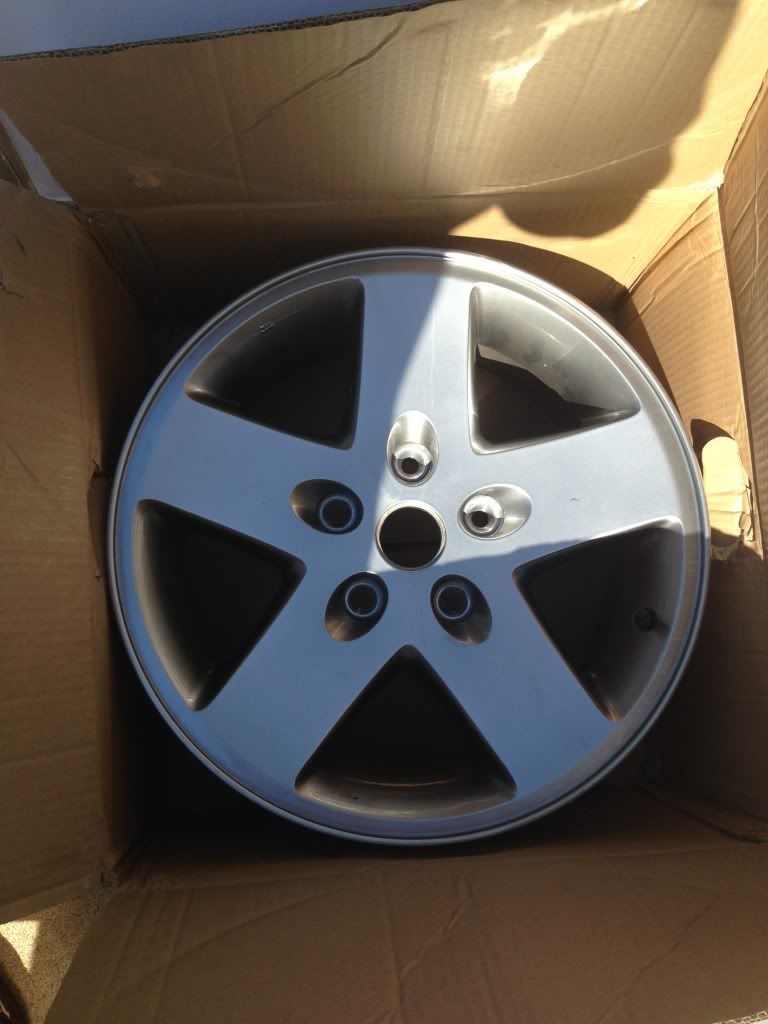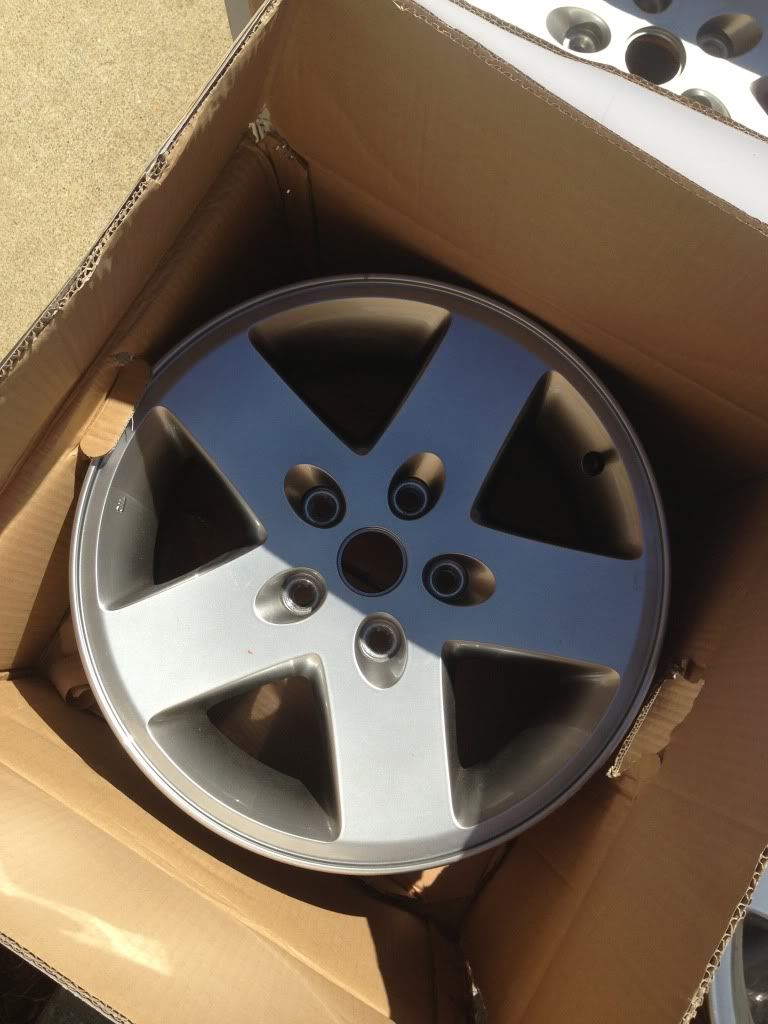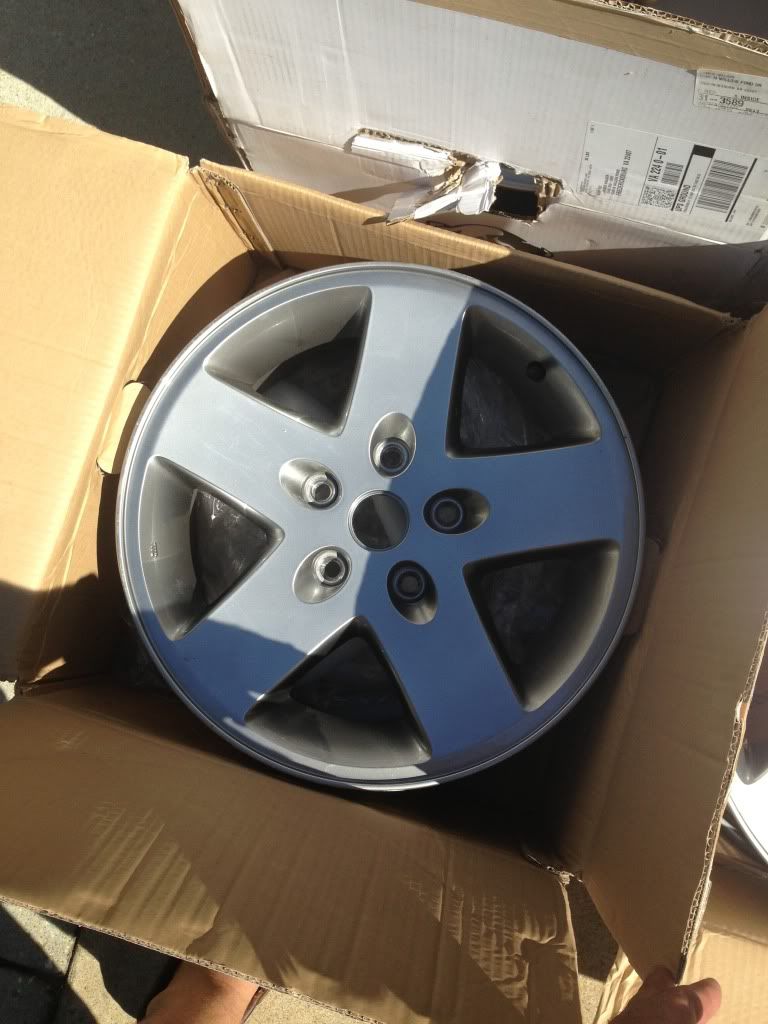 Stock 2012 Rubicon tires have about 15-20k on them, tread is great, have some cuts on the sidewalls but still hold air. *Have 4, make offer. Will get pics ASAP. *You can see one of them in the shock picture above, all 4 are like that.