I have two sets of windows available for sale...
1. Back and two side windows for a soft-top Wrangler (2003-2006). These are the khaki color (which is hard to find, I understand). Purchased from
Quadratec
(see photo, with box). Note - there is no support bar for the rear window, and the rear window zipper pull needs replaced. Windows are tinted.
$175.00 + shipping
2. Two side windows for soft-top Wrangler (2003-2006). Khaki color. Same as number one, but without the back window. I did not take photos of these, since they are the exact same as in the pictures.
$100.00 + shipping
The curls in the windows are just from being rolled up in the box for some time. All the windows are in great shape...
I am selling because I have a new black top, so these aren't needed.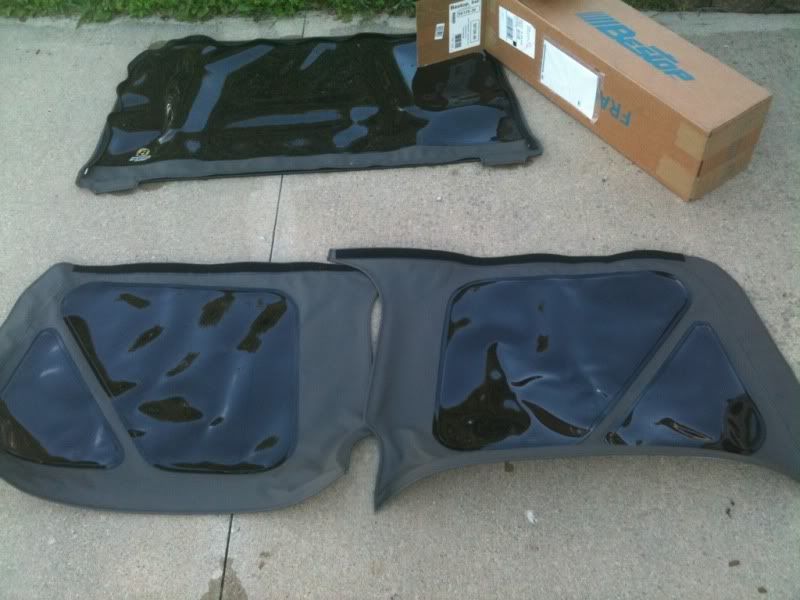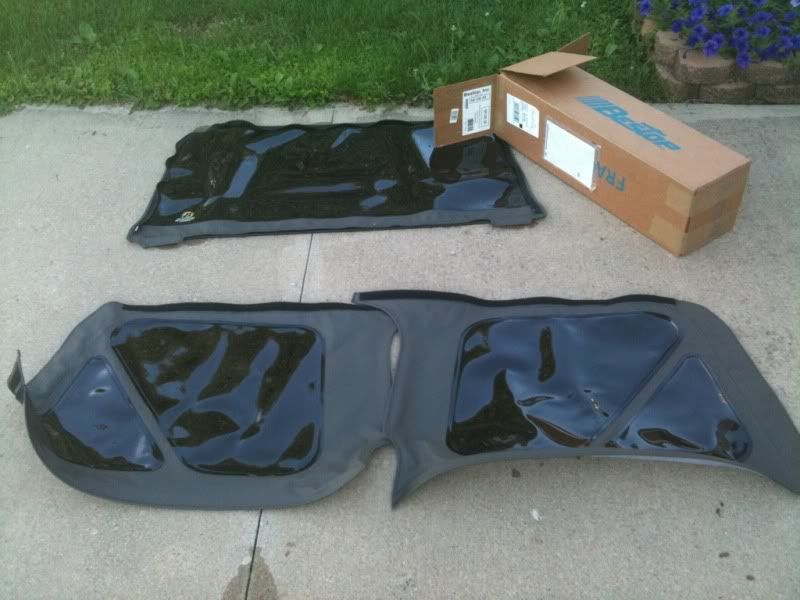 I'm in Bloomington, IN... if you're close, I can meet you someplace.