So I am getting ready to get a TJ and i need to sell my YJ unfortunately.
Heres all the info:
1994
Rebuilt 4cyl 2.5l Engine, since it was installed it has had around 40k miles i believe
Little to no rust on the jeep, none on frame. the doors are pretty rusty but they are much older and from a different jeep
33s
1" shackle lift
2" leaf spring lift
33"x12.5"x15r
Spartan Locker in the front
Vacuum Shifter mod
After market drive shaft
Custom built rock sliders w/ step bar
Custom swing out spare tire carrier w/ gas can mounts, and High lift mount
Smitty bilt SRC front bumper with D-rings
front Tow hooks
10k engo winch
winch plate
TJ fender Flares
bed lined interior
Pioneer stereo face plate w/ Aux
TJ rubicon Mirrors
CJ doors (not the best but they get the job done)
Smitty bilt CRES top
Half-top
Hardtop
Soft top w/o windows - Gray
30" Illumination LEDs Light bar
2 Illumination LEDs pods
6 Rock lights underneath
smoked tail lights and turn signals
tail light trail guards
when i got the jeep the speedometer was broken so we had to switch that out with a new unit but i have both the new unit and the paper work for the old one since the odometer is now off.
Oil has been changed every 10k miles
Diff fluid and tranny fluid has also been changed, as well as the oil filter, fuel filter, fuel pump, spark plugs, and rear brake lines as well as the rear brakes.
K & N air intake. some of the pictures are older and may look different but everything listed above is what is currently on it. I would like to get 6k from it, but i will entertain reasonable offers. the only thing id be interested in trading for would be a TJ which would most likely be my jeep + cash for your jeep. thanks for looking, im sure i left stuff off so feel free to ask me for pictures of anything, and post/pm with any questions! :2thumbsup:
(most pics dont have the light bar, or rock sliders because i have put them on fairly recently and havent been able to get pics of those yet)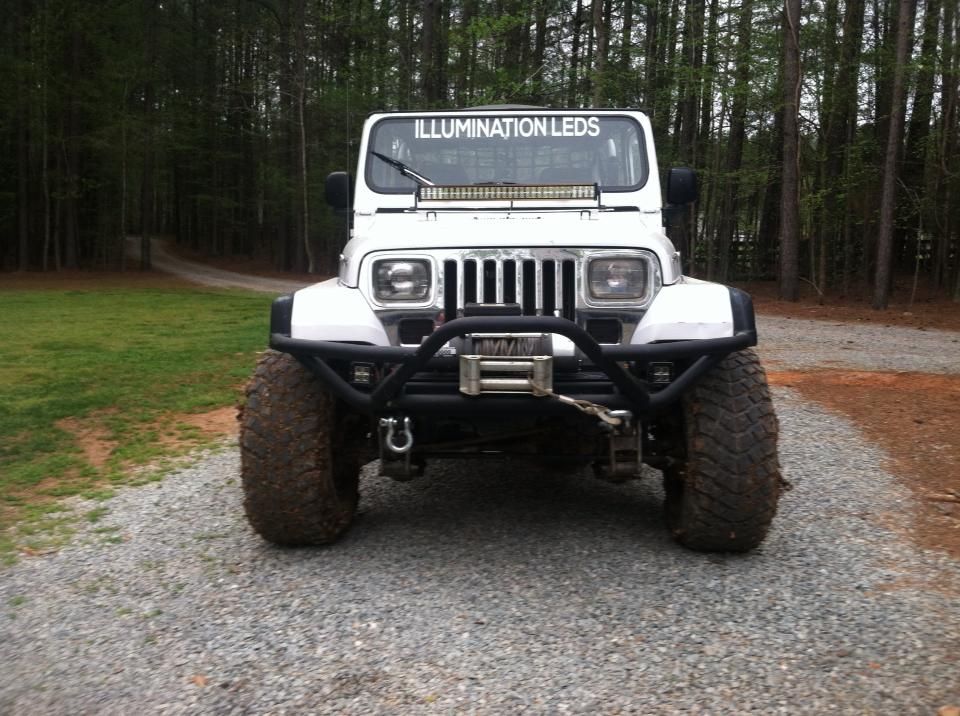 - Locker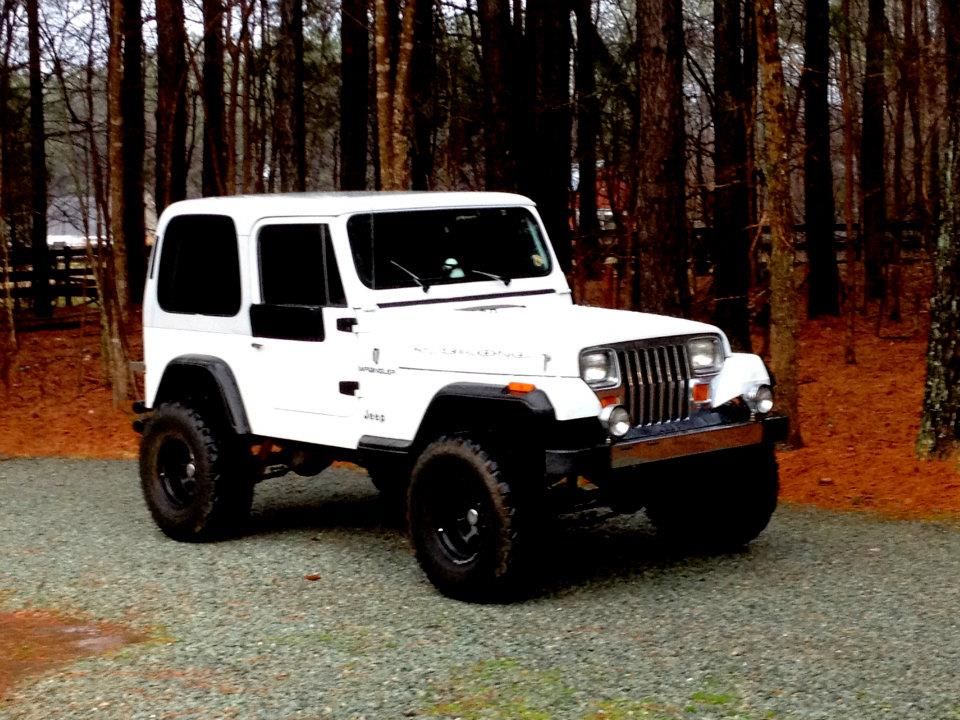 super old pic, im trying to find a good one to show the hardtop. it has the light and rear wiper