First let me thank CJinPA (Ed) for the super fast shipping on the intake he sold me. A true stand up guy that can be trusted.
Now that the important part has been said, I have a problem.
This is the intake that I bought...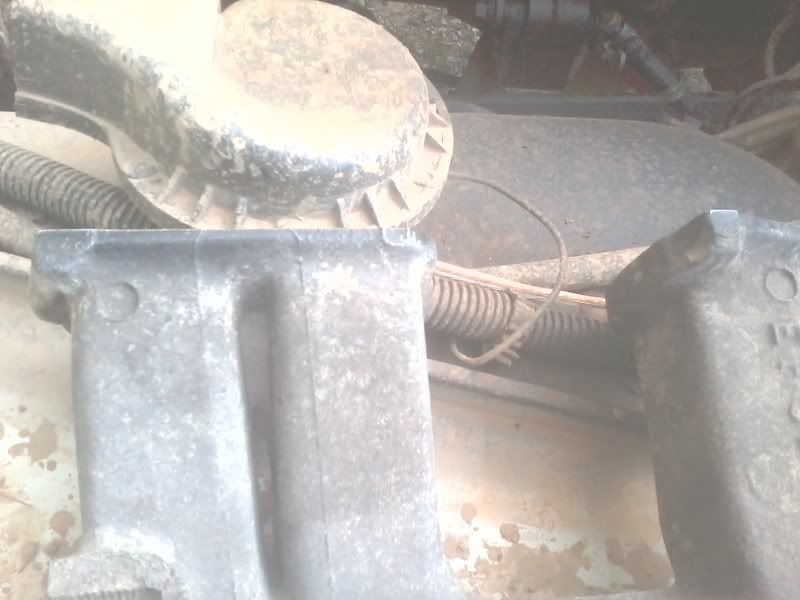 This is my current single bbl intake...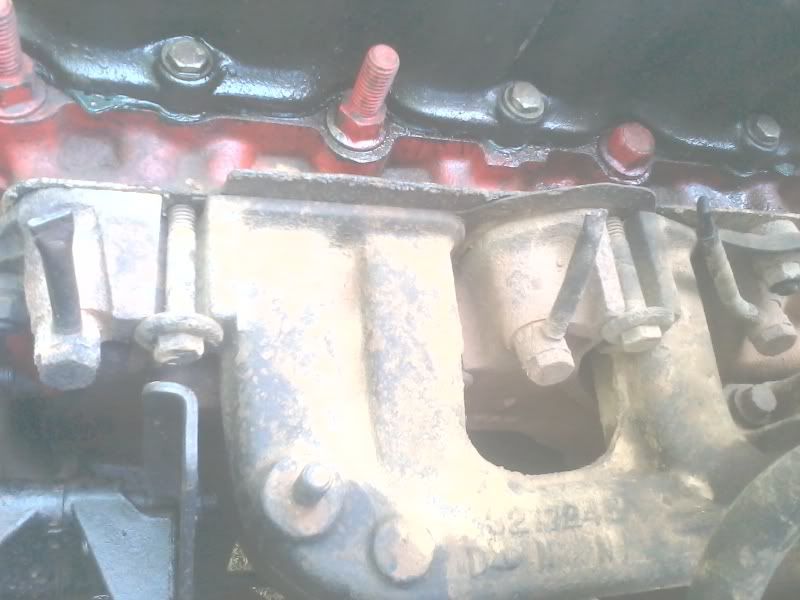 See the problem?
The mounting bosses on the new intake are shorter than the 1bbl. So my question is this. Rather than having to find, buy and install a matching exhaust manifold, can I just grind/mill down the bosses on my current exhaust? Are they hollow or solid?