SALE IS ONLY FOR QTY (4) COILS
I want to sell these coils because my shocks are to long for them.

Old Man EMU Coils are in good condition. I will clean them and package them up if needed to ship.

They are Heavy Duty, 3.5" for two doors with hard tops about about 2-3" for a four door with a hardtop.

I never ran aftermarket bumpers or added any extra weight to them but they are designed to have a load at all times.

If you don't have a heavy load at all times they will give your jeep extra height.


NO AFTERMARKET DRIVE SHAFTS WERE NEEDED FOR ME.
2 Inch JK 2 Door Heavy Kit (OMEJK2DHK)
These coils I say have roughly 10K Miles on them if that. They are in great shape and never held any more weight then my butt.
Here are some pictures when I first put them on my jeep...

(Stock tires and wheels next to a stock jeep)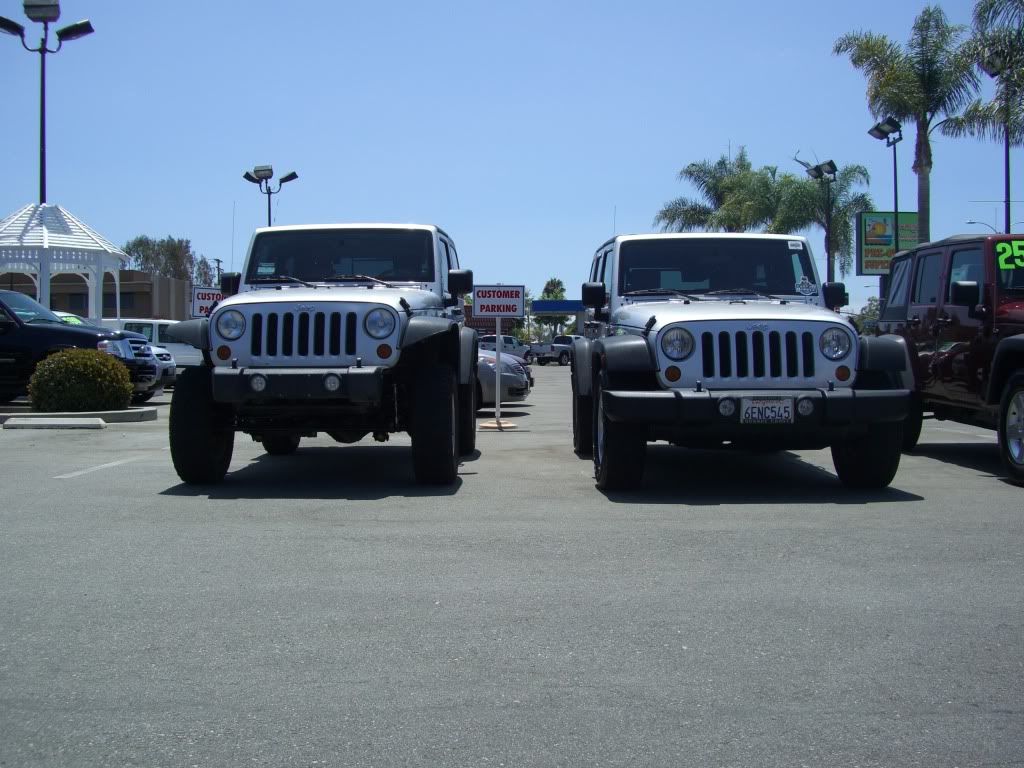 Jeep by itself:
Jeep on 35's. Easily Clears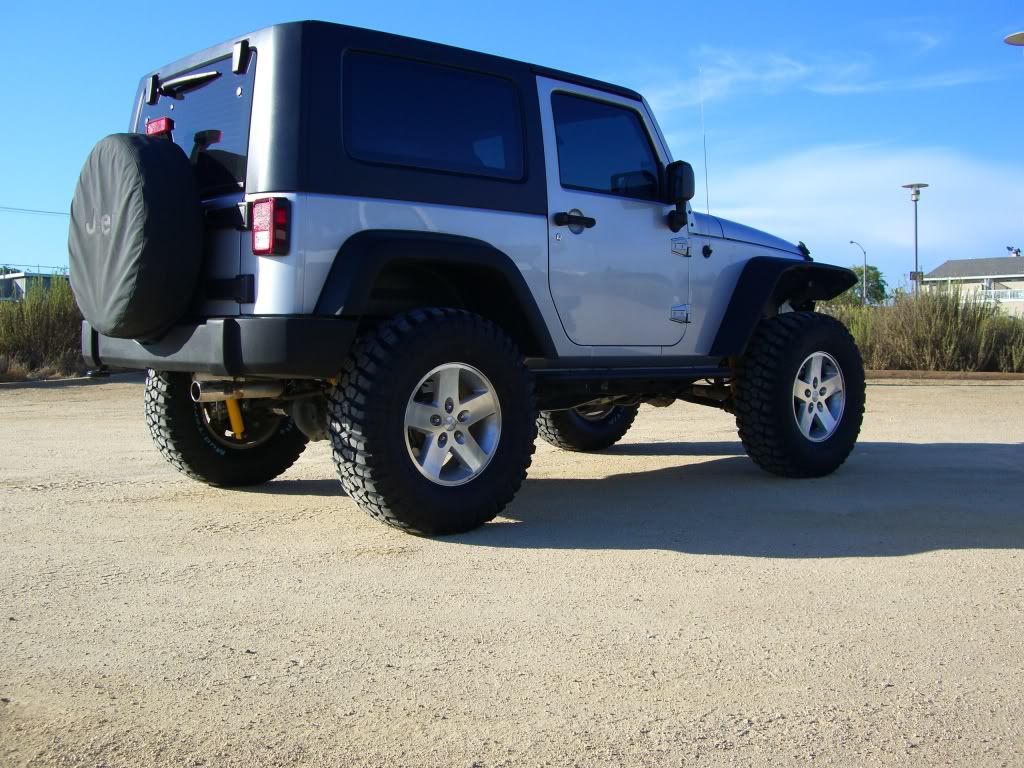 (Front right tire on the curb, and next to a jeep with a 4" lift)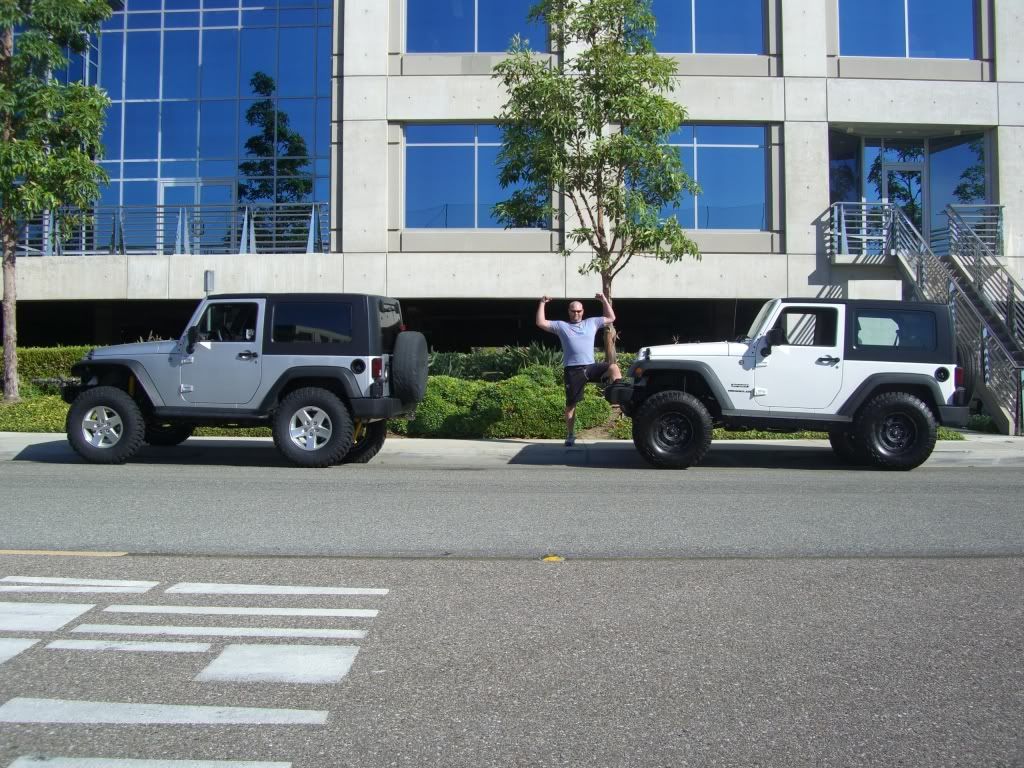 (Most recent picture, jeep clearing 37s with no problems. 3-4" bumpstops required)
(Last car wash before the swap on coils)
Here is a video demostrating the flex with these coils.
Price: $200.00 Local Pickup (Orange County, CA)

Price to ship anywhere in the Continental Lower 48: $250.00
No Drive shafts were needed for me and these coils.