Pioneer Amp and MP CB Mount
---
Pioneer 270watt Amp. $50 shipped In great shape as the pic below shows.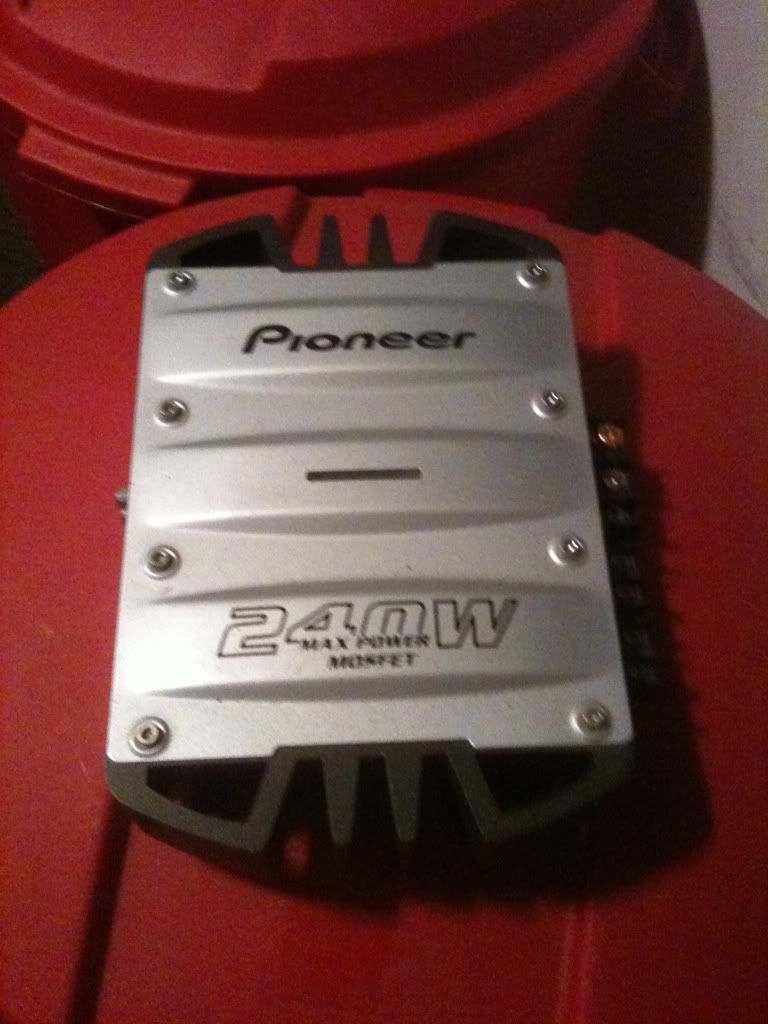 MP CB radio mount. Brand new with hardware in box never used. $25 shipping included.
This is a pic of the mount in my TJ. I have an extra one never used that I am selling.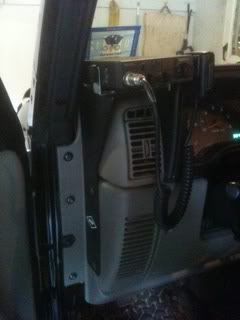 __________________
Steve-0,'04 Sahara+, I6 4.0, D44, K&N, Cat Bac, Hard & Soft, Bikini, Windjammer, Duster, Delta Quads, Qtec, Alpine, Uniden 520, 2.25 BB, 31x10.5 DuraTracs, Rough Country 8000, Quick discos, Front D-Ring Shackles, Lower gargo rack, SRC Rear Bumper with swing out, Center 3rd Brake light mod, Grenade. ESU Off-Roading Club, '06 '07 Jeep Jamborees.A work in progress.
BLACK JEEP SOCIETY #218