Hey everyone! I am selling my built Ford 8.8 that I never got around to finishing and putting in the TJ before I sold it.
-Artec Truss
-All new bearings and seals (Timken)
-2 sets of Axle shafts
-All new brake components and brake lines!
-Superior Gear 4.88 Ring and Pinion on a Factory limited slip case
-Riddler differential cover
- Two types of axle shock mounts for either stock set up or outboarded stud style.
This axle is set up for a TJ and is super stout for 35" inch tires and could handle 37" all day.
Asking $900. OBO, will entertain offers!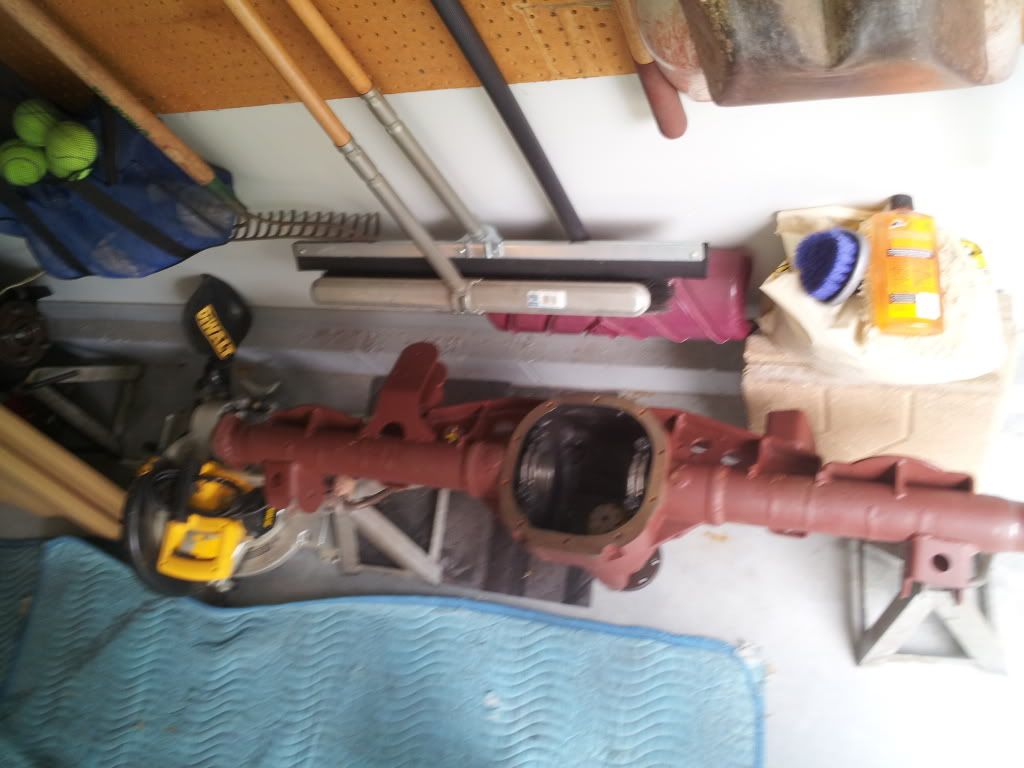 HPD30- $100
-All stock out of a Cherokee, not sure of R&P gearing, and needs bracketry, will bolt right up drive shaft and all to a TJ.
Rokmen .5" Aluminum Body lift, never used! - $50
Rokmen Coil relocation and adjustable bump stop brackets for the rear coils of a TJ, never used! - $120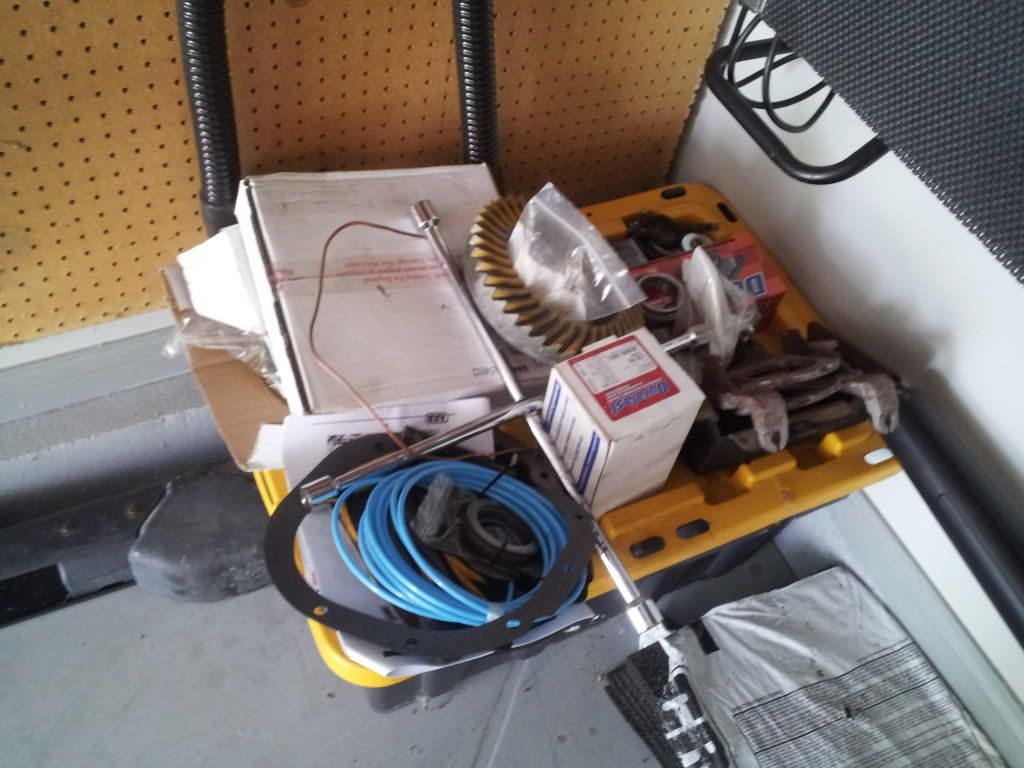 Will ship, I use UPS and will qoute the price ahead of time, would prefer local pick up on the Axles, but can ship them as well!
If you buy combinations of these items, i will discount the price!