I have a set of Weathertech rain guards for a TJ/LJ. Took them off of my 05...I don't use them anymore.
The go right into the window channel, so mounting or removing take just a few seconds (great for when you want to hang your doors in the garage).
There are a few minor blemishes, but nothing terribly noticeable.
$35 + shipping OBO.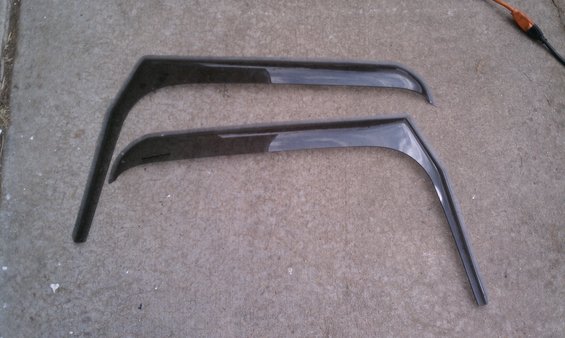 I will accept paypal, MO, or cashiers check. I'll take cash if you pick them up. I will ship via FedEx unless the buyer specifies that they want otherwise.
Thanks for looking.