I'm gauging interest for local sale / pick up.
This
is
a Feeler.......
I have a black hardtop & black upper sliders for a 87 - 95 YJ
Condition on a 1 to 10 is a
9
(nothing used is a 10).
The hardtop has
dark
tinted windows, rear wiper with washer, defroster & rear inside light - everything works.
There is not a lock on the rear hatch since it locks with your tailgate - this gives a cleaner look
(in my opinion anyway)
No cracks, leaks - glass & seals are good.
The sliders are black with tinted glass, not as dark as the hardtop but
noticeably
tinted (just right). I have the inserts which allow you to screw them down with the knob-turn-like pins (two per door). The glass & seals are good, the "slide" is level and the slider locks work as they should with no sticking.
800.00
located in South Jersey
The pics speak for themselves.
=================
=================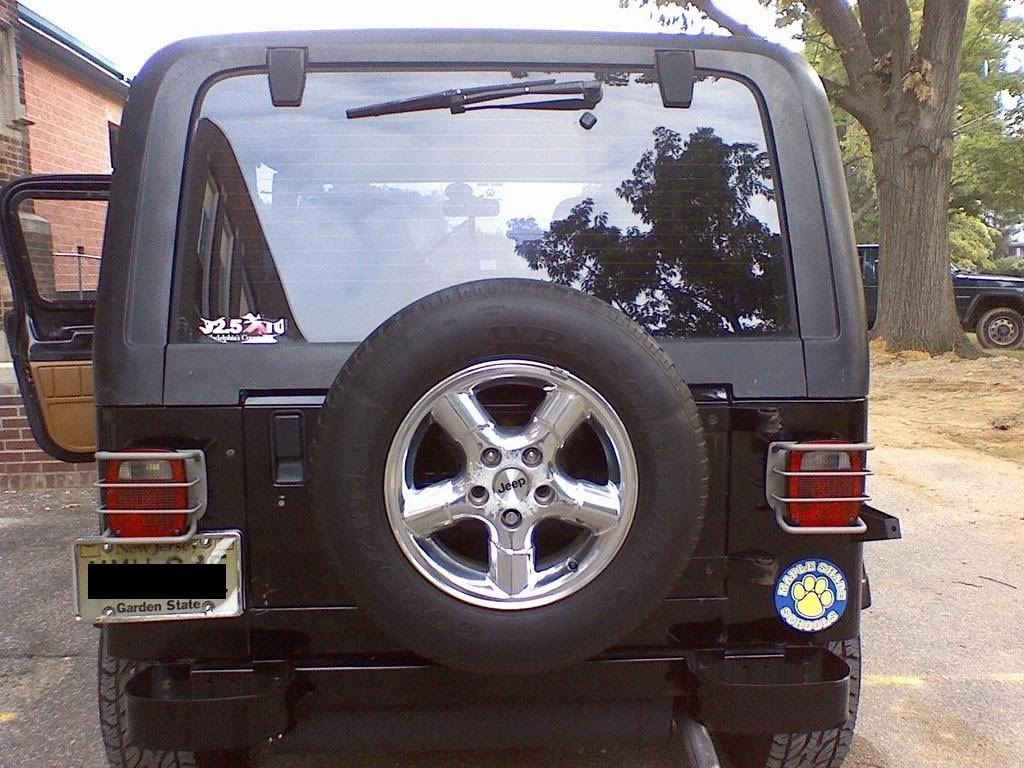 =================
=================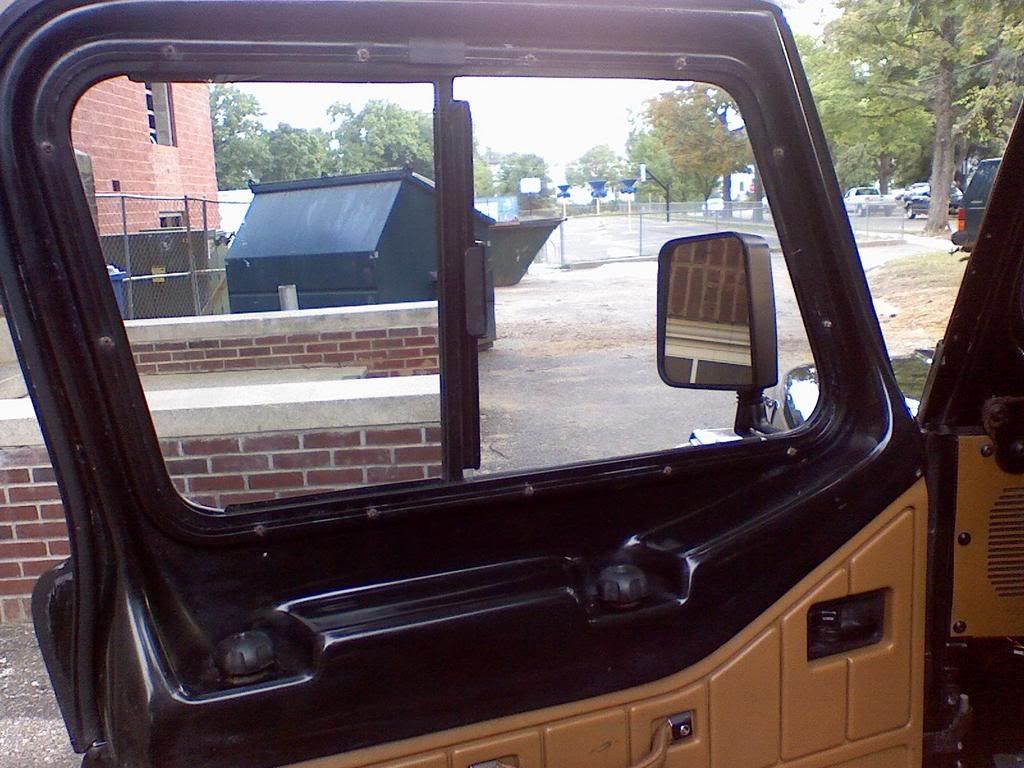 =================