A few months ago, I thought about ordering the Rugged Ridge one you're looking at, but I wanted my KC Lights to run under the Light Bar, not over.
I ordered this one instead, and am
VERY HAPPY
with it. I had a local 4x4 Shop install it & the Lights, so they took care of all of my wiring worries.
RealWheels Pre-Runner Light Bar (Link)
Here's how they look on my Jeep: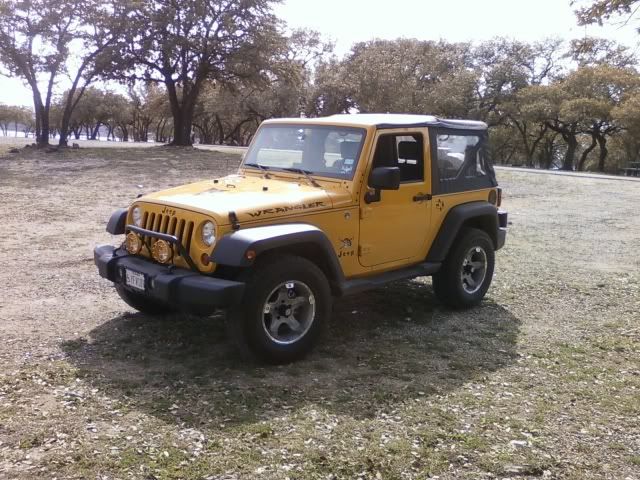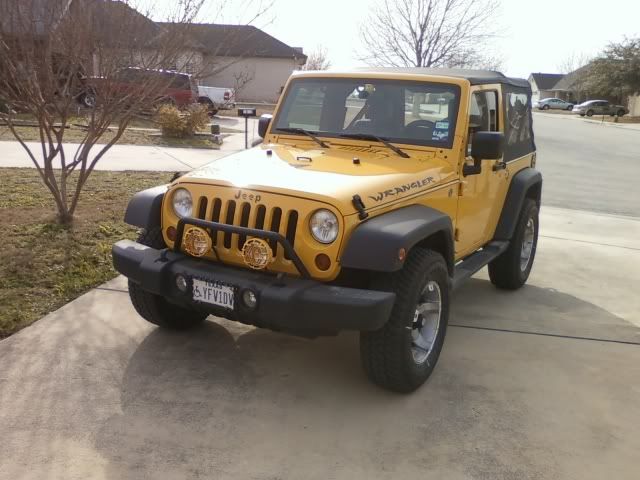 BTW..... Check out the Tire Cover.....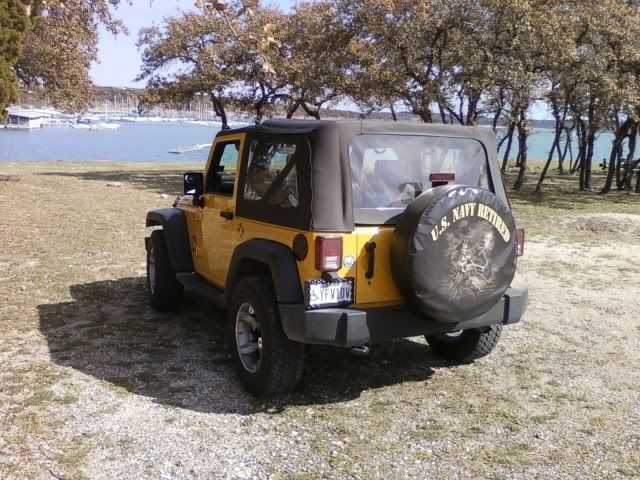 So..... what does a Retired Pirate do???
JEEPIN' & SLEEPIN'!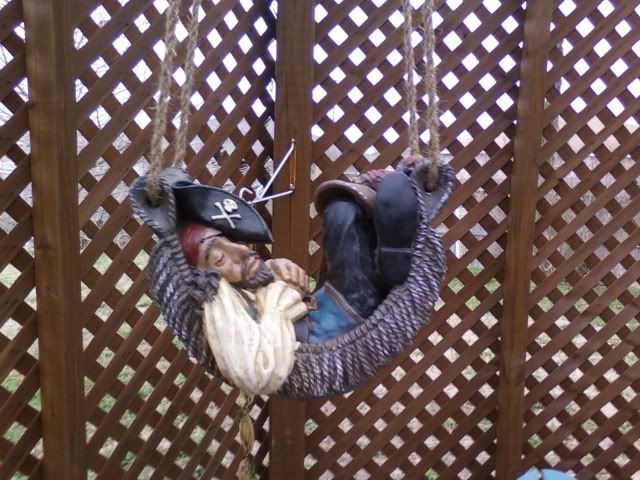 THANKS FOR YOUR SERVICE, SHIPMATE!
Best of Luck!
Cheers!
BB