Hey all, hello from sunny lake tahoe! I've been under some stress lately with work, an infant and toddler at home, not enough time for myself. You know, life. So I set out with a couple of bikes, an AR-15 and a suitcase. Now that's vacation!
I road tripped it down from the Seattle area. A few people at work said I was going to be in awful shape from the ride, road noise from the stock soft top and tire roar and general lack of creature comforts in my jeep. I'm happy to report they're full of it.
Prepped by nothing more than taking out the back seat and airing down to 30 PSI on the duratracs and just loading up!
Typical Seattle weather, it was raining pretty much the whole way until southern Oregon. It took me about that long to decompress and hit road trip zen state. Huge smile on my face rolling through the modoc forest in CA, so many side trails down there that I couldn't take because I had to make Tahoe before dark. But I did have to piss at one point and turned off, FINALLY engaged 4HI and played around a little. So much fun.
A few notes about comfort. The stock seats are fine, even for 12 hours with a touchy lower back. Wind noise is nothing like as bad as my old TJ was. Tire roar from the duratracs for minimal, couldn't hear them over wind and stereo. Stock stereo sucks (I gotta pack my sound bar) but workswell enough at 70 mph.
6 speed, 6th is a TRUE freeway gear, any kind of a hill and you're gonna start losing speed and shift to 5th. Passing is best done in 4th, but it's fine.
Finally, this was supposed to be a biking trip but I caught a cold from my son. So for the first day or two I may just go find some trails, there are probably a few around somewhere.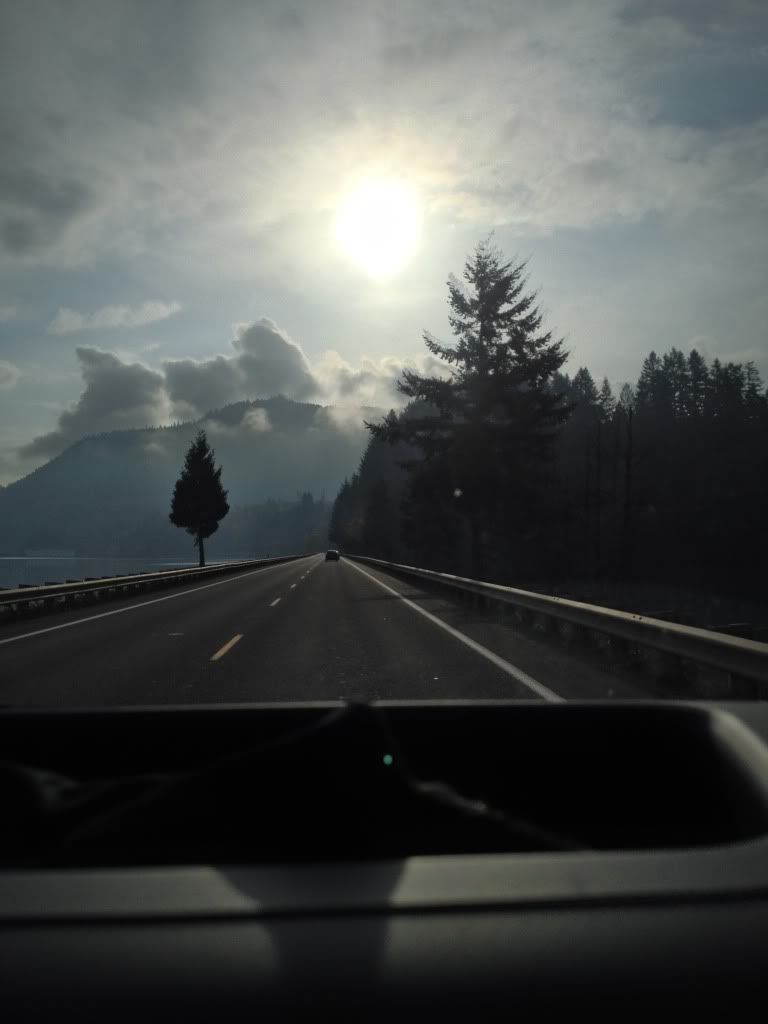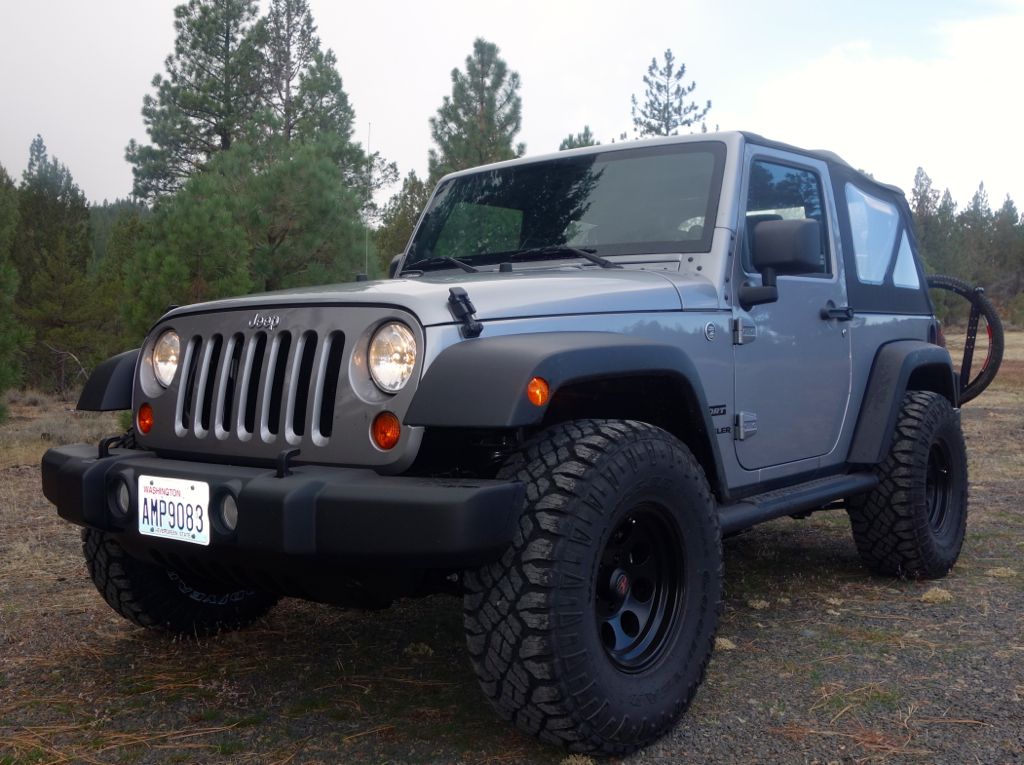 And..... Just opened the windows. Guess no biking is gonna happen anyway for a few days....