My 2005 Avalanche recently had the back end/tonneau/sail panels recoated through a GM TSB that covers abnormal fade/wear. They used a product called Gatorback. Kinda like Line-X for plastic is what I think of it as. When I got it back, it look brand new! According to their techs at the dealership and the Gatorback makers, this stuff does NOT fade over time. Which would be good, cuz my Avalanche looked TERRIBLE.
Here's how it looks now: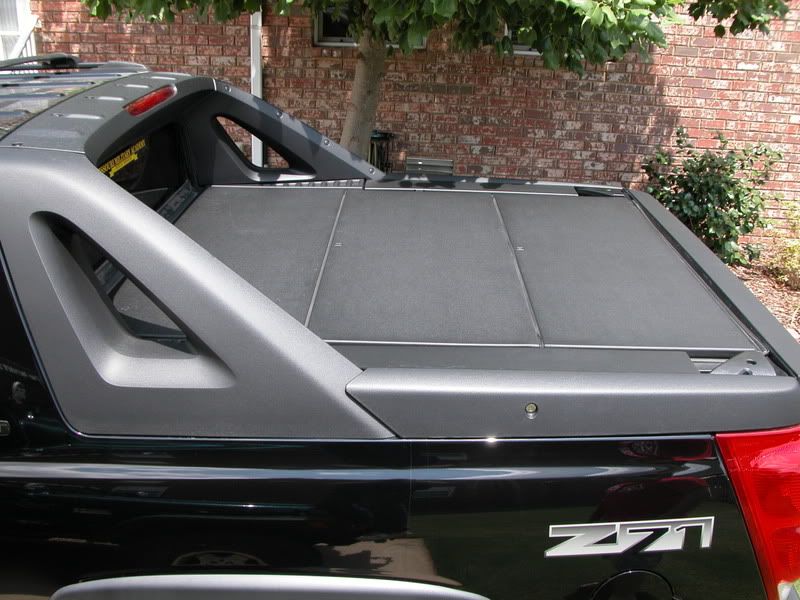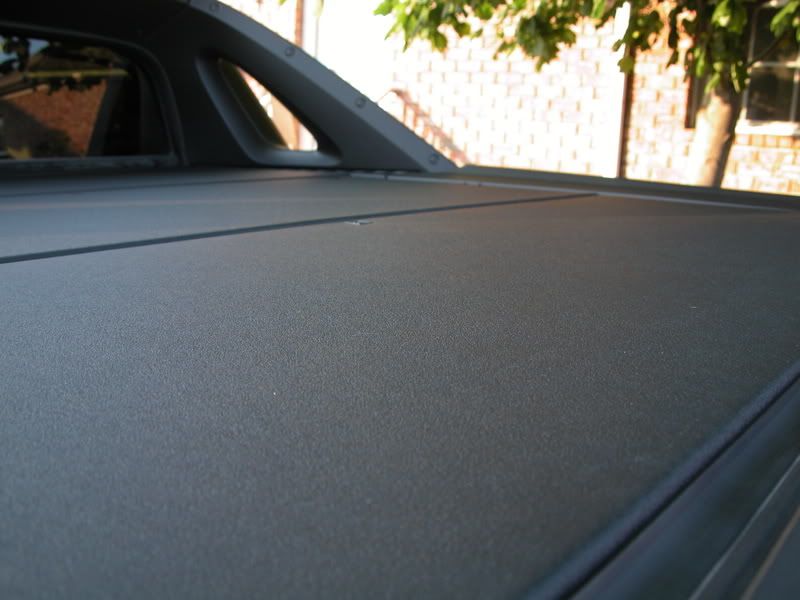 So where does the TJ come in? Well, my flares are not doing too bad, but they are starting to fade (again). I know the Krylon Fusion for plastic solution is out there, but my experiences with it are so-so at this point. With the nature of this stuff used on my Avalanche, it got me thinking.
I contacted the manufacturer to see how well it would work on a Jeep fender flare. They stated it is durable and resistant to fade, but that doesn't make it indestructable. So I figured if it got trail damaged, I could do a touch up, just as I'd do with Krylon. They stated it should handle plastic flex, so I thought I'd give it a shot.
I should have some here soon, and when I do my other painting, I'll likely shoot some of that stuff on to my flares to see how they do.