with some other guys (I haven't meet yet) I'm not sure how many are coming, but it seems that all their rig have at least 33'tires and bigger lift.
here are some pics of the last time they went there, look like so much fun !!!! I can't wait it's gonna be a blast
, I just hope the Jeep will come back in 1 piece...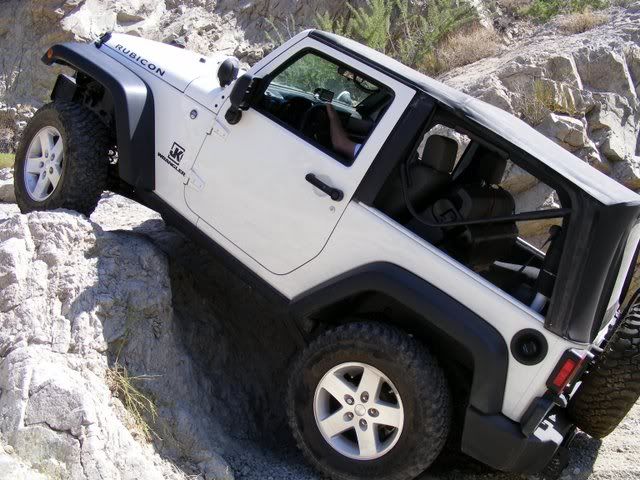 :grin: