I have something similar....got it on ebay many years ago.
You sort of get the idea from this picture: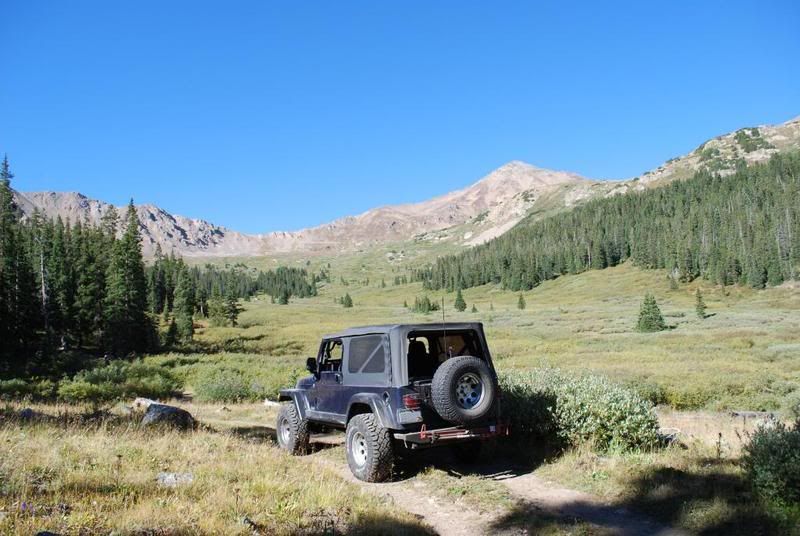 You can place the handle how ever you like just by flipped it over in the hitch or mount the hi-lift...so whether it's "up" or "down" is just in how you set it up.
I tried front and rear hitch mounted, and I rarely ever use the mount because the Hi-Lift gets very dirty, very quickly. Dust, mud, water, sand, everything that's on the side of your vehicle gets in all the mechanisms and basically renders the Hi-Lift useless...until you clean it off, and re-lube all the pins. It also rattles, but that didn't bother me much.
The bottom line is the Hi-Lift itself isn't all that necessary. Granted, there are times when it's indispensable, but for most folks you can do the same job better with a different tool (winch, bottle jack, etc). These days, my Hi-Lift holds up the wall in the garage, and that hitch mount is home to a spider.