Well its been a year since i bought my last wrangler. it was a lifted 02 APEX with a ton of work into it and I miss the hell out of it. i sold it because i couldent afford the gas on it. Well i have landed myself a great job as an 18 wheeler driver and am making very good money at it. I was going to buy a corvette after some time of driving but i figured to myself. i have enough 2 seaters with my 3 fieros and the solstice i replaced my jeep with as my DD So why not get another jeep. So within the next 5-6 months i plan on buying another TJ. im not going to get as big of one that i had before but i still want another jeep
Some of you guys might remember me. but heres my old jeep. as i said i dont want something this big again but i might get something with some big tires and lifted a bit it will need to be daily driveable.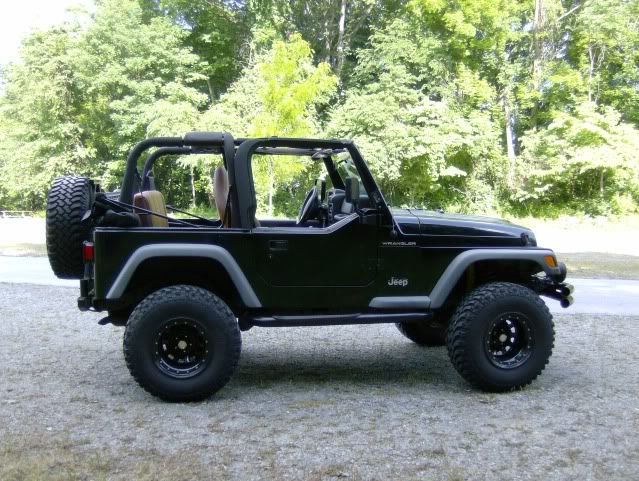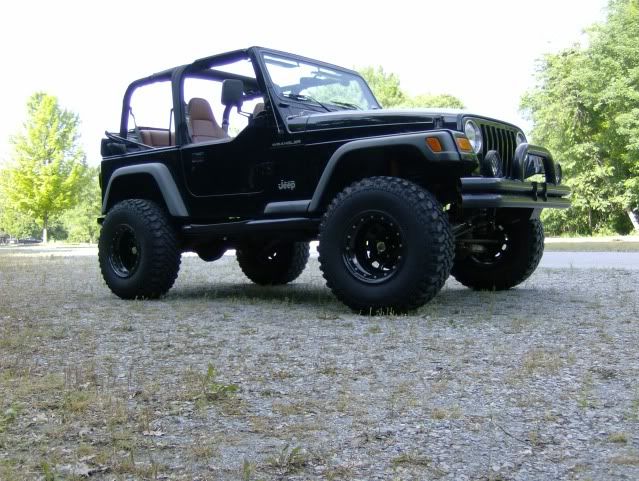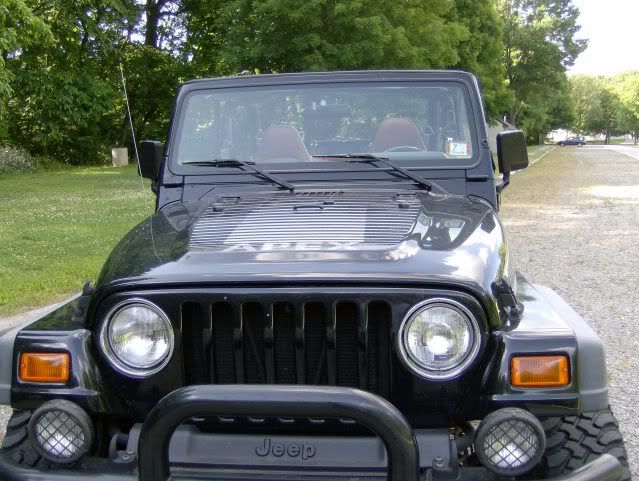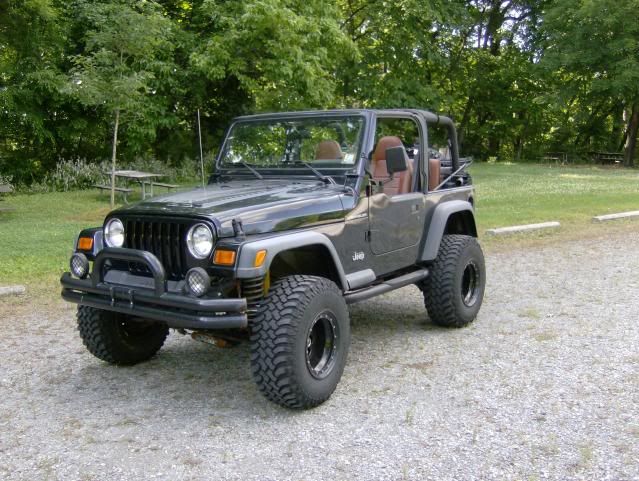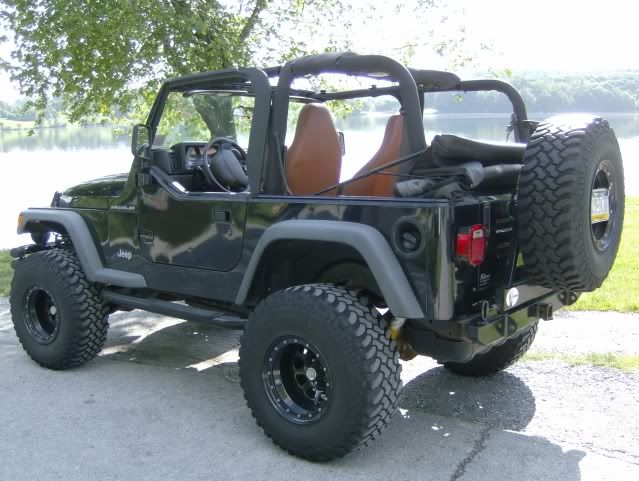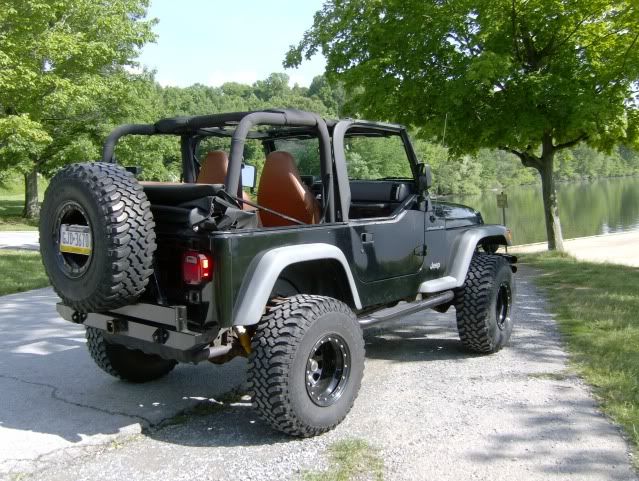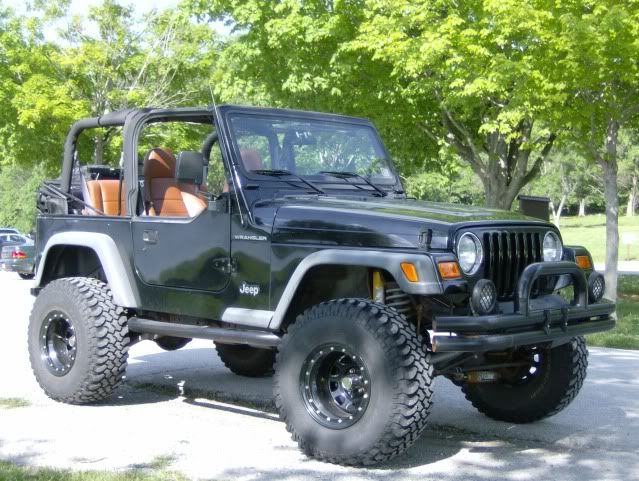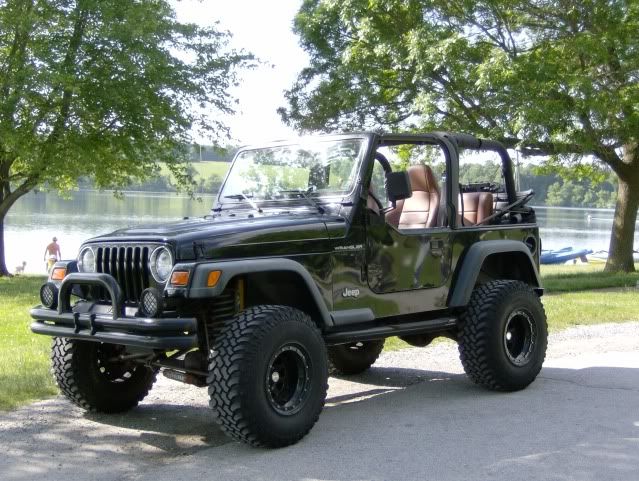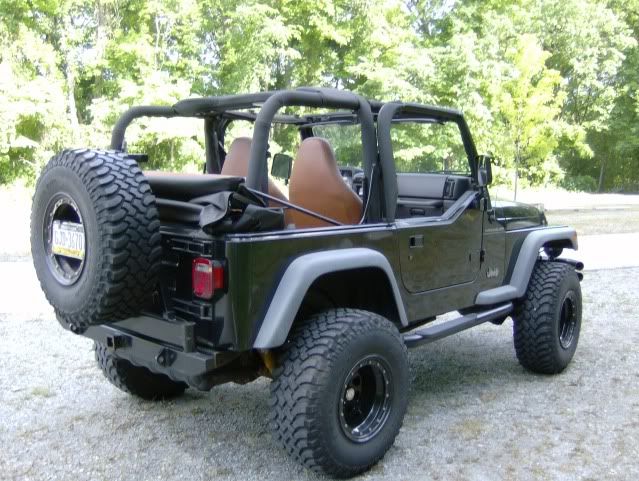 This is what i replaced the last wrangler with.. i know big turn around on that one but I'll be back in the wrangler world soon.... i miss my old jeeper.