i'm gonna hi jack your thread since i don't have your email or anything.
i rebuilt the top end, valve job, water pump, motor mounts, fixed the exhaust manifold, finished the exhaust, new radiator, new oxygen sensor. fixed up the inside, replaced horn button, trim bezel, and radio. installed full gauge cluster, trans cooler and temp gauge, factory bumper w/ fog lights and protectors, installed fog light switch and wiring w/ factory harness. put in a rear view mirror w/ map lights. drop in factory bedliner, front tow hooks and skid plate, all factory. 30" mud terrains i got on trade for some work. and obviously did some painting here and there.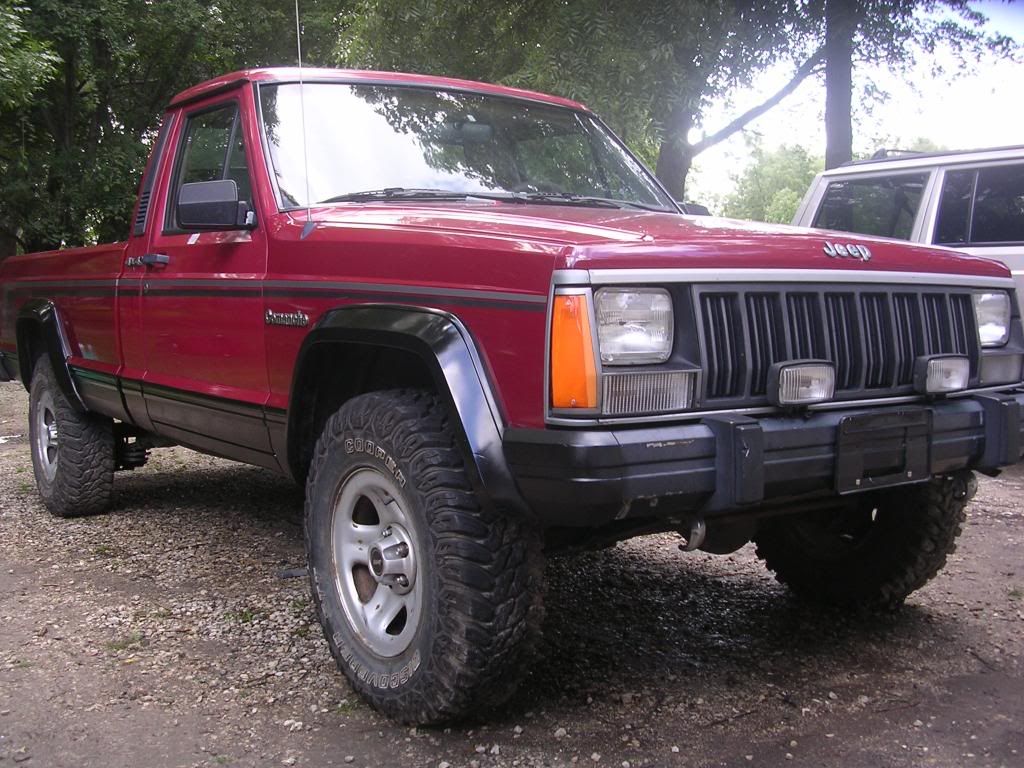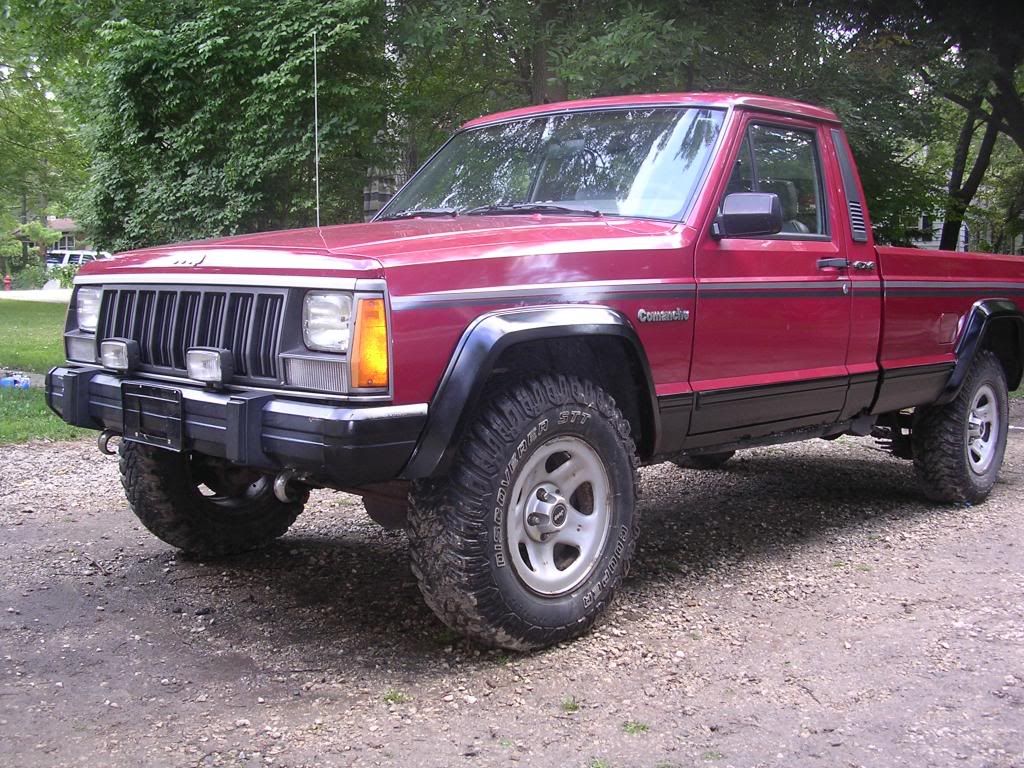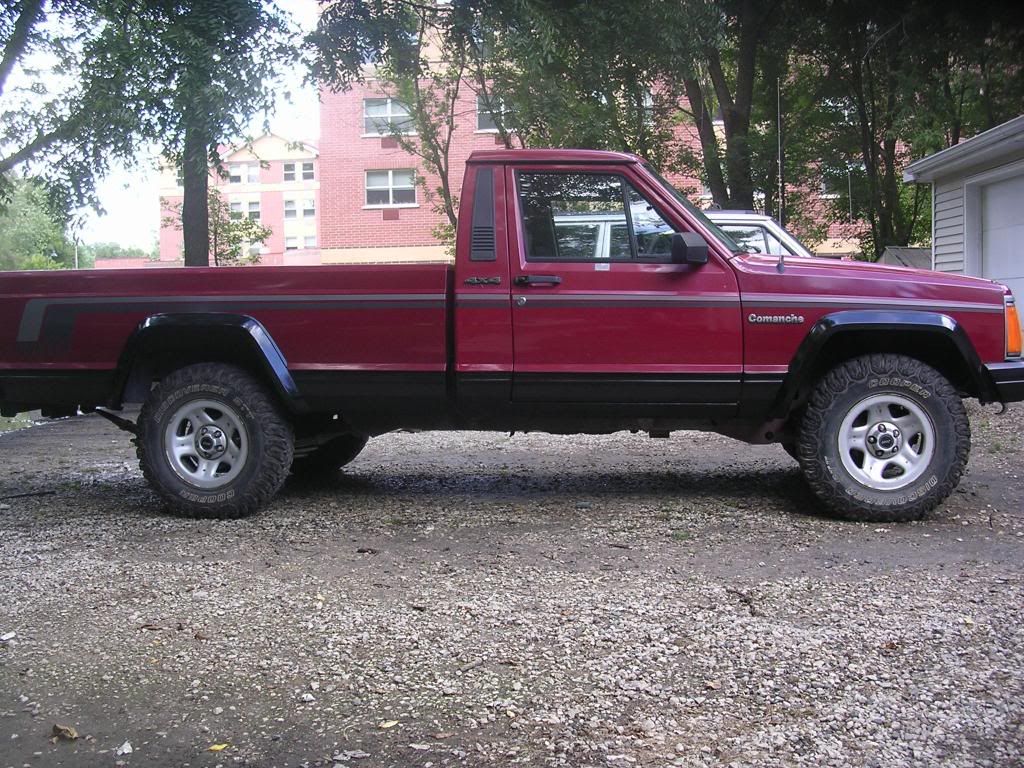 thought i had some pics of the interior, but not handy, you get the idea. i still haven't spent more than i paid for it, i got lots of parts for free, or cheap. obviously if i had to pay for parts and labor it would have been insane, its a great little truck, its got a good home, i love that thing.