Well it seems I've became the tow truck for my friends rigs.
Coyote94yj about 2months or so ago......
Yesterday I towed a buddies jeep back home for him when he called me. He was broke down on the interstate.
It was fun pulling him across the highway through the median and across the other side of the road to a off ramp. And that 5:15 traffic was great.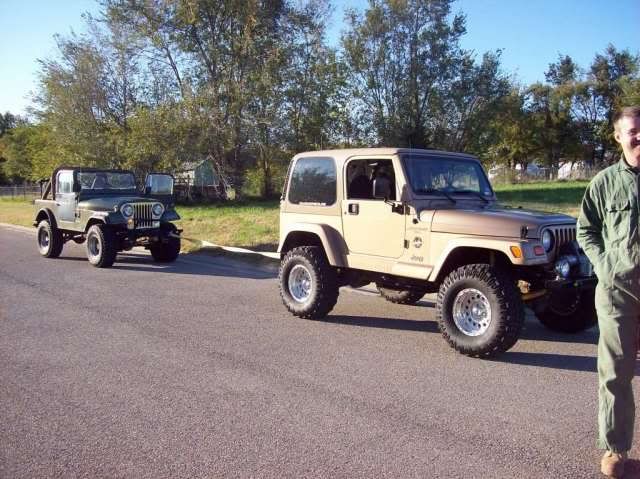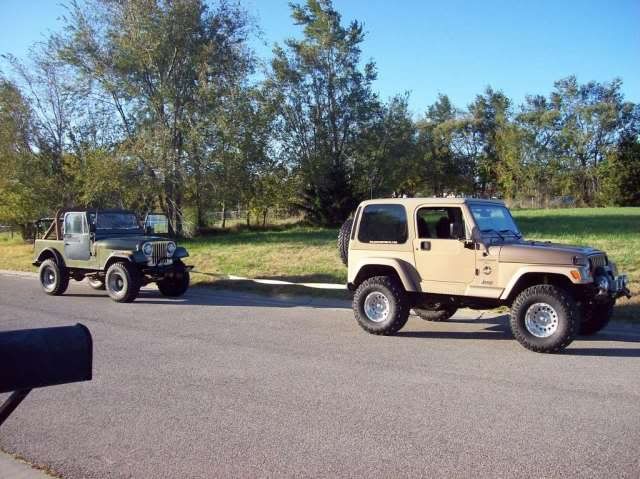 In the last two months I've towed a dakota, a monte carlo twice, a silerado, and a dodge ram.
Should I start charging???
Don't worry I don't charge ppl for a tow.