Thise still might give off the fast flash since technically theres an entire light missing, heres what you can do to fix it.
Quote:
Originally Posted by
LilYeller
Have had people ask me about the LEd tail lights and heres what I did to fix the pesky Fast-Flash thing.
Locate the Flasher relay, Open the relay, use an exacto knife to cut the burned out light bulb feature and be done with it. Takes about 5 minutes.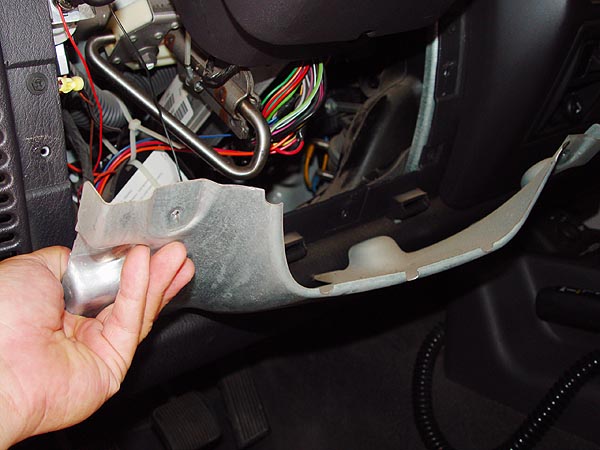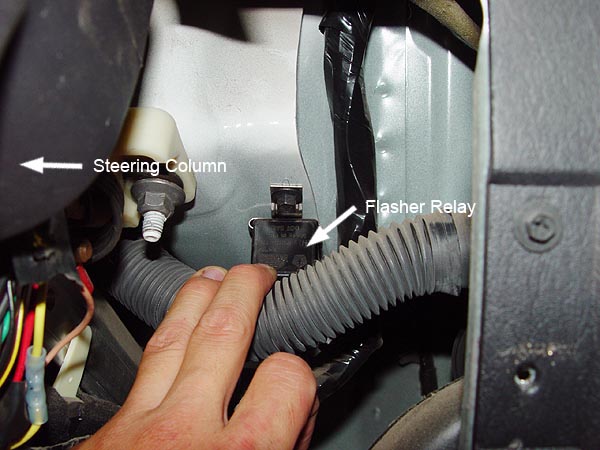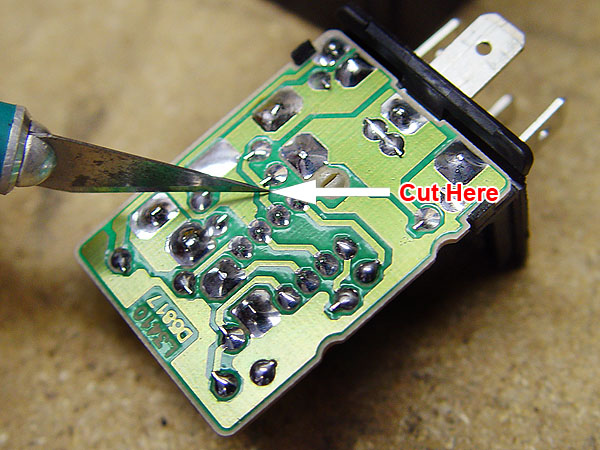 Just make sure you cut all the way through the ribbon to ensure that it doesnt still have a small connection.