Those look VERY simliar to my Toys By Troy ones. However, mine are a 2 piece design (corner plus side slider) which made fitment and differences in each Jeep a bit easier to deal with. My slider also wraps around to the back side, so if I were to come backwards onto a rock, they'd get a BIT more protection.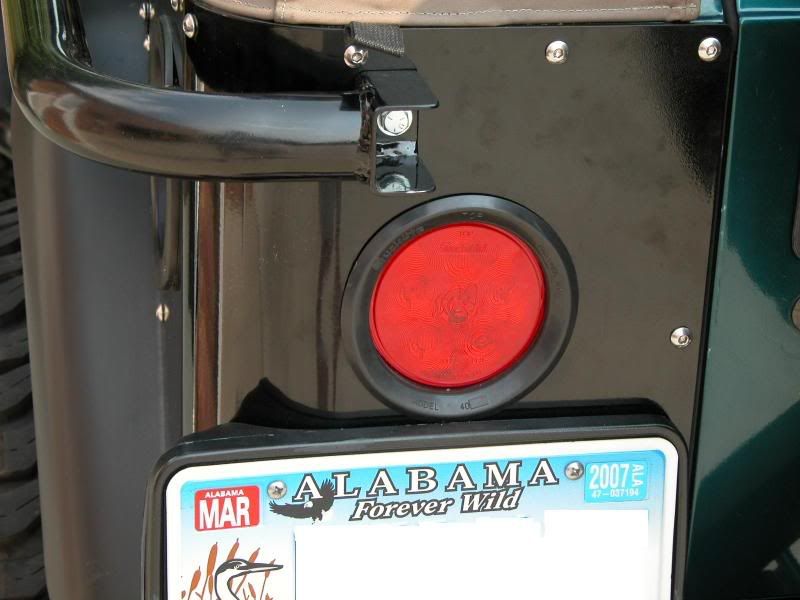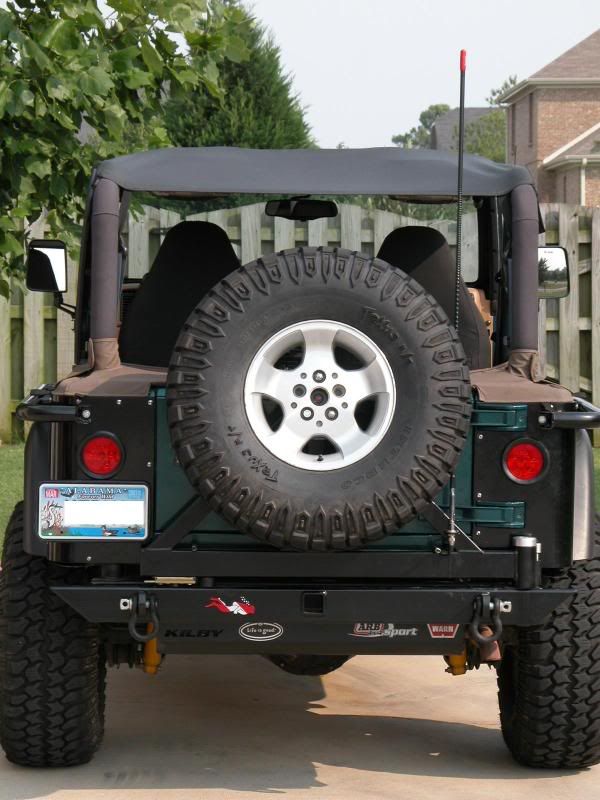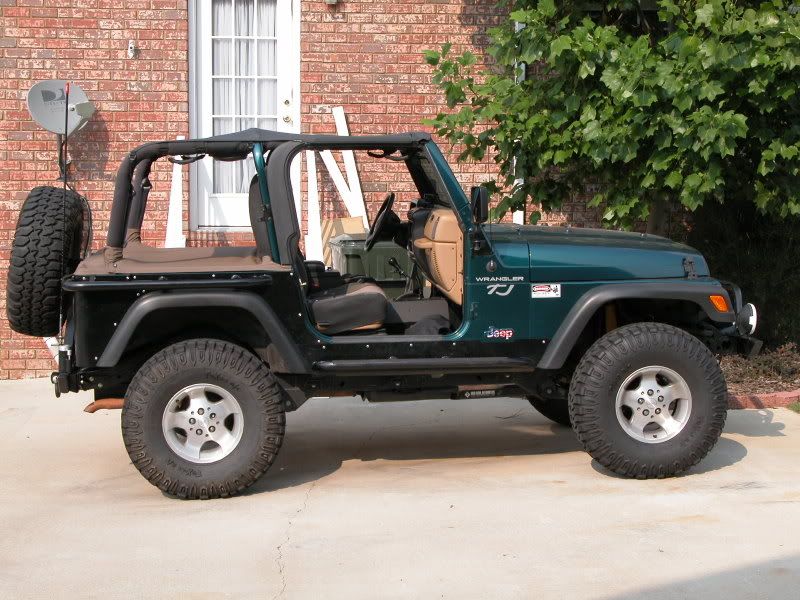 Personally, I like having the two piece design, but this particular TbT version made me have to go with a tire carrier on the bumper (Jeeperman) instead of the ORFab carrier I had been considering. These Rokmen's wouldn't create that limitation since the rails don't wrap.
These sliders have proved useful in the offcamber stuff we have around here, especially when running a gully. Those sliders hit the 'wall' and actually keep my top from rubbing as much, saving it as well as the tub.
When I flopped it back in August, my tub had ZERO damage because of these.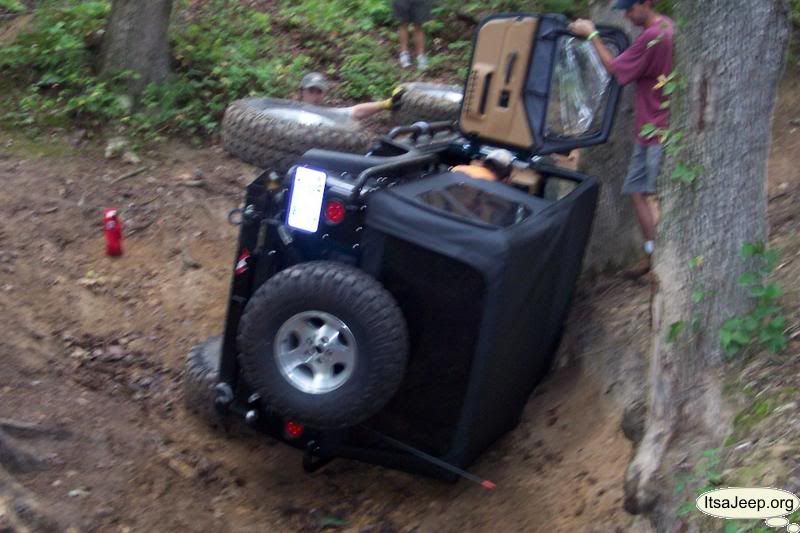 Another thing to consider, the Toys By Troy versions come powdercoated. The Rokmen's are not. The PC on my sliders was VERY good, despite complaints about powdercoating on the TbT bumpers.