Here's my quick write up of how I did it...
Today I took about 15 minutes to run my winch controller into the cab without splicing any wires. (although I am completely capable...)
Here's how I did it...
First I had to find a hole that was big enough for the plug to fit through.
I popped out the cover on a hole next to the drain plug and pushed the plug through it.
I then ran the cable on top the frame behind the first body mount.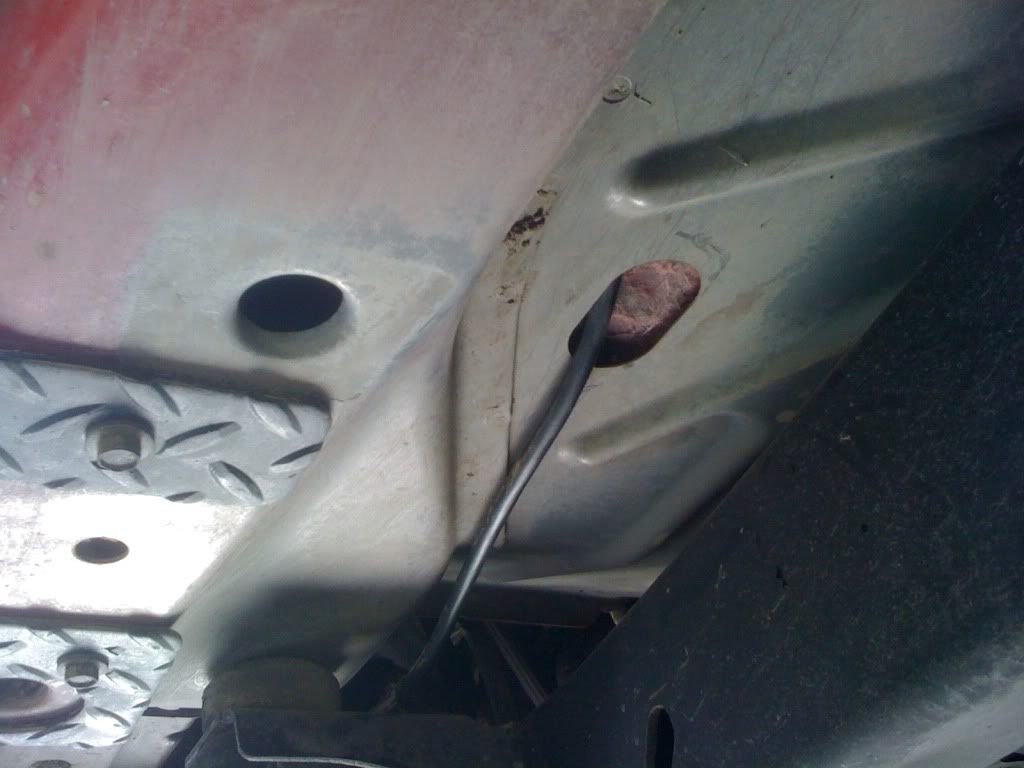 Next I ran the cable inside the fender and behind the spring perch.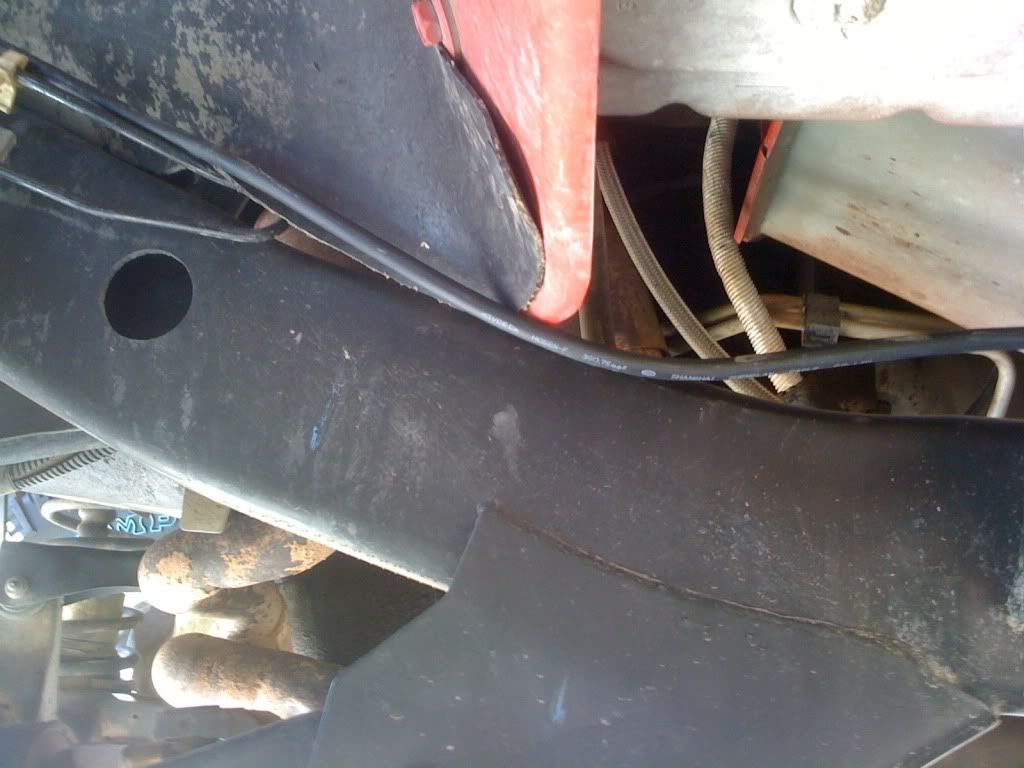 Out from behind the spring perch and around the bottom corner of the grill.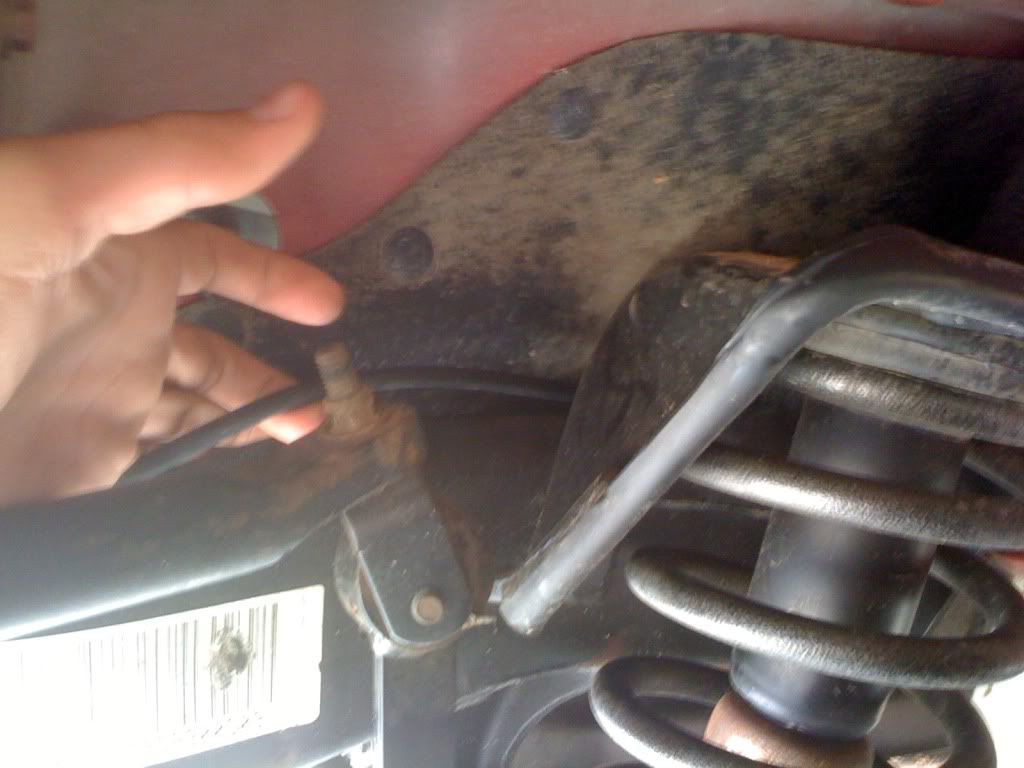 Then out from the corner of the grill, tucked under the front frame cover and to the top of the winch.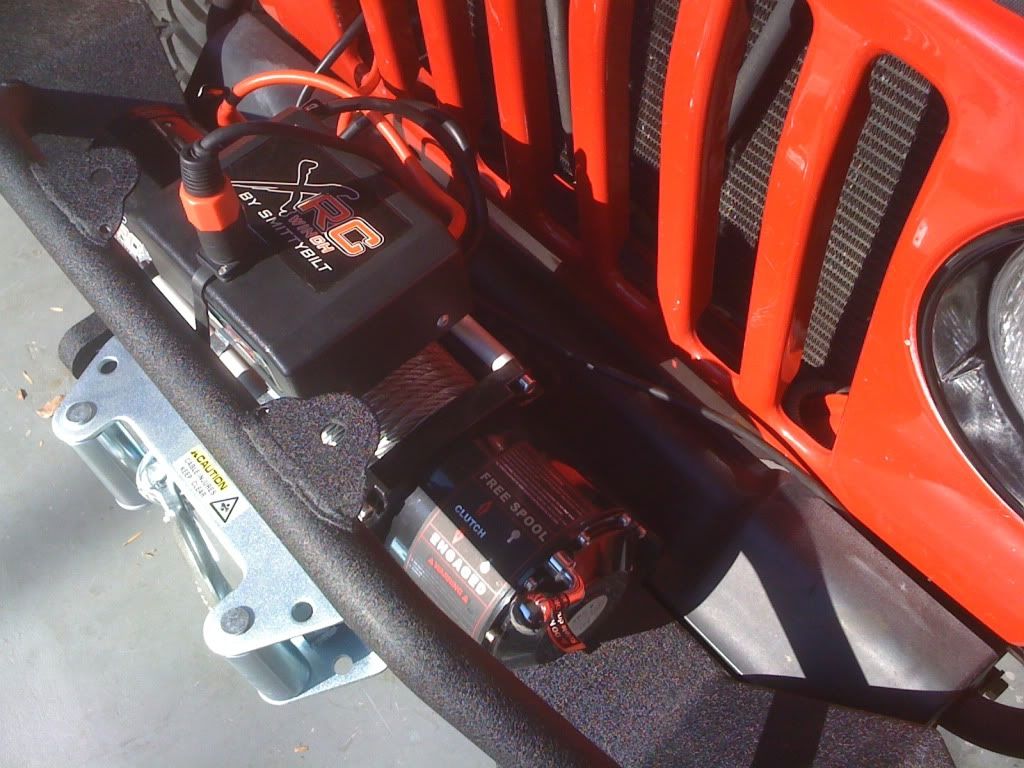 The controller sits in the cab on the left side of the drivers seat. The cord is run under the carpet. There is about 2 feet of extra cord so it can easily be reached and even operated standing a little ways from the cab.
You like?