Hey guys,
so my Jeep is making a noise when ever I turn the wheel.. and it's harder to move.. I thought it was the steering wheel that maybe ran out of liquid but the level it's fine..
as I did not see anything wrong I took to a shop..
they saw this part is too big and it's rubbing the frame.. (the jeep is lifted on this picture)
here's where you can see the rubbing part..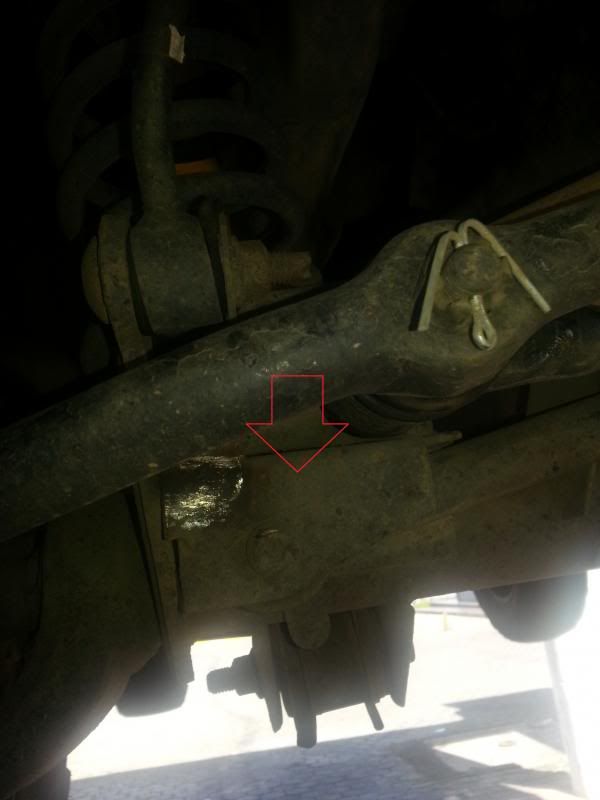 so they are recommending these 2 parts to be replaced:
It seems those parts are not OME and someone modified them (I have had the Jeep for almost 2 years)
I would like to buy the original or best parts but I can't get them in Nicaragua..
Is there a particular brand I should look for?
What are these parts names? (I thought they were U joints but the ones in the pictures don't look like the ones I have seen on the Internet :S
Can anyone point me in the right direction?
Thanks!