I was in the process of beginning of rewiring the basics to get my motor running again. It is an 87 4.2 6 cylinder. This morning I have come across a few wires that I just don't know what to do with or where to run them to. My friend who previously owned this Jeep was going to make a mud toy out of it, and basically cut through anything he figured he didn't need while removing the body, which included about 85% of the wiring. I have poured over my Haynes for a couple hours now, and I can't find anything helpful. I am hoping someone who knows these motors better than I is willing to point me in the right direction.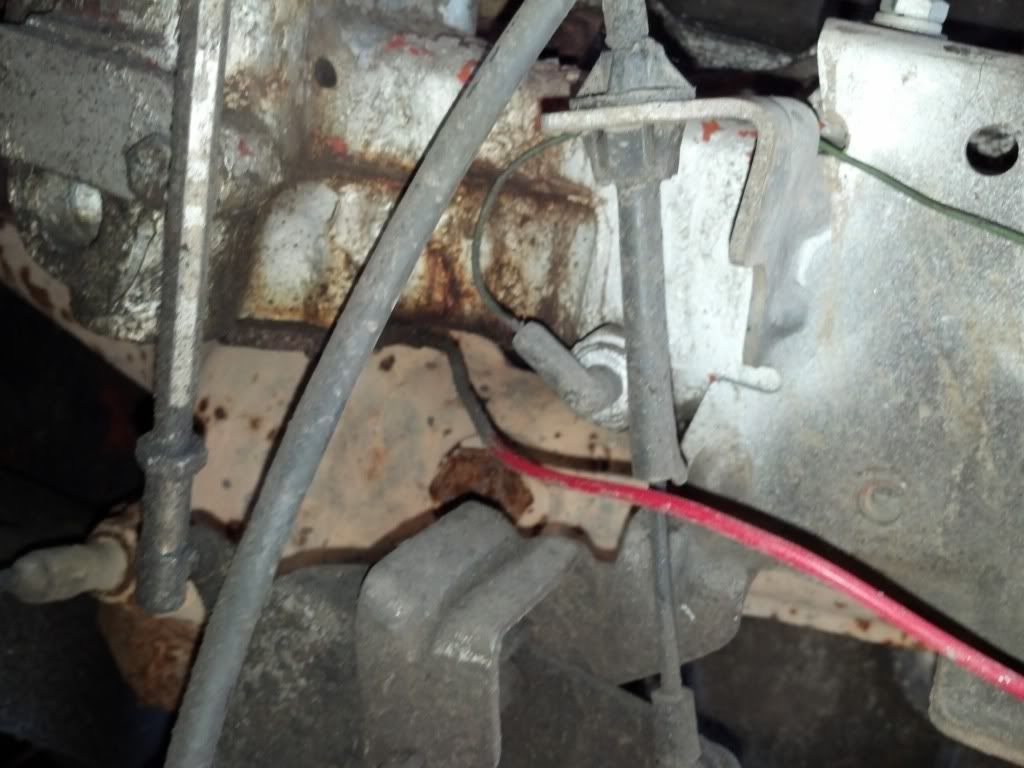 I have no idea what to do with the red one, which appears to be connected below the carb? It's red so I am thinking maybe it is a power wire? Also the green one which is randomly poking into the engine.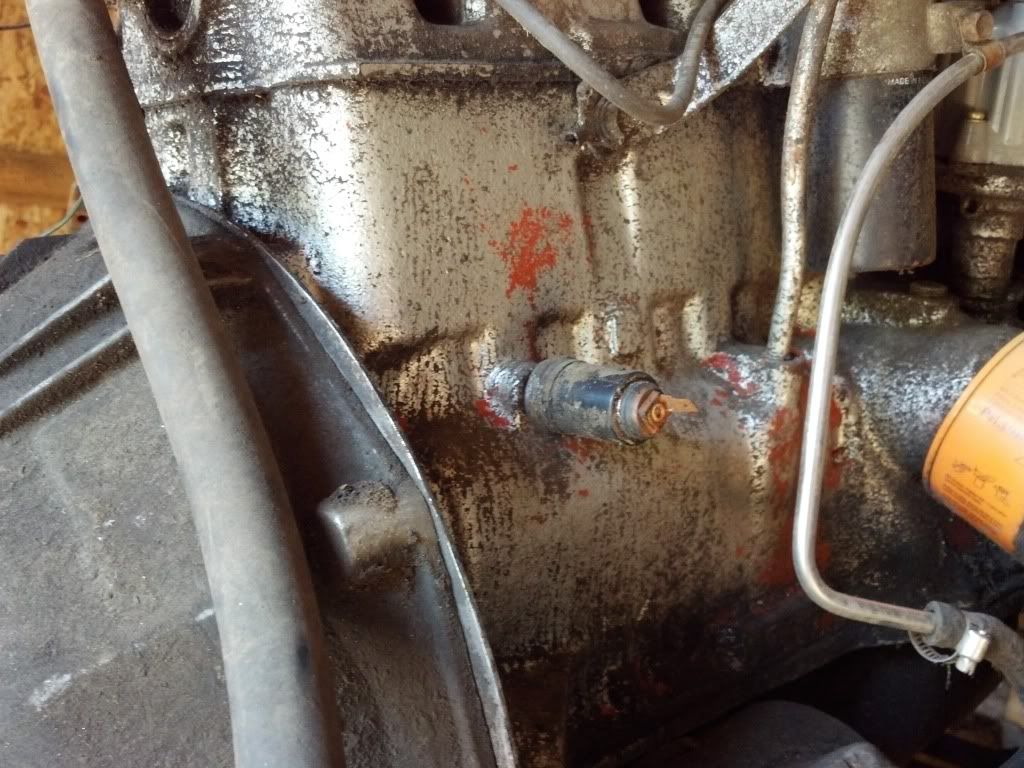 What is the little thingy sticking out of the motor on this side too? It looks like it certainly once had a wire plugged onto it, I just don't know what it does.
Also I forgot to take pics of it but there was two wires twisted together that were orange and purple leading off of my distributor and a white one leading off of my alternator. I found the ground wire for the dist easy enough and the power wires leading to the alternator. The orange, purple, and white ones have me stumped.
If anyone can help with any of them I would really appreciate it. Thanks!