Hello :Wavey:
So in searching for the perfect rear bumper/tire carrier for me I was recently thinking about what would happen if got stuck and needed a good yank to get out.
Seeing how most aftermarket rear bumpers utilize the frame tie in nuts welded inside the frame I decided to look at my own Jeep and these so called nuts...
And they're not there!!!!!
On the right side theres a bolt stuck through the frame thats sticking out the bottom and on the left side... Theres not even a hole in the frame!!
Is there a way to have some one remove the rear cross member and weld in the nuts then attach a new cross member? (since mines rusty around the holes)
Left Side: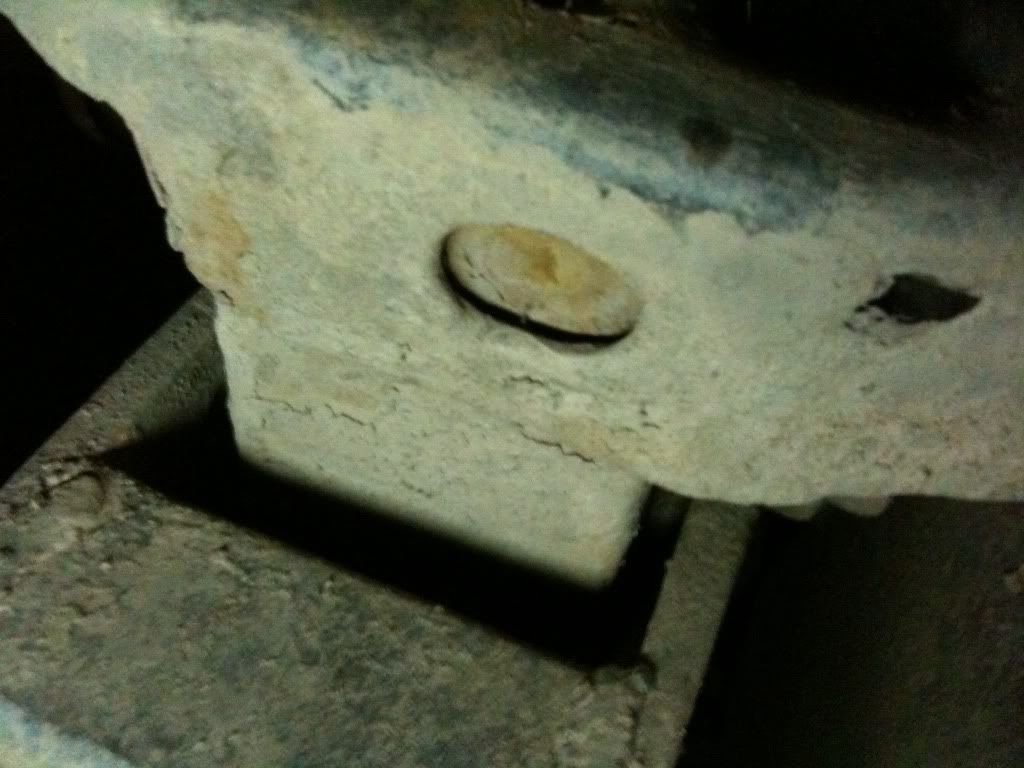 Right Side: