I'm sure this is a no brainer for most, but I figured I'd make one any-way.
Things you'll need
13mm Socket
Torque wrench
Appropriate RTV
Butter Knives
Scraping tool
Appropriate differential fluid
Beer(s)
Something to catch all the old Differential fluid
Step 1
Start loosening the nuts on the cover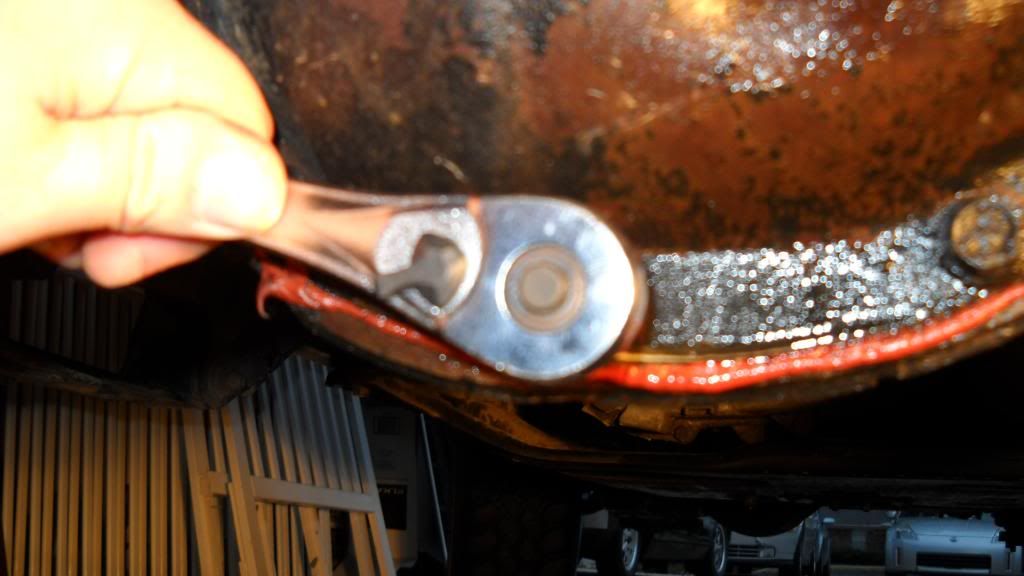 Step 2
Once they are all loosened, start taking the bolts out.
Step 3
This is the fun part, getting the housing off, I used butter knives to break the 15+ year old RTV seal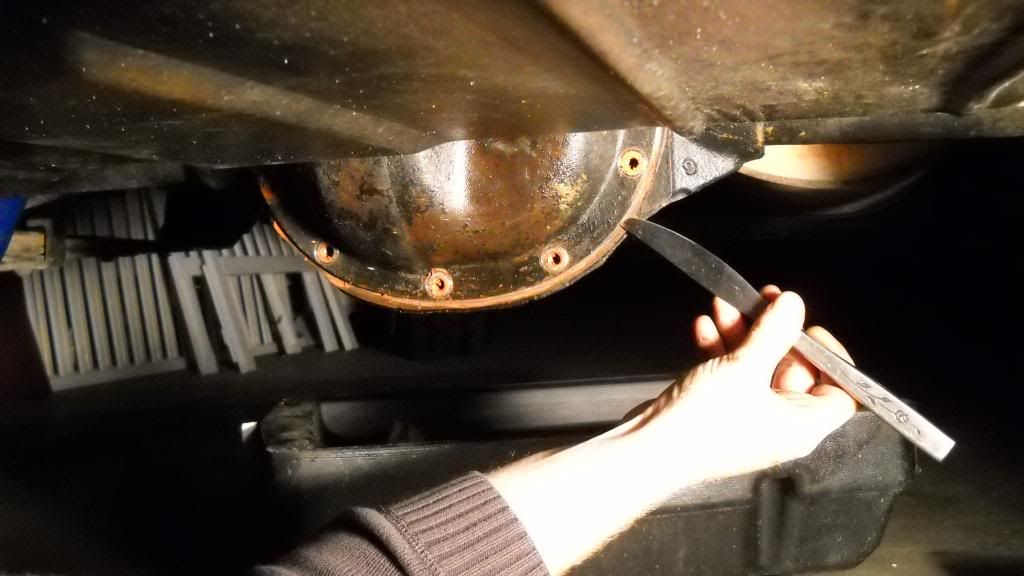 Step 4
Once the seal is broken, get ready for the great mud flood-have an oil pan ready to catch all the fluid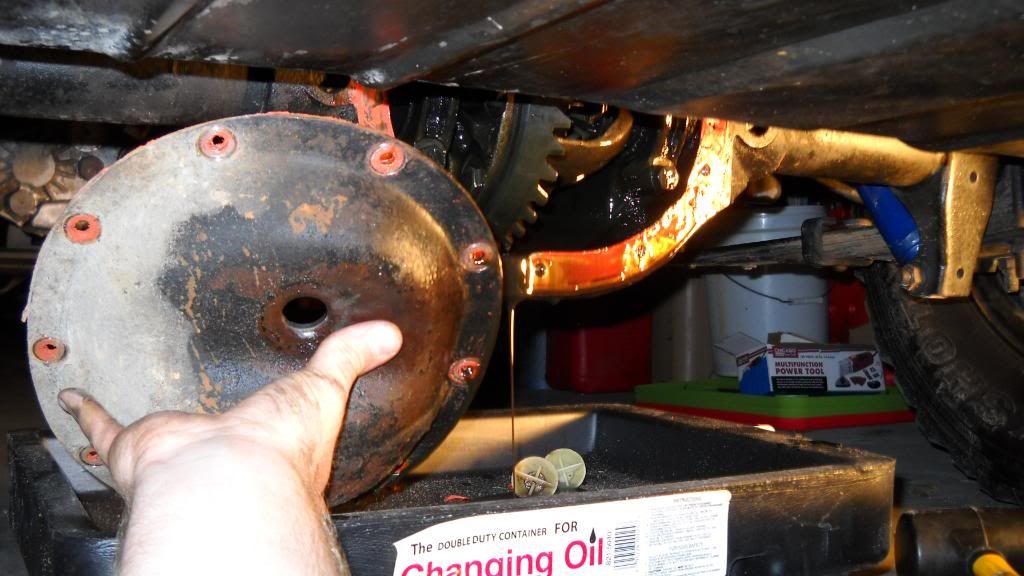 Step 5
Take a second to inspect the innards of your differential, look for anything abnormal.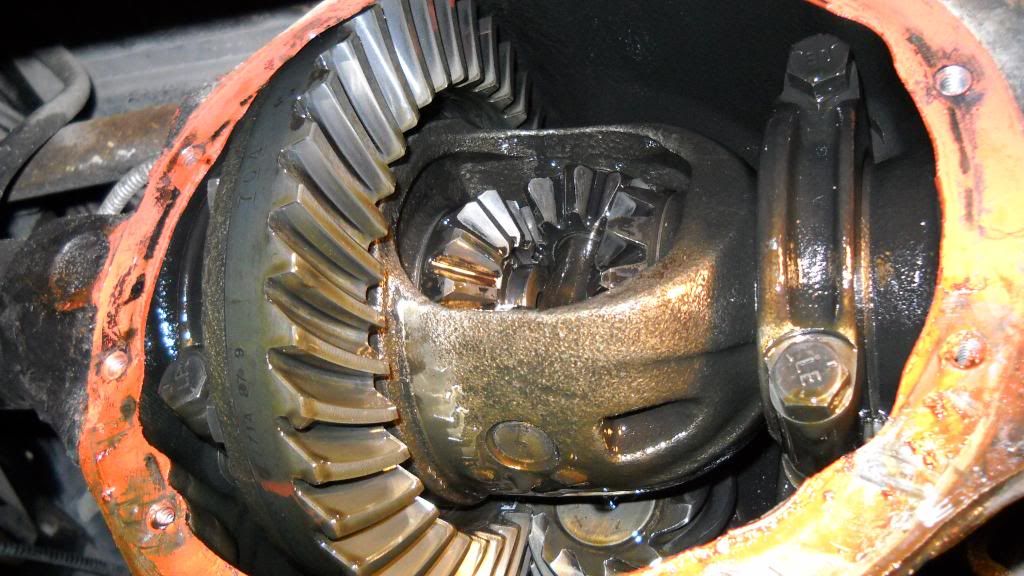 Step 6
Take a break, you deserve it.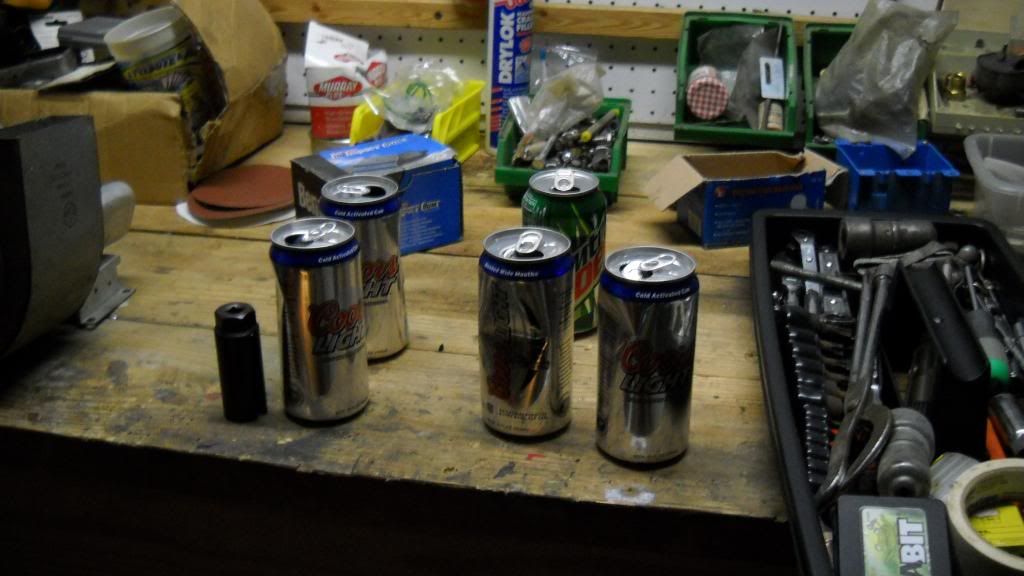 Step 7
Clean off all the old RTV from the housing and the differential it's self. (I "forgot" to take a picture of that).
Step 8
This is all optional, but I decided to wire brush and repaint the housing, the lady even came out and made my paint job more awesome.
This Coors is for you WF =)
I think this was great
All done and clear coated, looks good in my opinion. (the lady did all the art work)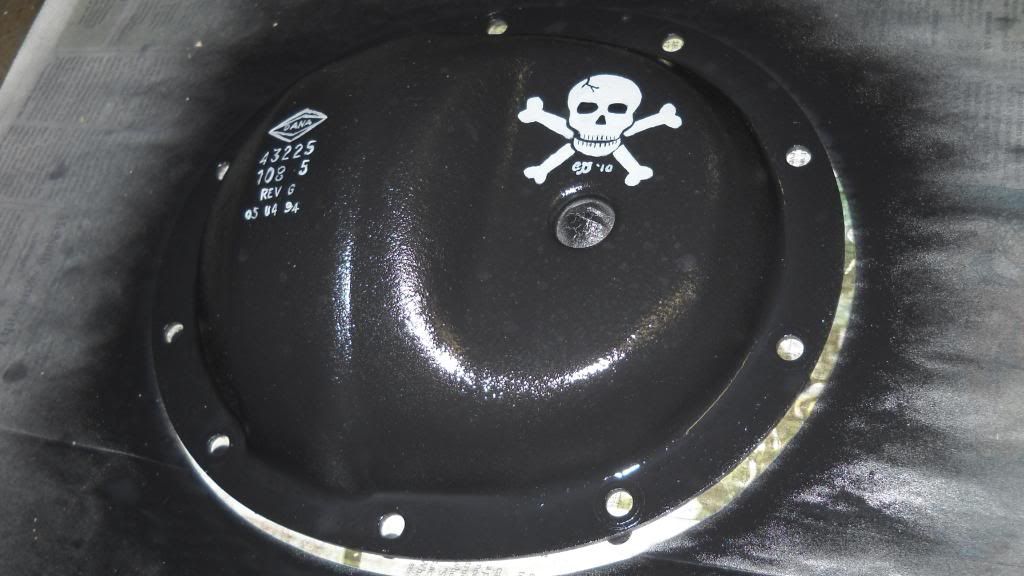 Back to the process....
Step 9
Apply the Rtv to the housing of the differential and let it sit for about ten minutes, then start putting the cover back on, socket wrench them down first, then apply the torque wrench (I believe it was 25lbs for mine).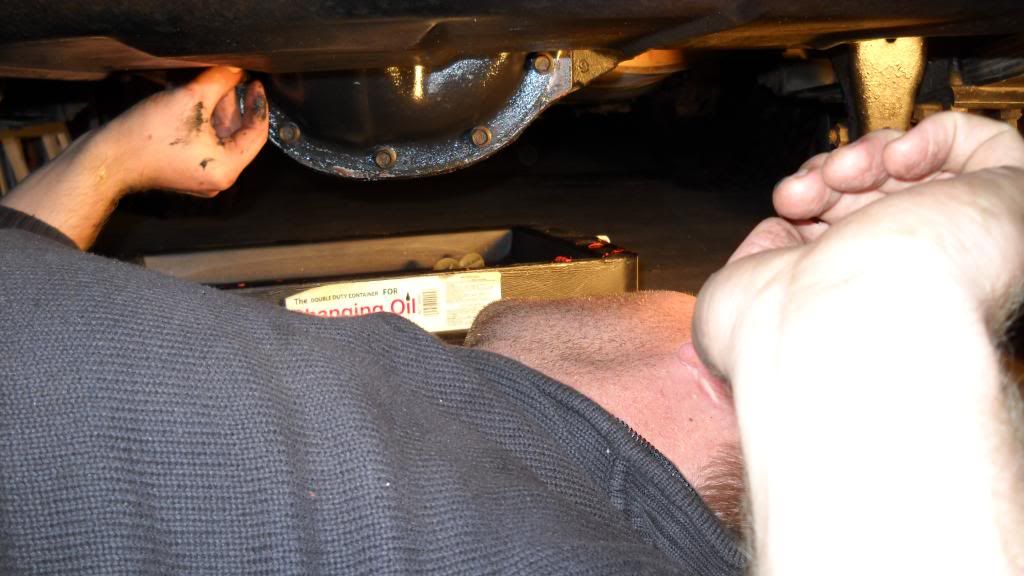 That's all there is to it! I waited 12 hours (according to the RTV recommendations) before I added the fluid back in (purple power!). You want to fill it up until it's 1/2 an inch below the filler hole (according to Chiltons)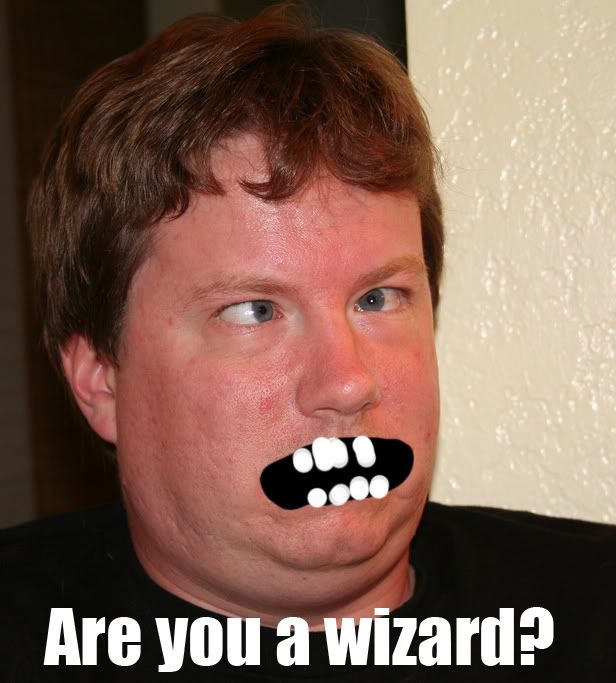 Yes, Wrangler Forums will make you a wizard.
Hope this helps!
-cam-